FU rice is the best Taiwan rice combing the pleasant pandan-like aroma of Basmati Rice and the al-dente texture of Koshihikari Rice. The grain looks delicate and crystal clear. The uniqueness of Fu Rice redefines the taste of Asian rice. Contact us to learn more.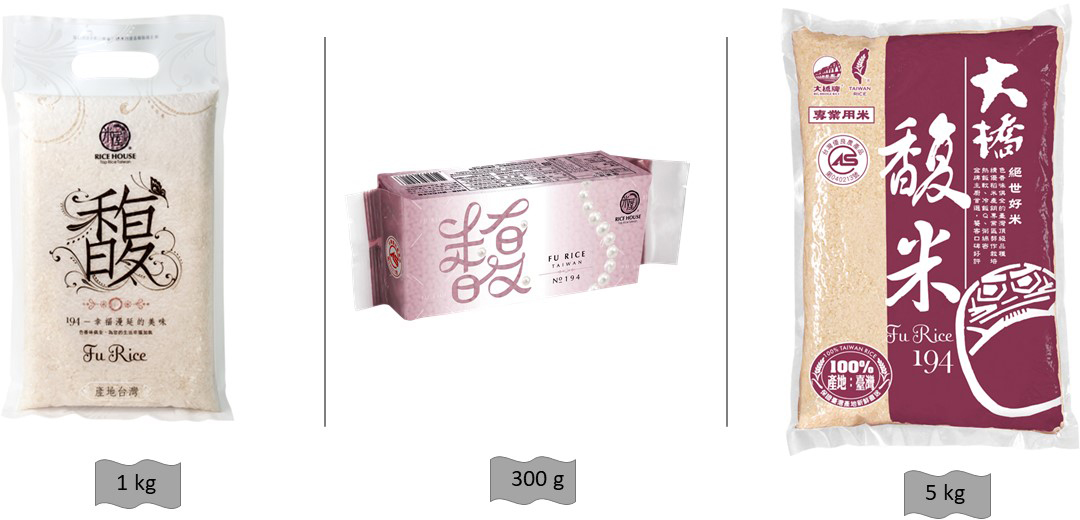 Traits
FU rice is the best Taiwan rice of 2008. The whole process of cultivation is strictly followed by the regulation of Taiwan Good Agriculture Practice before and after harvesting. The professional farmers have to comply with the contract to perform cultivation through the whole process.

These strict compliance rules make the appearance of every single FU rice is delicate, crystal clear and slim. The nature and pleasant aroma bring the delicious taste and amazing flavor with a fluffy feeling in the mouth.