Pineapples are high sweetness, low acidity, fresh meat and rich taste.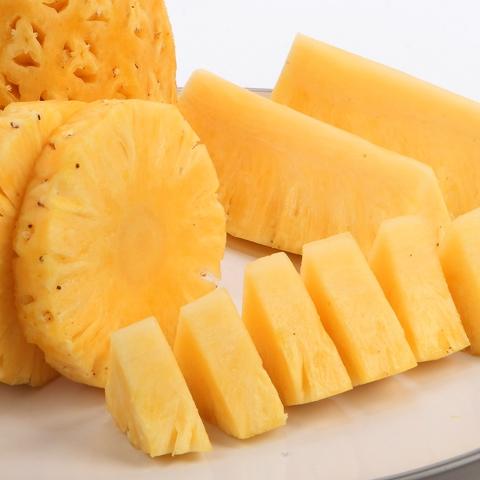 The pineapple Taiwanese homonym "Wang Lai" is auspicious, and it is a must-have fruit for festivals and festivals.
Pineapple fruit is rich in nutrients, such as vitamins A, B, and C, organic acids, amino acids, carotene, dietary fiber, and iron, magnesium, potassium, sodium, calcium, and phosphorus. The enzymes in pineapple can resolve greasy, help digestion, suitable for consumption after a meal.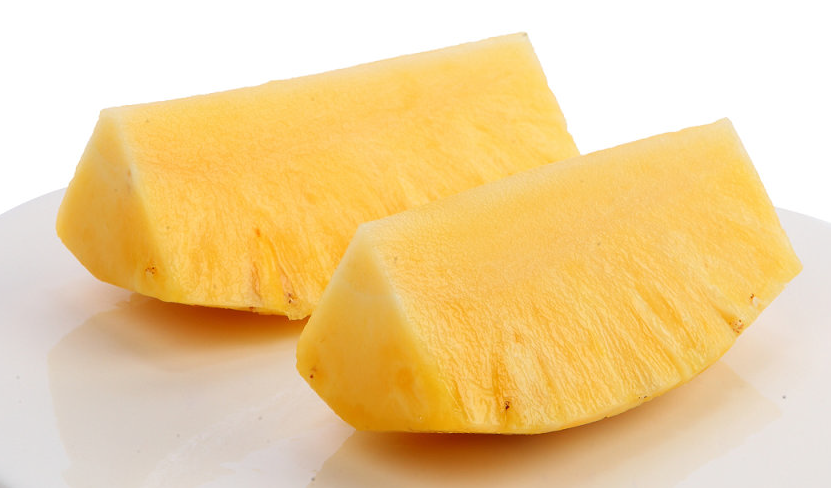 Web: http://www.mittcc.com/
Email: leoko520@gmail.com