Taiwanese lychees come in many varieties: Yu her pau has a fine flesh and is crunchy, sweet, and slightly astringent; Nuomici has a thick flesh and is succulent and sweet like honey; Black leaf has large fruit, large kernels and a succulent and soft flesh and is fragrant.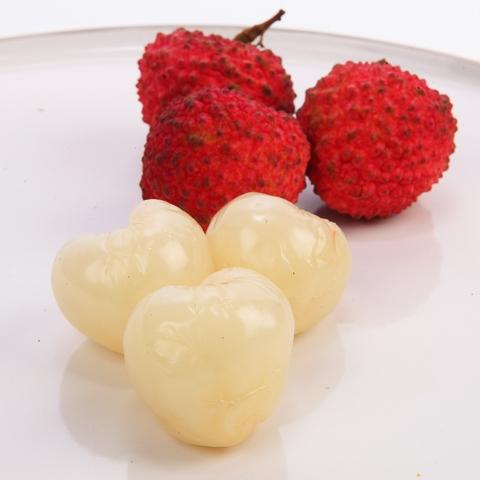 Lychees are full of nutrients, including protein, vitamins, fat, citric acid, pectin, phosphorus, iron, etc.
Harvest season:From May to Aug.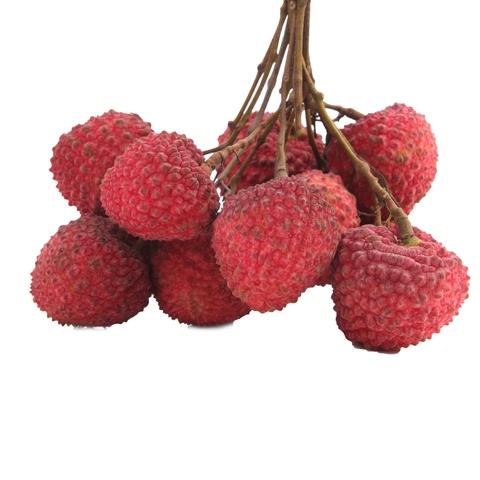 Web: http://www.mittcc.com/
Email: leoko520@gmail.com