Taiwan cultivates many types of mangoes, with the Irwin mango and Jinhuang mango being the most popular due to their fine quality, deep and fresh taste, and perfect ratio of sweet and sour.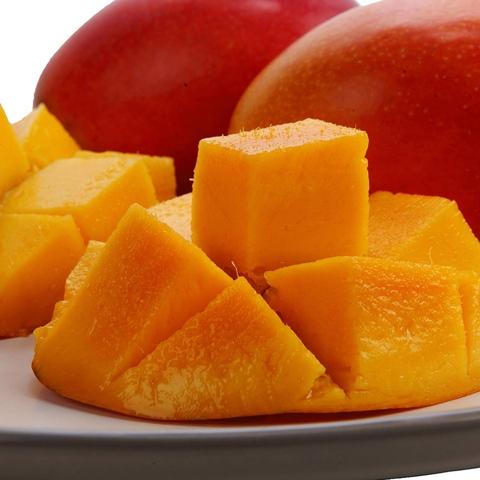 Mangoes are rich in fructose, sucrose, carbohydrates, vitamin C, beta-carotene, potassium, and other nutrients.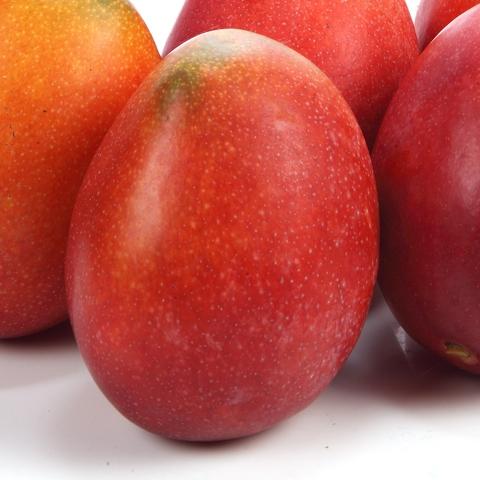 Fresh mango can be juiced or made into dense snowflake ice.
Harvest season:From May to Sep.