Dragon fruit is a king among fruits. With gorgeous and bright red peels, each dragon fruit weighs 500-1200 g, tastes sweet, and has a subtle fragrance.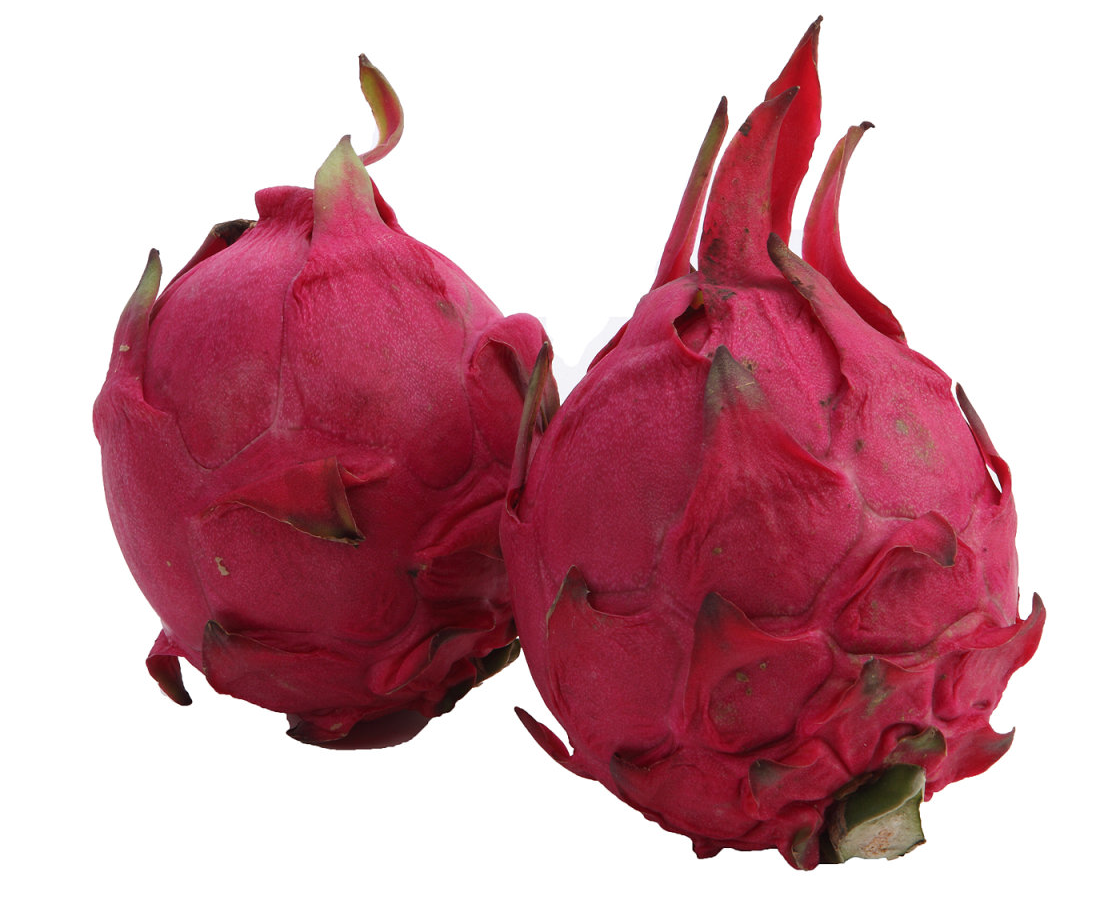 Taiwan cultivates two kinds of dragon fruits: those with white flesh and those with purple flesh.
Dragon fruits are rich in pulp fiber, carotene, vitamins B1, B2, B6, B12, and C, calcium, etc.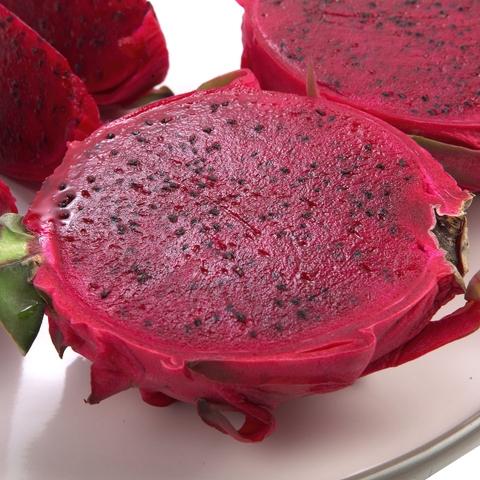 Web: http://www.mittcc.com/
Email: leoko520@gmail.com