The Clip-Style Flat Hair Catcher is crafted with aluminum steel for strength and durability. It is a universal style and can works with not only stand-alone showers but also bath and shower combinations. Furthermore, its glamorous sliver feature suits much of the new fixtures.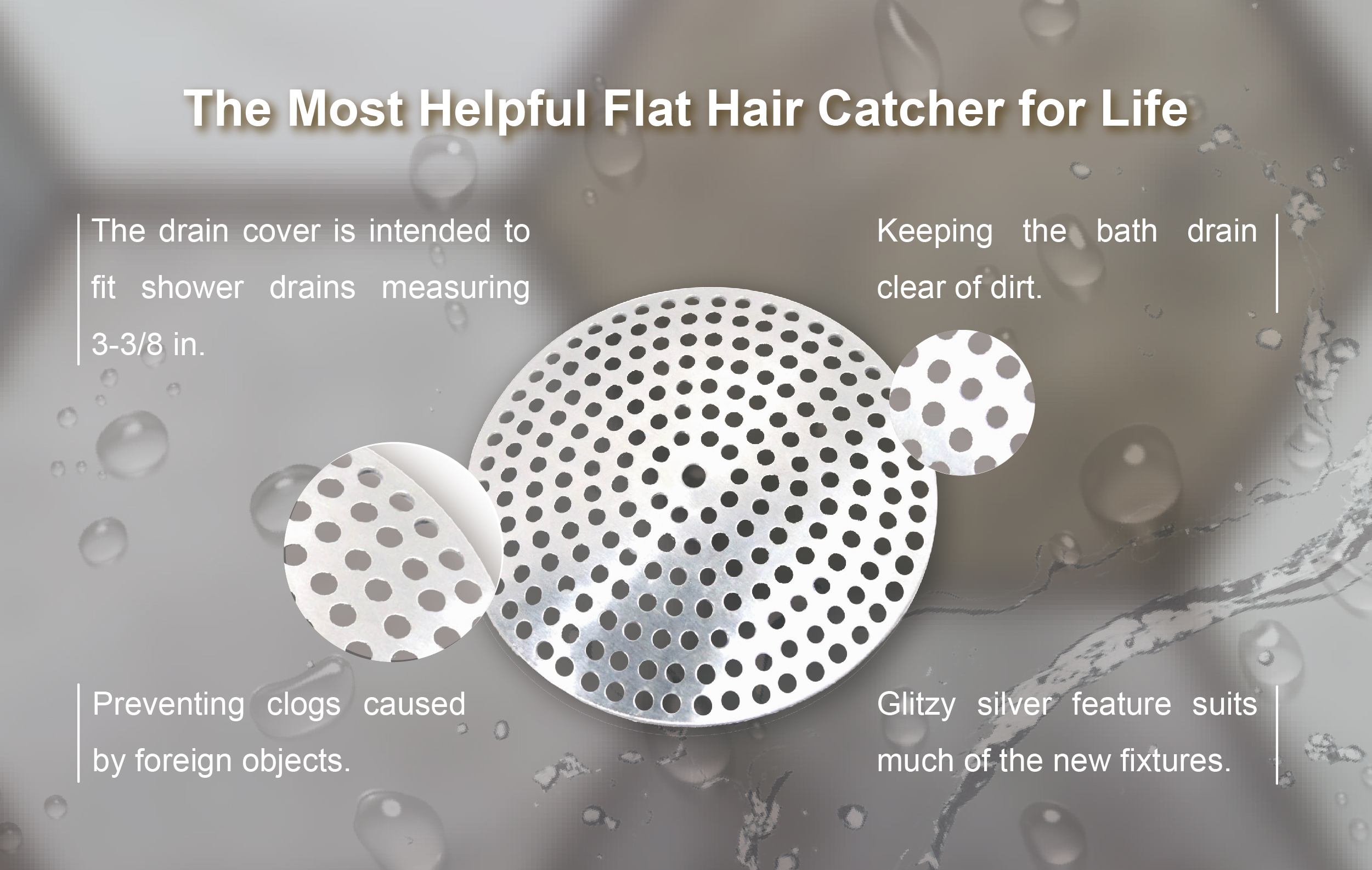 It could catcher unwanted derbies and hairs to prevent drain clogging while staying put. Also, it is super easy to swipe the hair off.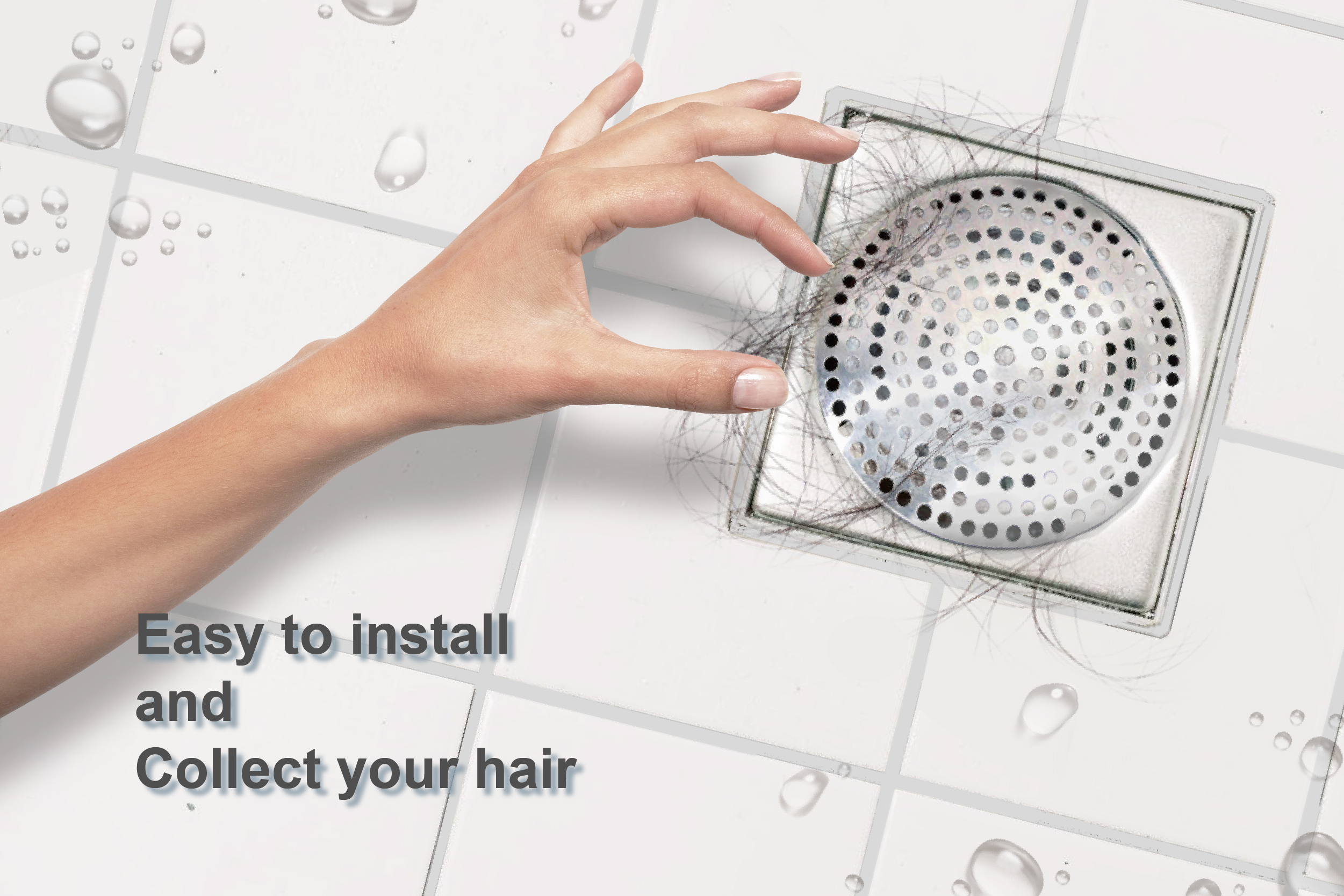 The drain cover is designed to match 3-3/8 in. drains of shower. It's really easy to install and could be absolutely helpful for catching your hair and prevent the bath drain from debris and eliminate clogs caused by foreign objects.
It comes with 20 pieces in a pack.
If you have higher demand of quantity, please feel free to email us for a special price.
KEE YUNG HARDWARE OEM & ODM bathroom hardware, construction hardware, medical hardware & equipment.
KEE YUNG HARDWARE has been certificated ISO9001:2000, CSAUS, Dun & Bradstreet D-U-N-S Registered ™ Certificate, CSA standard, US Army Standard AQL.