For strength and durability, the Clip-Style Flat Hair Catcher is made of aluminum steel. It is a versatile design that can be used in both standalone showers and bath and shower combinations. OEM and ODM orders are welcome. Please contact us via email.
Kee Yung Clip-Style Flat Hair Catcher
Its glitzy silver feature suits much of the new fixtures.

As a bathtub strainer, it could trap unwanted derbies and hairs and keep them from clogging the drain while remaining in place. It is quite simple to remove the hair.

The drain cover is intended to fit shower drains measuring 3-3/8 in.

It's very easy to install and could be extremely useful for collecting your hair, keeping the bath drain clear of dirt, and preventing clogs caused by foreign objects.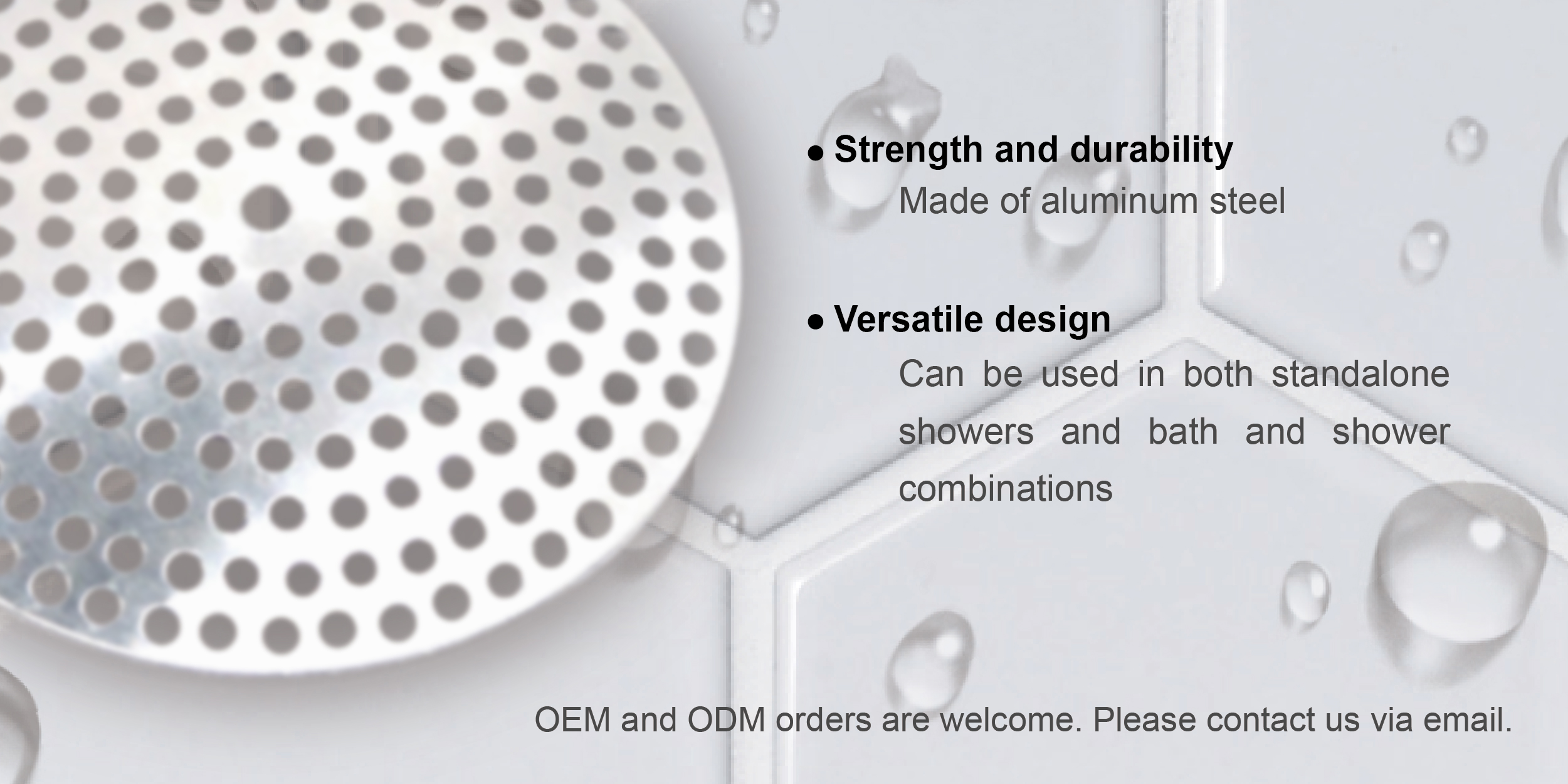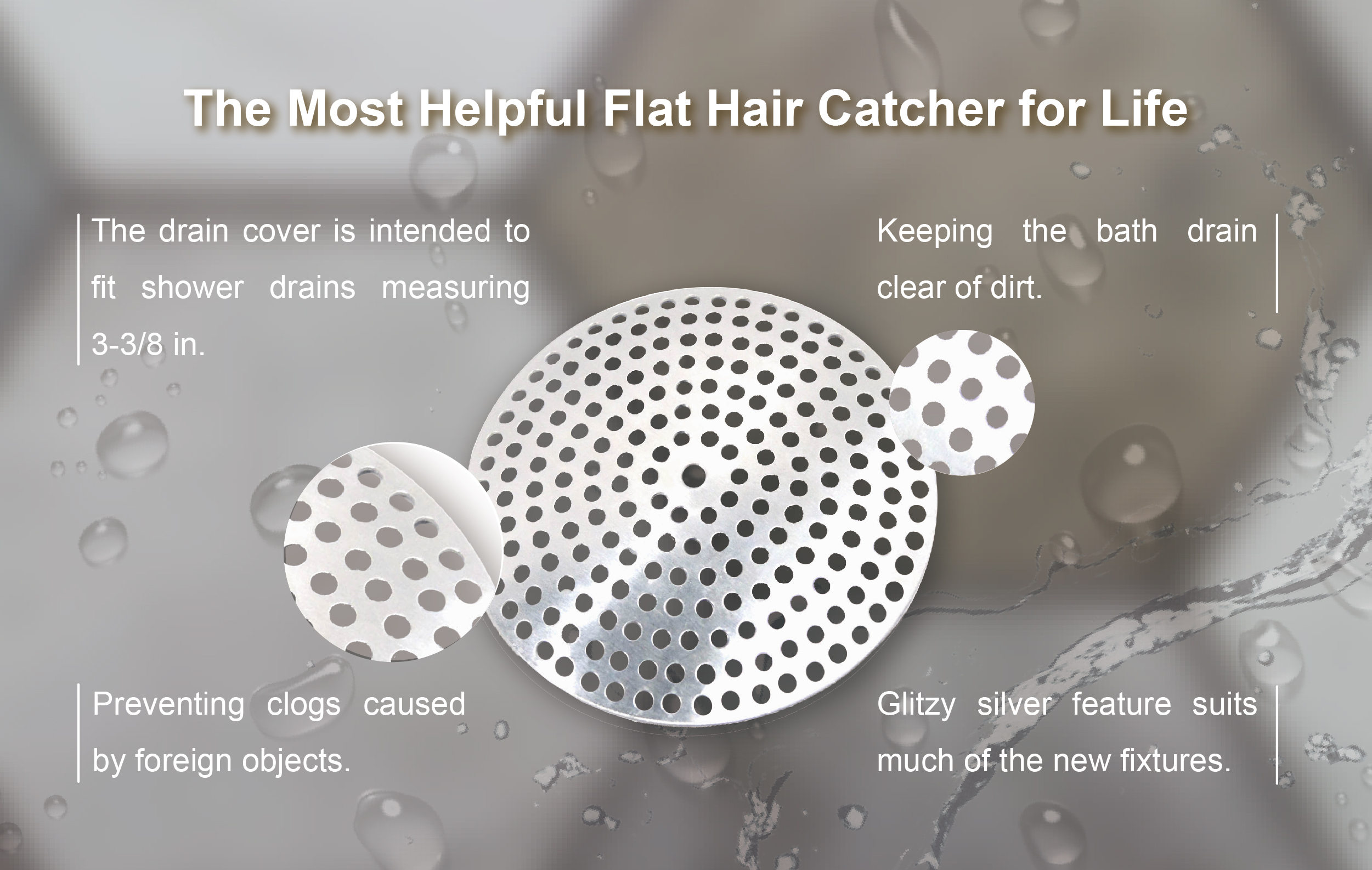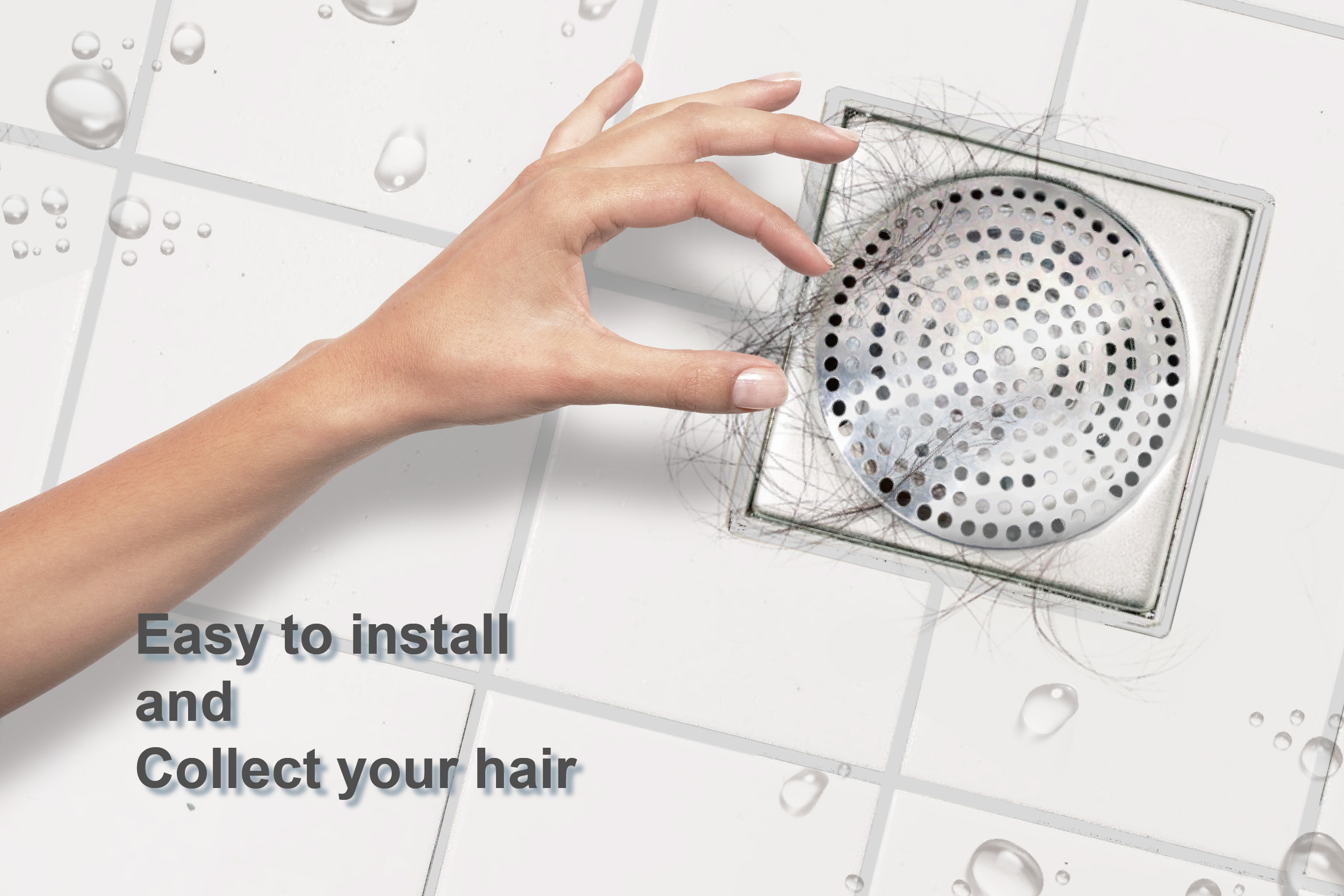 1 piece comes in a pack and we are also offering customized packing.
If you have a higher demand of quantity, please contact us via email for a special price.
KEE YUNG HARDWARE OEM & ODM bathroom hardware, construction hardware, medical hardware & equipment.
KEE YUNG HARDWARE has been certificated ISO9001:2000, CSAUS, Dun & Bradstreet D-U-N-S Registered ™ Certificate, CSA standard, US Army Standard AQL.