Fixed Points Type Roof Rack Cross Bar ~ Exclusive For Nissan Kicks 2019
These roof rack cross bars are extremely necessary to extend a car's load-ability, easy to install.Streamline waterdrop-design efficiently reduce 40%-70% wind noise and resistance.Premium roof rack cross bars make your journey more easily.
L-Type Plate Is Locked Into The reserved holes.
Stay height 8Cm,(Differs depending on the model of car).
Anodized Aluminium alloy bar equipped with anti-slip rubber on top.
The mute strip is below, anti-theft screws.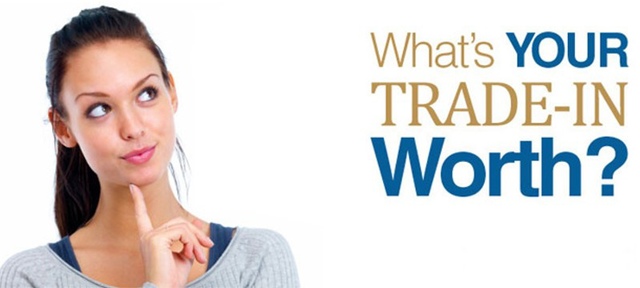 Feature:
Aluminum body:120x8x3cm,Weight: 5kgs,Packing weight: 5.5kgs
Aluminum body:130x8x3 cm,Weight: 6kgs,Packing weight: 6.5kgs
Material: Special 6063 Aluminum,Color: Natural Color and Black Plated
Bracket construction for up to 200 lbs loading capacity.
Lead time is 45 working days. Made in Taiwan.
There are ARTC TAIWAN Certification, ISO Factory Manufacturing,
We have to provide 3 years warranty(besides people damaged).
The lowest price in the TAIWAN guarantee!
Now,

It has qualified the Nissan Car Company option Accessories supplier in Taiwan.