EASY Floor Materials feature dampproof, moisture-proof and durable.
With Original colour & Printed colour can be choose. If you are interested, welcome to contact us via email to learn more!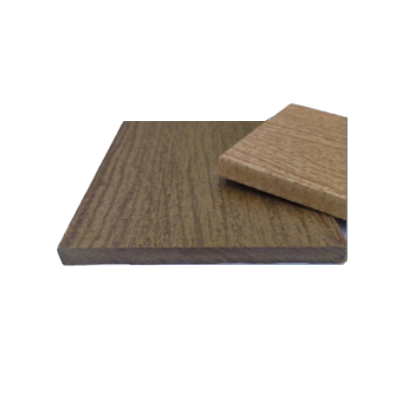 Item No.:


Dimensions:


1.5 x 15.8 floor board(Taiwanese meter)

1.5 x 15.8 wall board(Taiwanese meter)

Surface treatment:


With embossing, without embossing
❑

EASY building materials
The application fields of using EASY functional building materials widely replace with a large amount of wood building materials; with the raising concern for environmental protection, it has become an inevitable trend to find substitutes for wooden materials (angle materials/ post materials). Building materials, home decoration, industrial products, warehousing and logistics, etc., wherever wood is used, [EASY functional Building Materials] products can be applicable, and even some metal products can be replaced or connected. The product applications are wide and the market development are bright.
❑ EASY Flooring—Waterproof & Termite proof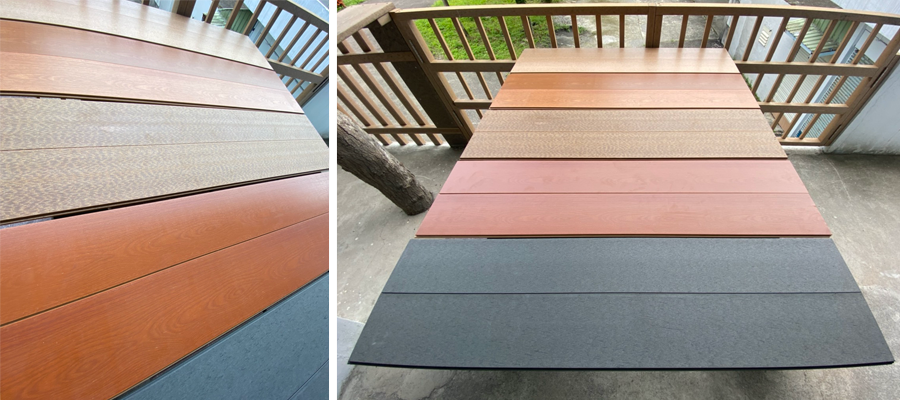 Product features: 100% plastic, waterproof, termite-proof, thermal insulation, wear-resistance and durable, and fire resistance, tested by SGS for heavy metals, asbestos, plasticizers, radiation standards with excellent results.
Successful case: The product was used by the owner Liu in the container beside the Badu bridge in Keelung for dampproof, moisture-proof and durable.