We provide high quality Building Timber / Squared Timber feature waterproof, sun resistance. If you are interested in our products, feel free to contact us via email for inquiry!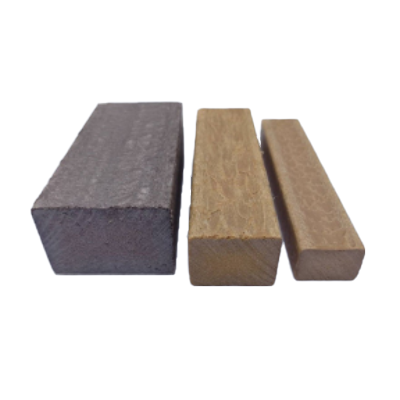 Item No.:


Dimensions:


2 x 3 angle materials, 8 Taiwanese meter

3 x 4 angle materials, 8 Taiwanese meter

4 x 6 angle materials, 8 Taiwanese meter

4 x 6 x 240(cm)

❑

EASY Building Materials
The application fields of using EASY functional building materials widely replace with a large amount of wood building materials; with the raising concern for environmental protection, it has become an inevitable trend to find substitutes for wooden materials (angle materials/ post materials). Building materials, home decoration, industrial products, warehousing and logistics, etc., wherever wood is used, [EASY functional Building Materials] products can be applicable, and even some metal products can be replaced or connected. The product applications are wide and the market development are bright.

Angle materials/ post materials are used for indoor compartment furniture, kitchenware, bookcases, tables and chairs, benches and bathroom wood mat. Outdoor waterside walkway, railing, grille, signboard, platform, fence, agricultural materials, flower stand, terrace floor, pet house, dovecote and other applications.