Best car wheel cover is here! With high quality and precise design, it will ensure its popularity and practicability. If you are interested, feel free to take the initiative to contact us via email for a quotation!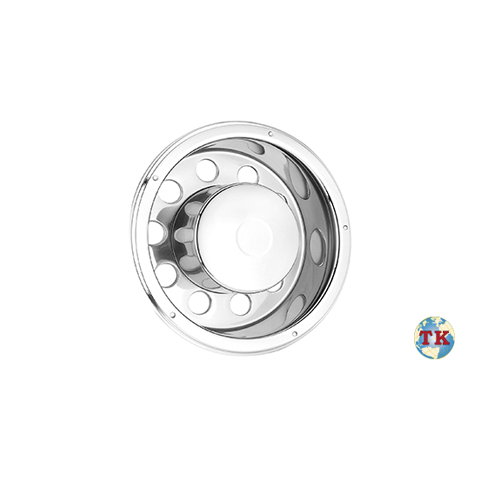 ▍Product Description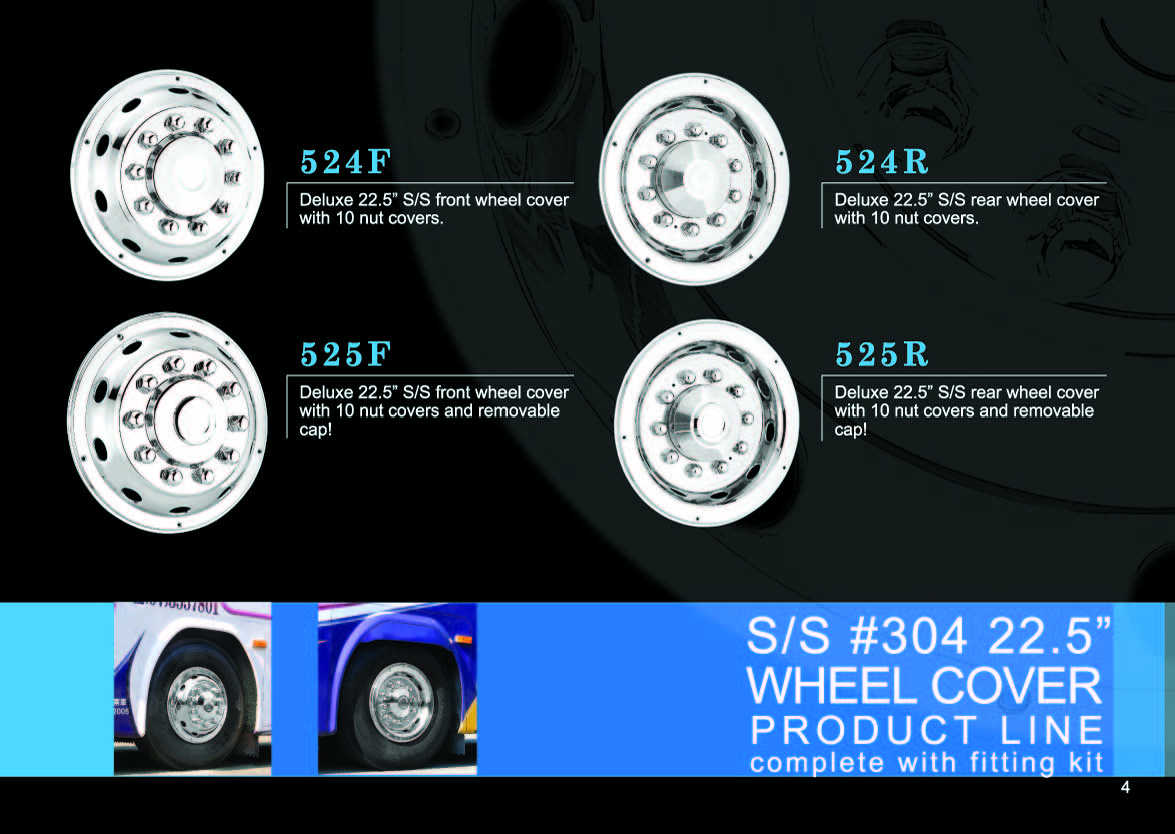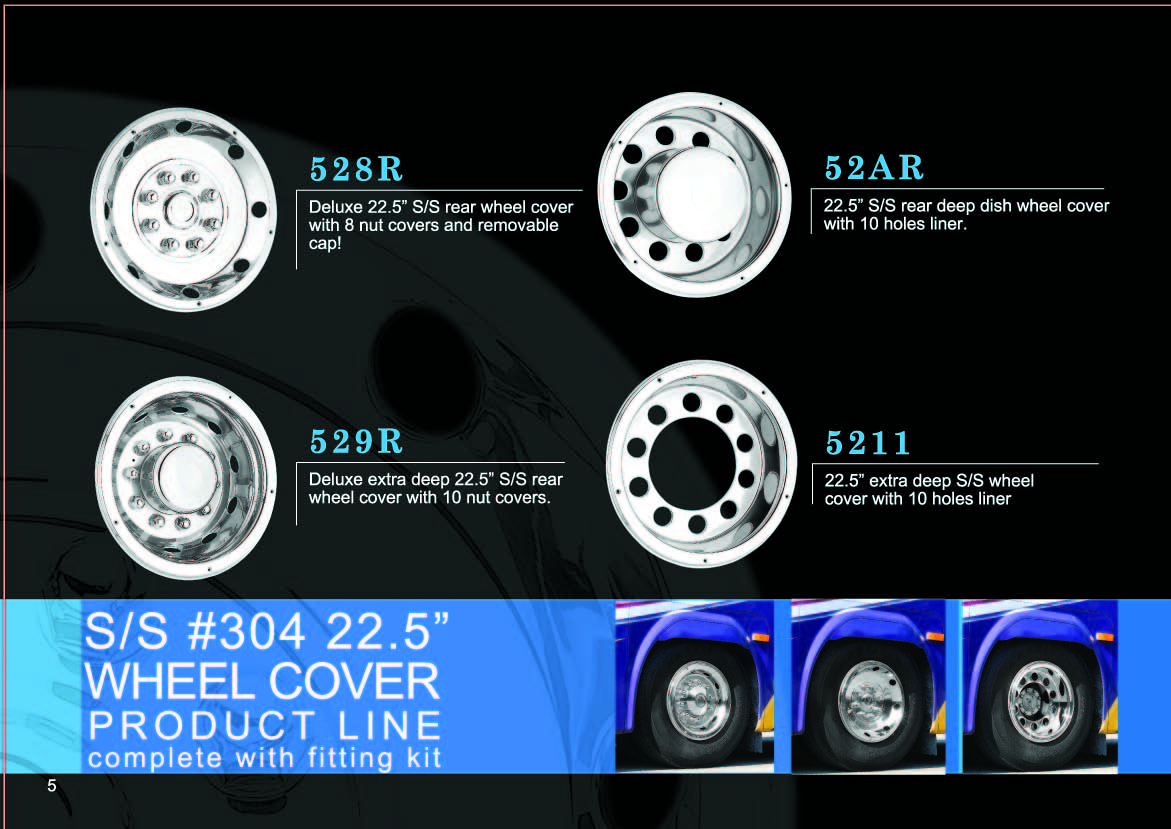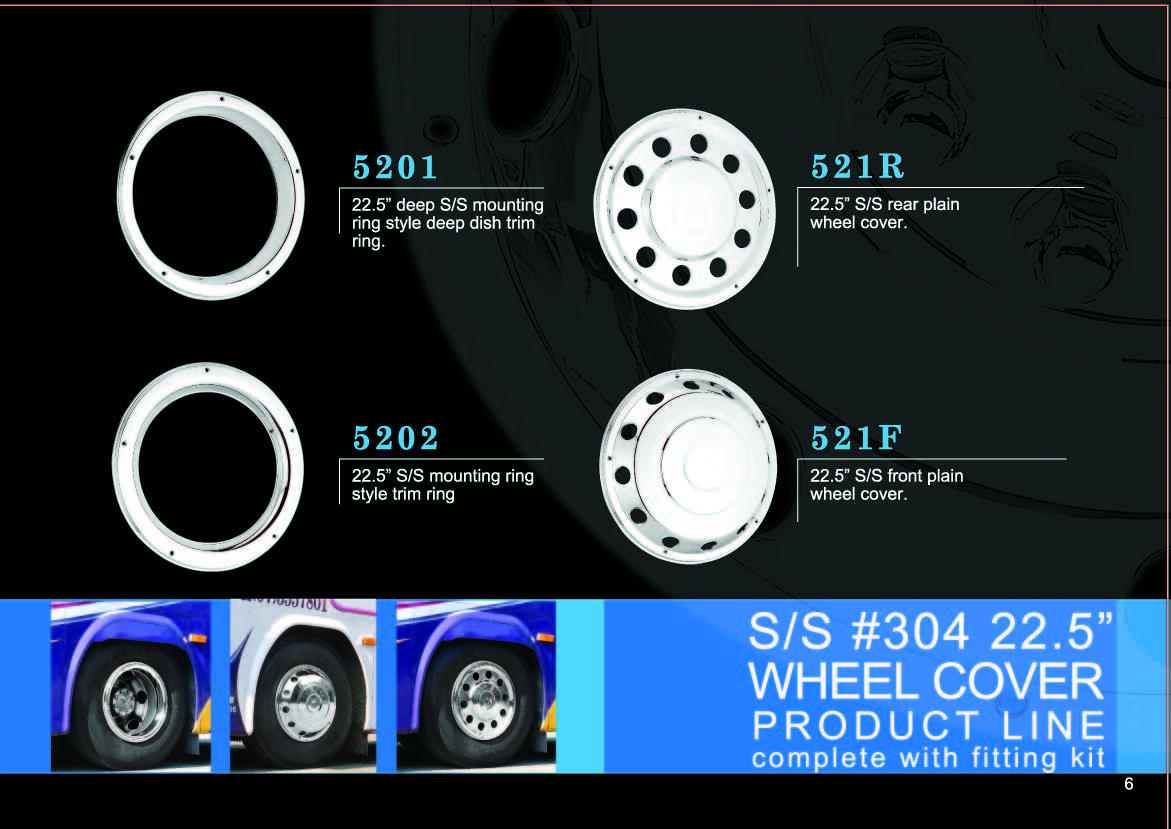 ▍Company Overview

Tun Kuang is specialized in auto spare parts and auto accessories and had been awarded excellent business awards from the ministry of the economic department of the government. We are known to foreign business associates our service and credit. Throughout the years we had won friendship and word-of-mouth from our business partners in 38 counties from all over the world.

We trust our business experience, senior expertise and comprehensive relationship in Taiwan and Asia will provide our client with the best satisfactory service. And we meant to offer our best to provide you with the most competitive price and quality.