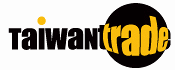 Sign In
Double Combination-DAICHI FERMENTED POLYSACCHARIDE ENZYMES
Made in

Taiwan

Supplier
Key Features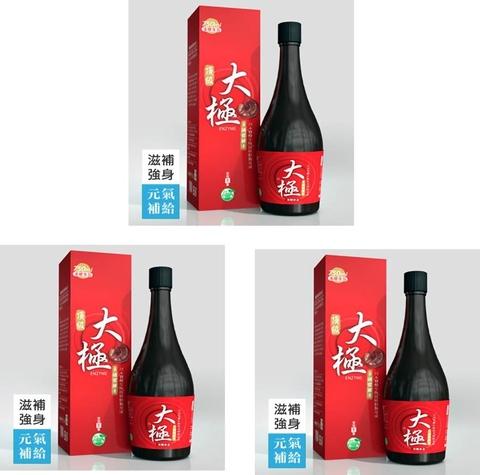 Triple Combination
Specification:750 mL /bottle
Medical information: Cauliflower, broccoli, cucumber, spinach, brassica, cabbage, sesame, grape, kiwi fruit, carrot, onion, ginger, tomato, pepper, bitter gourd, citrus, mulberry, blue berry, etc., more than 80 kinds of vegetables and fruits, for 1 year bio-fermentation. Adds Phellinus igniarius, Ganoderma lucidum, Agaricus blazei, polysaccharides, etc., and beneficial live PROBIOTICS.
Suggested Use: 1~2 times a day, 30ml each time, can be directly consumed, or add water, juice, vital drink, ice water.
Reserve duration: three year if not open
Origin: Taiwan
Applicable: office worker
Description:

This biofermented formula contain very kinds of digestion enzymes, especial SOD-like, to help digestion, to promote gastrointestinal motility. More than 80 vegetables and fruits are biotechnological fermented for 1 year and then add mushrooms for further fermentation 3 months.
Prebiotics provide probiotics growth and action in the intestinal regions. 100 mL of Daichi enzyme provides 17,300,000 units activity, for your healthy maintenance.
Last Update : 2019-05-23

Loading ...
Recommendations

Loading ...
---
Small Order Recommendation

Loading ...