Digital Light Processing Lenses,DLP lenses
Various sizes and colors are available.
Our associated material vendors in Taiwan own technologies to process aluminum alloy, extruding, die-casting, forging, wax-lost casing, heat-treatment, surface condition of grinding, polishing, black & silk mat anodizing, painting, power coating, plasma micro-arc oxidation ….. Actually we complex machined and processed mechanical design optical lenses metal component as per customers' 3D modelling + drawing tolerance needed, either R&D prototype lead time or regular shipment on time delivery, every time to meet customers' satisfaction, which cover to all kind optical lenses.Contact us for more detail!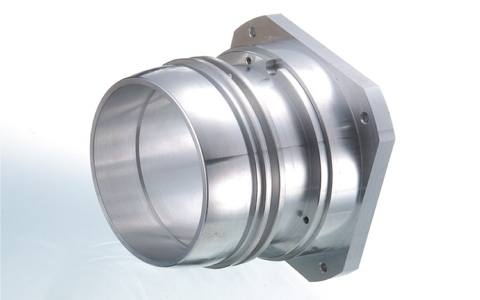 THERE'LL ALWAYS BE A PANWELL OPTICAL MACHINERY CO., LTD.
Since the company 's inception in 1994, a leader manufacturer of relative precision metal components for all kind optical Lens mechanical design for OPTO, digital video products, either commercial OEM or custom solutions. Based on 25 years multi-process capacities and our vast experience of metallurgical, technical design abilities, further gather with various reliable associated manufacturer resource in Taiwan, follow our final completely complex machining and logistics management, our delivery always meet customers' 3D modelling + drawing tolerance needed, which cover to wide range of precision metal parts for aerospace civil/commercial aircraft, four wheel vehicle, mold & machine tooling components and other metal parts requirement.
Metallurgical platforms' business performance
aluminum alloy in extruding, die-casting, forging, wax-lost casting. series 2000 5000 6000 7000
copper and alloy steel 15-5, 17-4
magnesium alloy and strength titanium alloy 6-4, 7-3
metal forming processes of punching, pressing, shearing, sawing, bending, hydraulic, panel forming, welding, riveting
heat-treatment, annealing, surface conditions