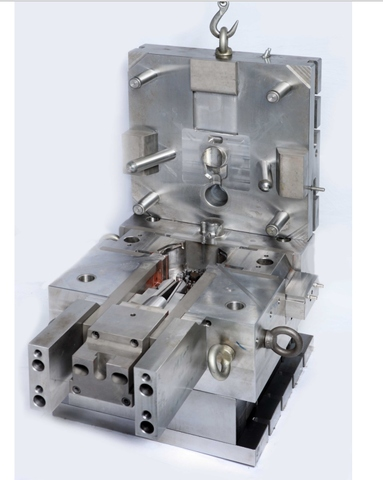 Application
Automotive & Motorcycle part, Water Pump Body and cover, brake shop plate, Front and rear hub, Handle drive key, crank case, clutch cover, cylinder head, oil pan, woodworking machine, generator...
Our Company
Established in March 1995, our company raised its capitals by eight engineers and technicians. We have now become increasingly successful in the design and manufacturing of aluminum, zinc, and magnesium die casting molds.
With our teamwork spirit and efforts, all of our employees are able to provide high quality and competitive die casting molds with our clients. Both international and domestic clients have highly acknowledged and supported our products, explaining the force behind our continued growth over the past 24 years.In February 2007, our company completed its new plant with a land space of 1,100 square meters and a total factory space occupying 2,500 square meters. Our self-owned capital now stands at NT$80 million and our workforce increases up to 53 people. Meanwhile, we have expanded our hardware and software equipment with an aim at offering more fast and precision molds. Our manufacturing capability ranges from 85 tons to 2,500 tons for the time being, all of which are in-house designed and manufactured.
We are confident about our enterprise prospects and are well-prepared to accept any competition and tests worldwide. With our expertise and specialized management, we expect to soon become your partner and help create your another business peak in the future.
Factory Show