OEM product:Burner base with burner cap.

Material: Die casting Aluminum A380.
Melting point:566˚C (average +/-50˚C)
BTU:23K

Special introduction: The product is no allow air porosity/small hole in the processing area, the mold is designed for large exhaust, and strengthened the water cooling system, extra adds a vacuum box design, helpful to reduce air porosity/small hole on processing, the surface has enough thickness for entering processed.

At the Initiator position, special request in tapping drilling gauge.

MOQ:1000 set.

MADE IN TAIWAN.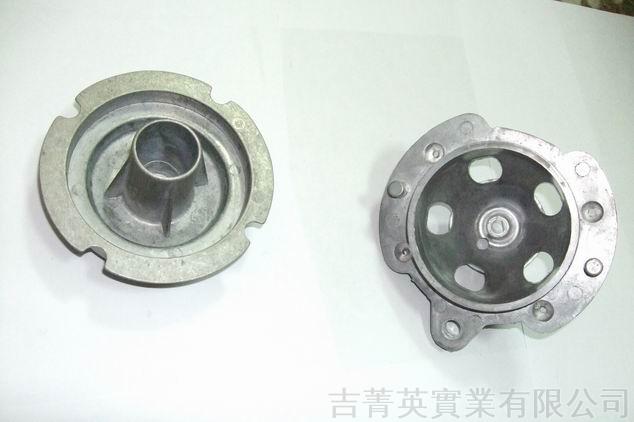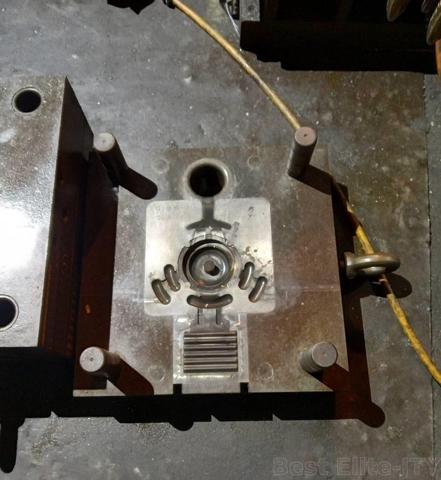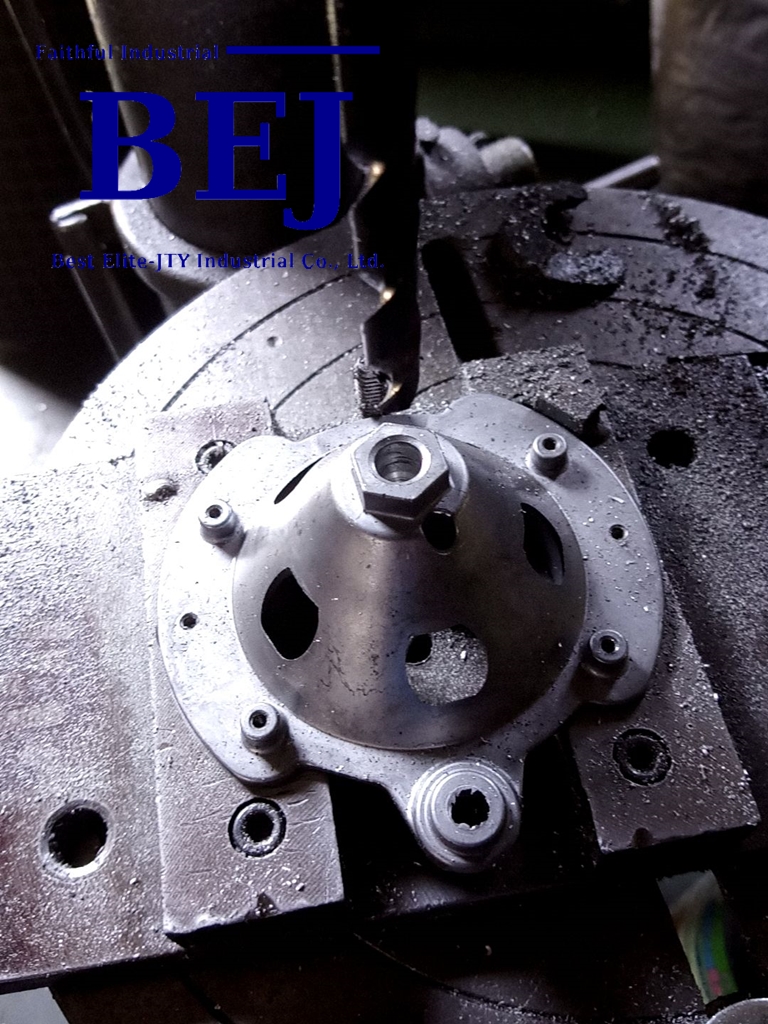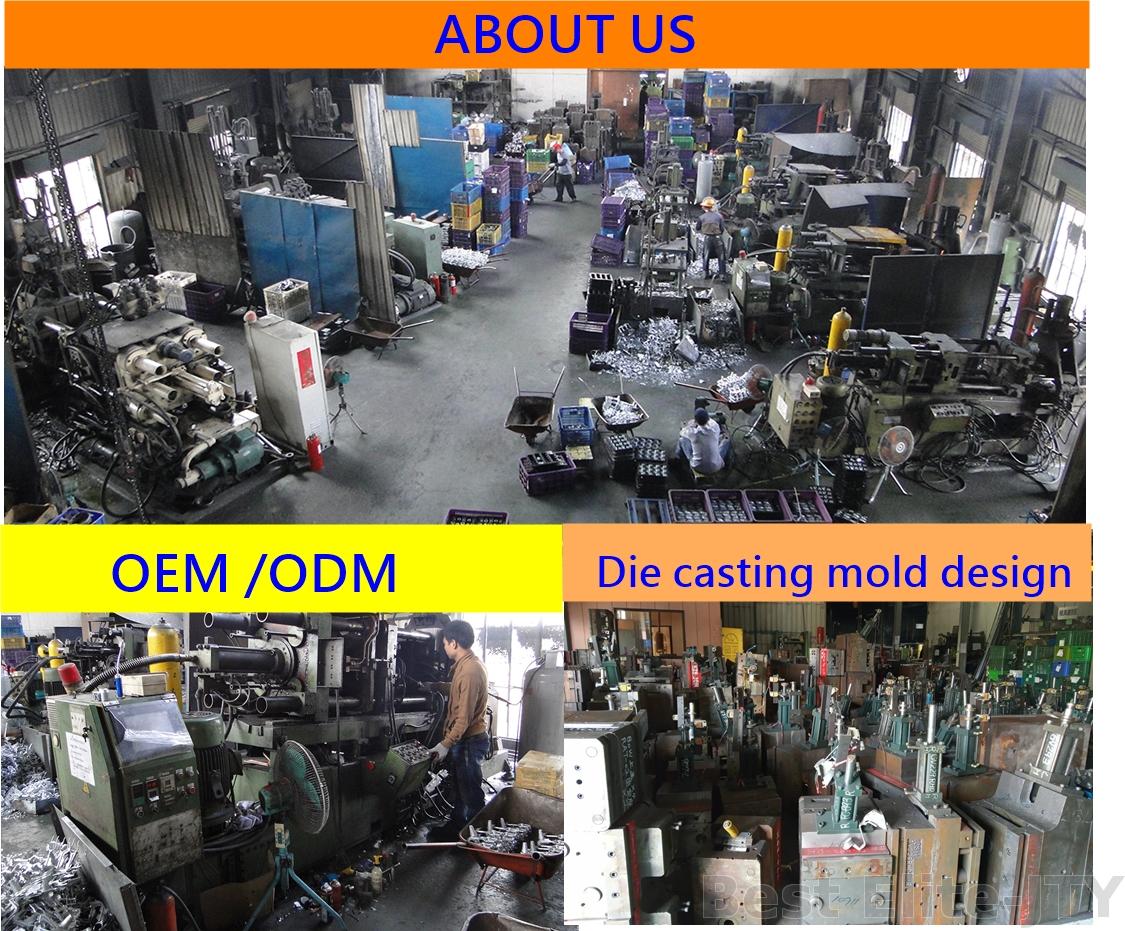 Die casting production processing: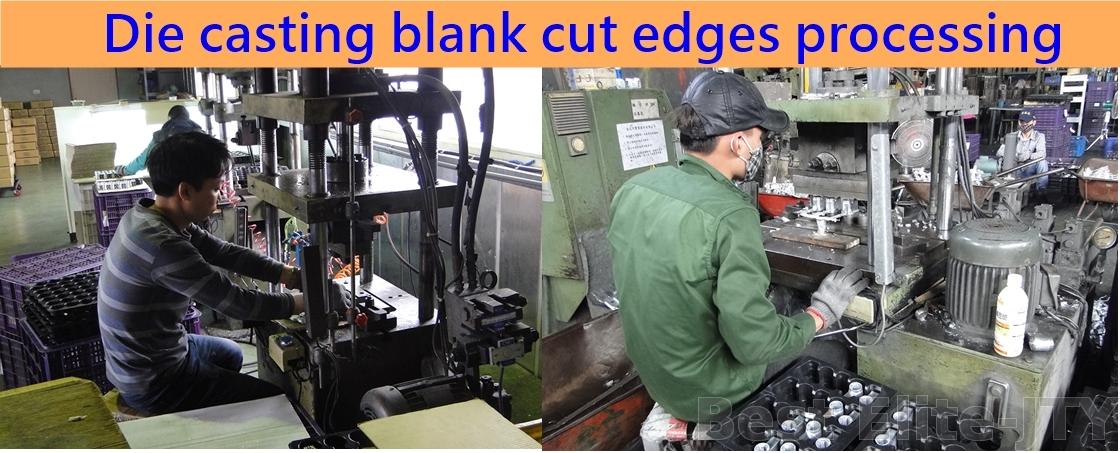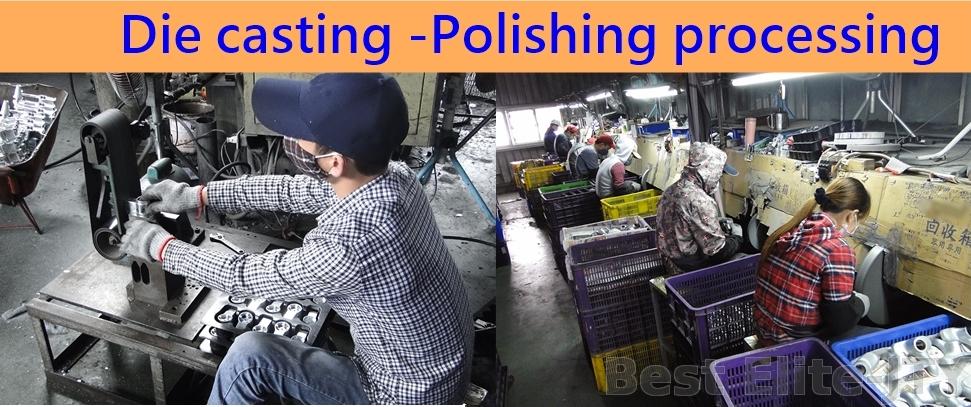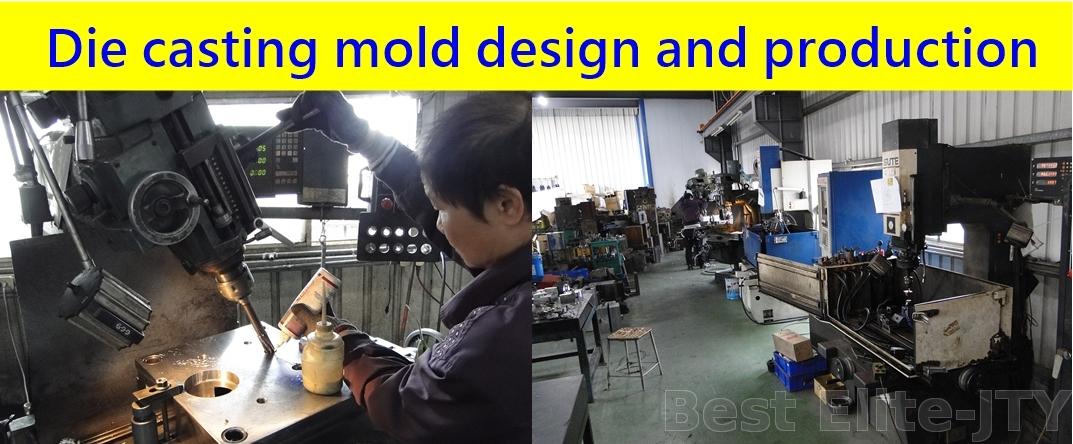 Packaging & Shipping: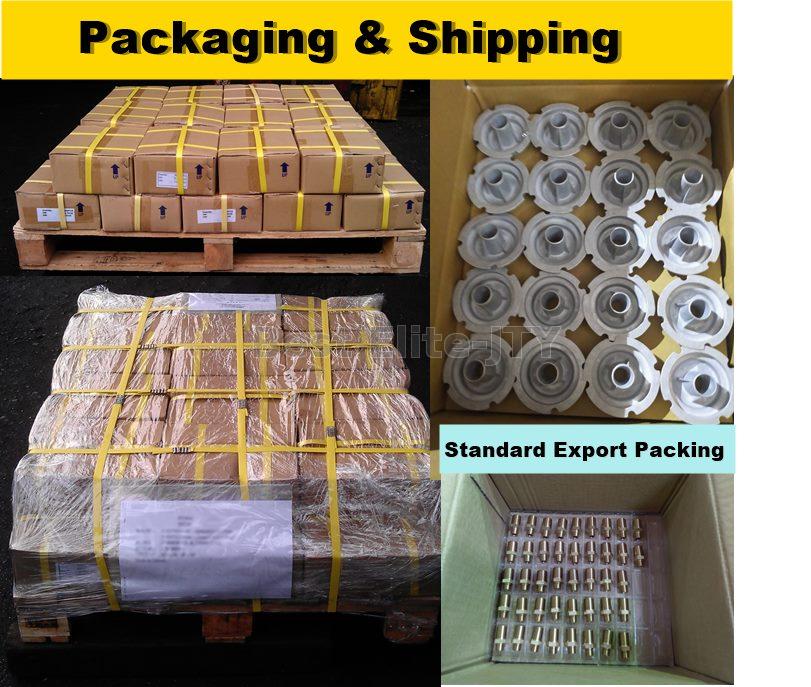 Certifications: