How to make normal beanie hat different? Simply use sew-on rhinestones to decorate the hat with your own design or pattern arrangement then you will get a new one. DIY always has a magic to change your mood. Hwa Tien supplies variety of rhinestones to meet customers' fashion accessories design needs. Get rhinestone supplier contact details here. E-mail us today for more information and quotation.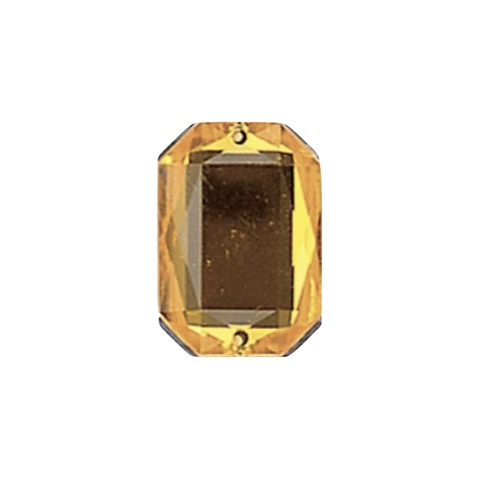 Rhinestone material: acrylic
Rhinestone size: 6x8mm~30x40mm
All acrylic rhinestone approved by SGS. It is suitable for ornaments, imitation jewel, leather products, watches, shoes buckles, toys, promotional items, Christmas decoration, hair accessories and handy-craft items.
Find and order some acrylic beads you need from Hwa Tien acrylic beads wholesale here, E-mail now!
Hwa Tien Enterprise Co., Ltd