In this small and passionate island, I think Yunlin coffee is the best product to represent the south island's enthusiasm.
Yunlin's farmer plant coffee at 800 meters above sea level. Our brewer combines this type of Stout with Yunlin coffee to create a new flavor for every who is curious.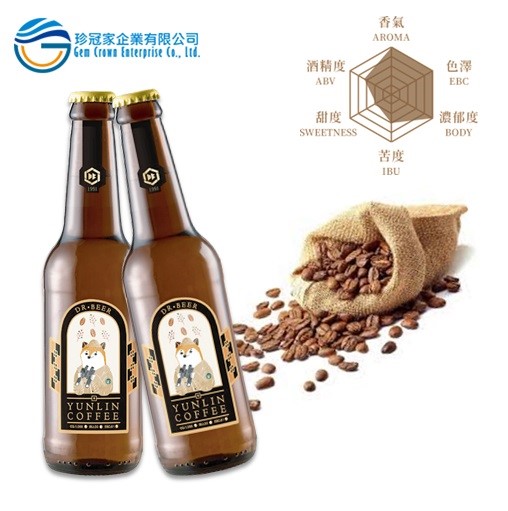 Another worth thing we have to let you know is DB Brewery's Yunlin Coffee Stout won the bronze medal in 2017 Japan International Beer Cup (IBC)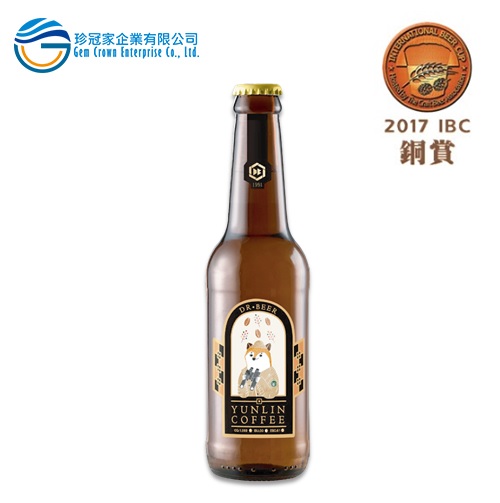 Wining prize from WBA, WCA, IBC, CCBA

Customized craft beers!

High-quality German malt used only

Import the brewing equipment from Europe

Pure brewed way of 1516

Amazing craft beer manufacturer in Taiwan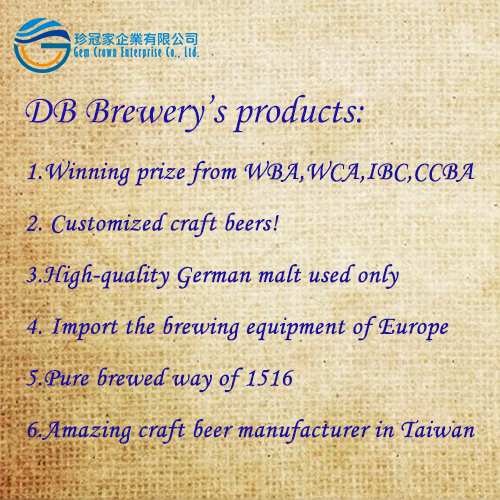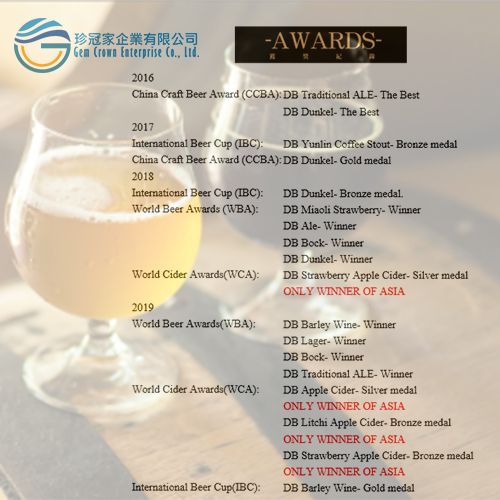 DB Brewery was found in 2005. Our Master Brewer is among the few in Taiwan graduated and certified by renowned brewing academy in Germany.
With his expertise in beer brewing for more than 20 years, he managed to build a top brewing plant in Taiwan and win championships in numbers of international competitions.
Since 2016, we have introduced series of Taiwanese craft beers to reinforce the promotion of "Made-in-Taiwan" agricultural goods, featuring tasty, delightful beers made of iconic agricultural products from each province.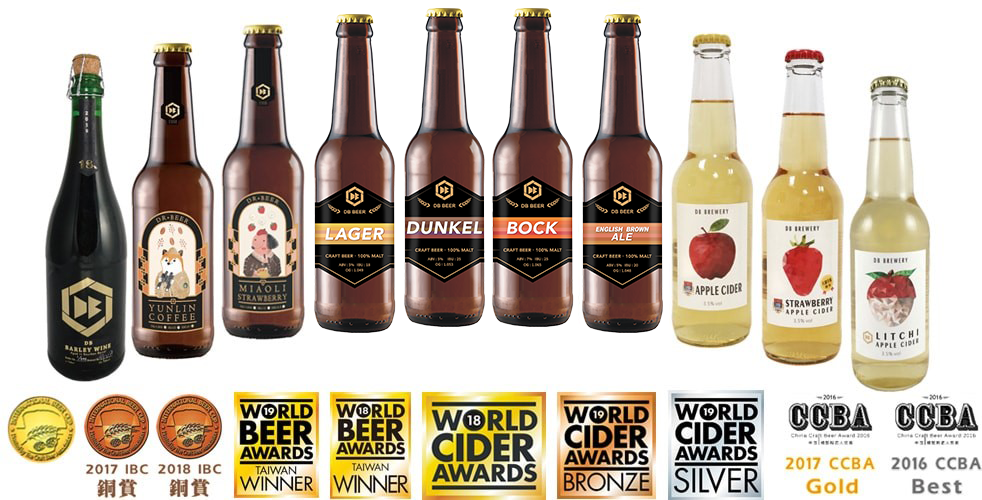 For product inquiry / business collaboration , please contact us.
Gem Crown Enterprise Co., Ltd. contact information:
Tel:+886-2-26091582
Fax:+886-2-26092590
Mail:sales@gce18.com
Web : www.gce18.com
Address: 5 Fl., No. 172, Sec. 2, Nanjing E. Rd., Zhong Shan Dist., Taipei City 104, Taiwan (R.O.C.)