Bag Bank uses offset to print customized carrier paper bag with white, black and red-leather paper rope as shopping carrier paper bag or gift carrier paper bag. Your best customized carrier paper bag OEM manufacturer. Contact us via email.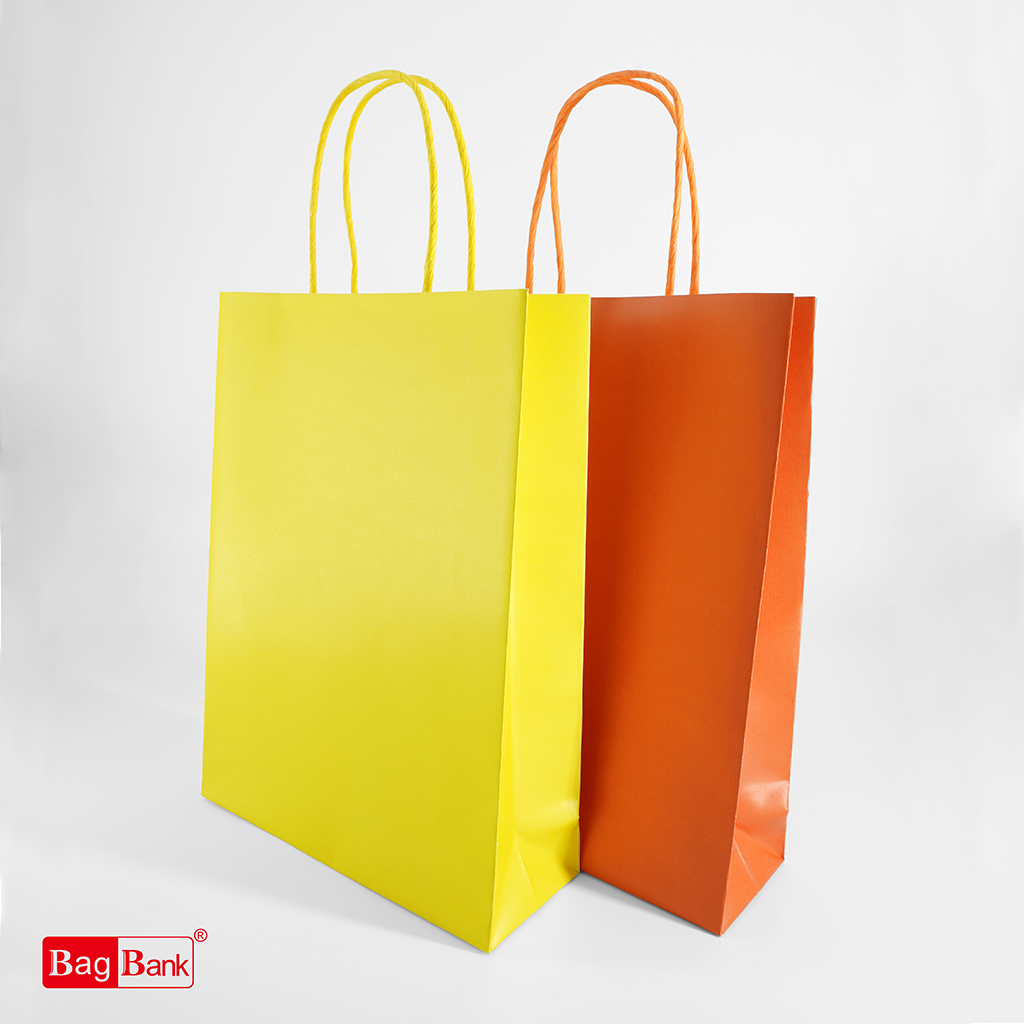 ---
---
╶

High surface strength, high smoothness and strong gloss, and it has a great pulling force on the printed ink, so it is widely used in high-grade printed products, and can choose to apply a bright film or a fog film.
╶

According to its special manufacturing nature, it is mainly used for packaging paper bags in the printing industry, covers and illustrations of high-end books and periodicals, and color pictures.
---
---
Product Name


Customized paper bag/ Shopping carrier paper bag

Model

Cast coated paper carrier bag, kraft paper carrier bag, art paper carrier bag


╶ 120/150/180/200/250/300/350 GSM art paper

╶ 84/100/120/150/180/210/230/300/350 GSM (brown) kraft paper

╶ 100/120/150 GSM white kraft paper

╶ 120/130/140/180/210 GSM white double kraft paper

╶ 150/180/200 GSM coated double kraft paper

Size

Accept customized size


Design

OEM, customization


Handle Rope

Paper rope handle in white, black, red

leather

, red, pink, fuchsia, yellow, orange and blue colors.


Printing

Offset Printing
*Color full color printing (CMYK) and special color printing of designated PANTONE


Purpose

Promotion paper bag, shopping paper bag, gift paper bag


Surface

Treatment
(Exquisite processing)

Gold foil stamping, silver foil stamping, spot UV varnish (partly polishing), gloss lamination, matte lamination, embossing, pressing pattern


Others Feature

With or without bottom board, small orders can be accepted

---
---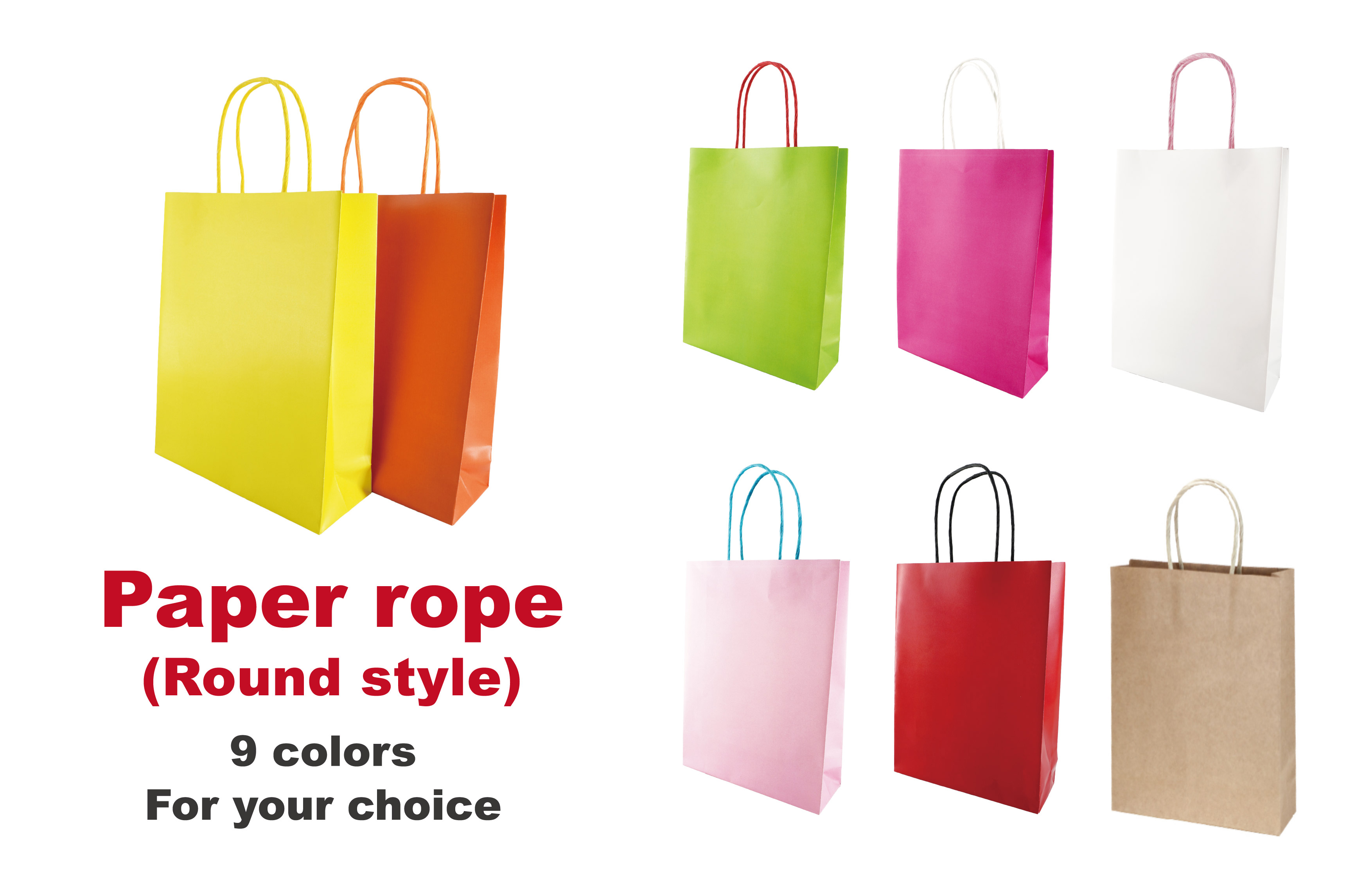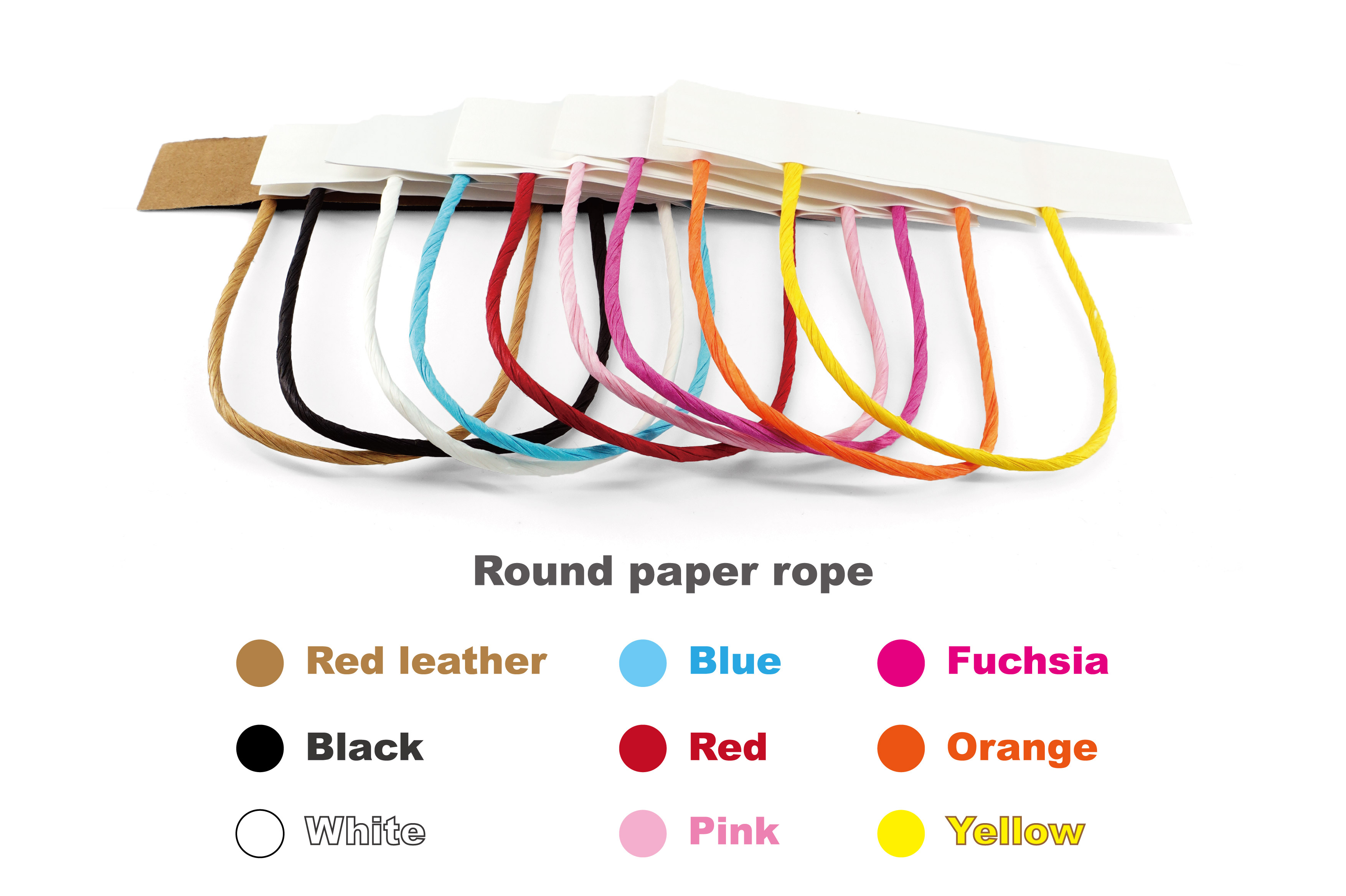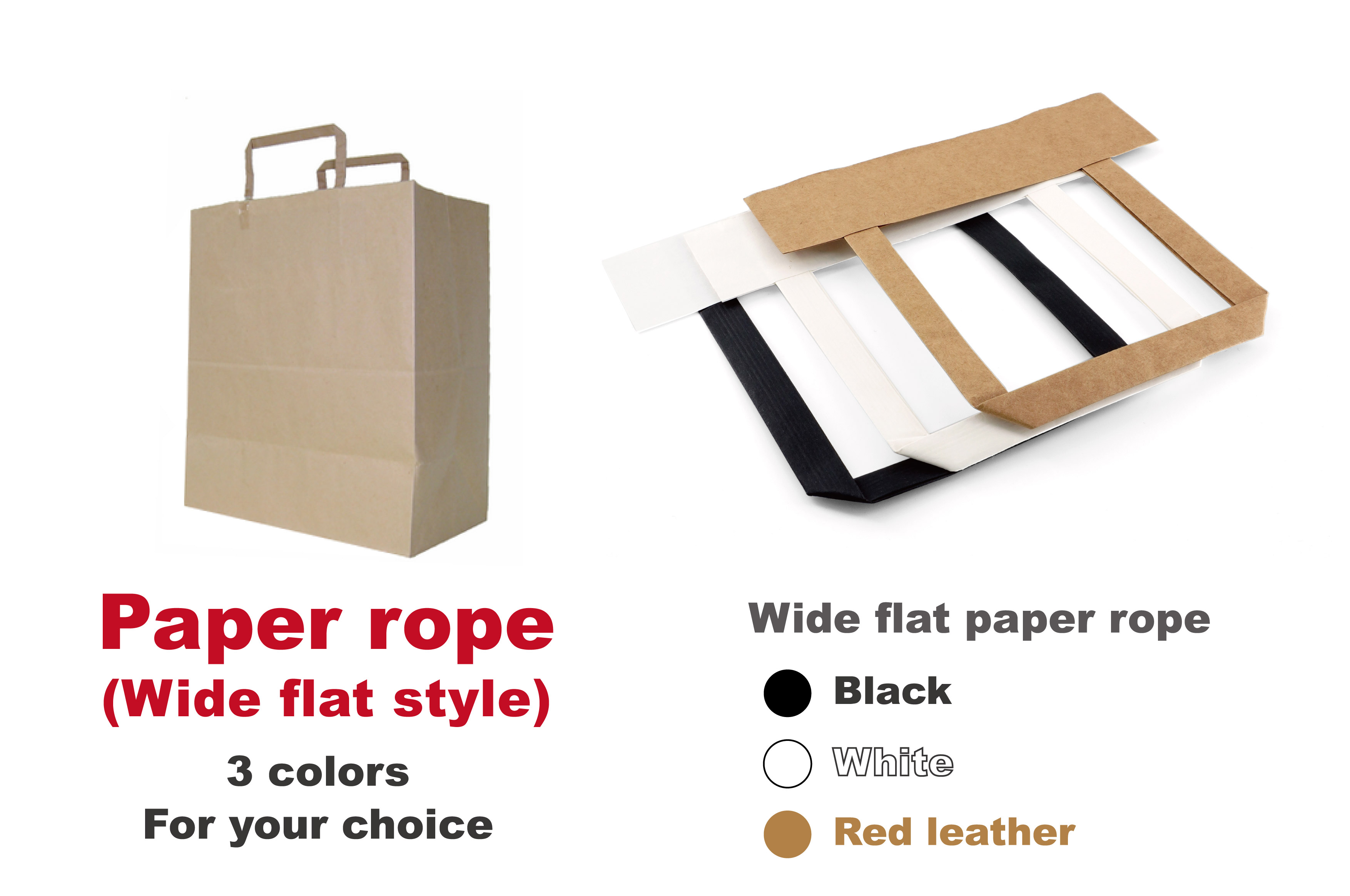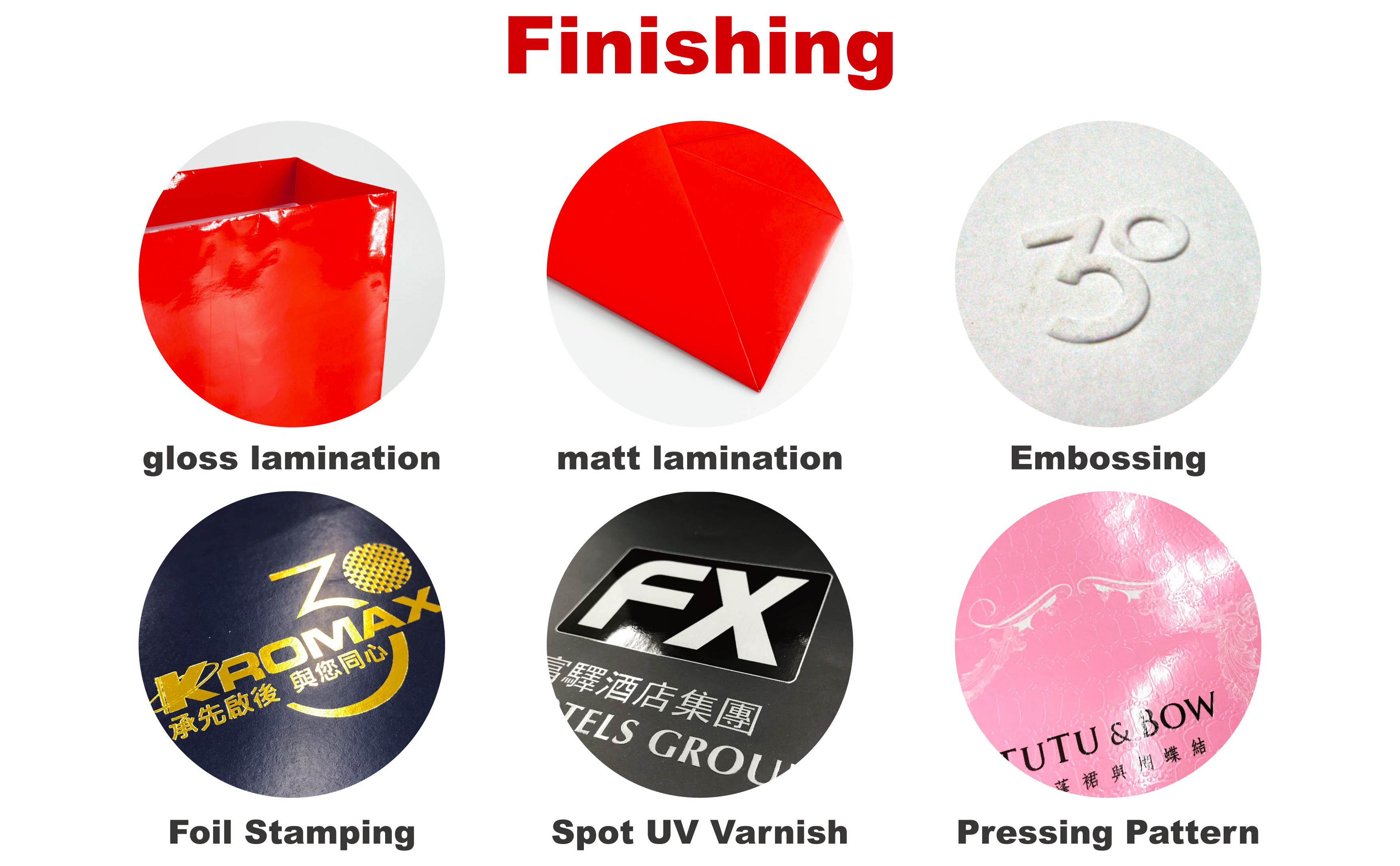 ---
CORE VALUE
---
Best Culture Business Co. Ltd. is a professional paper bag OEM manufacturer in Taiwan. We produce various types of paper bags.
"Service, value, responsibility" is the company's business philosophy and core value. At the same time, it adheres to the spirit of caring for the earth's energy saving and carbon reduction, insists on the use of environmentally friendly paper and environmentally friendly inks and other zero-recyclable materials. We hire vulnerable people to folded paper bags, this is our corporate social responsibility and environmental protection responsibility. In addition, we have the experience of exporting to Japan and Canada.

---
---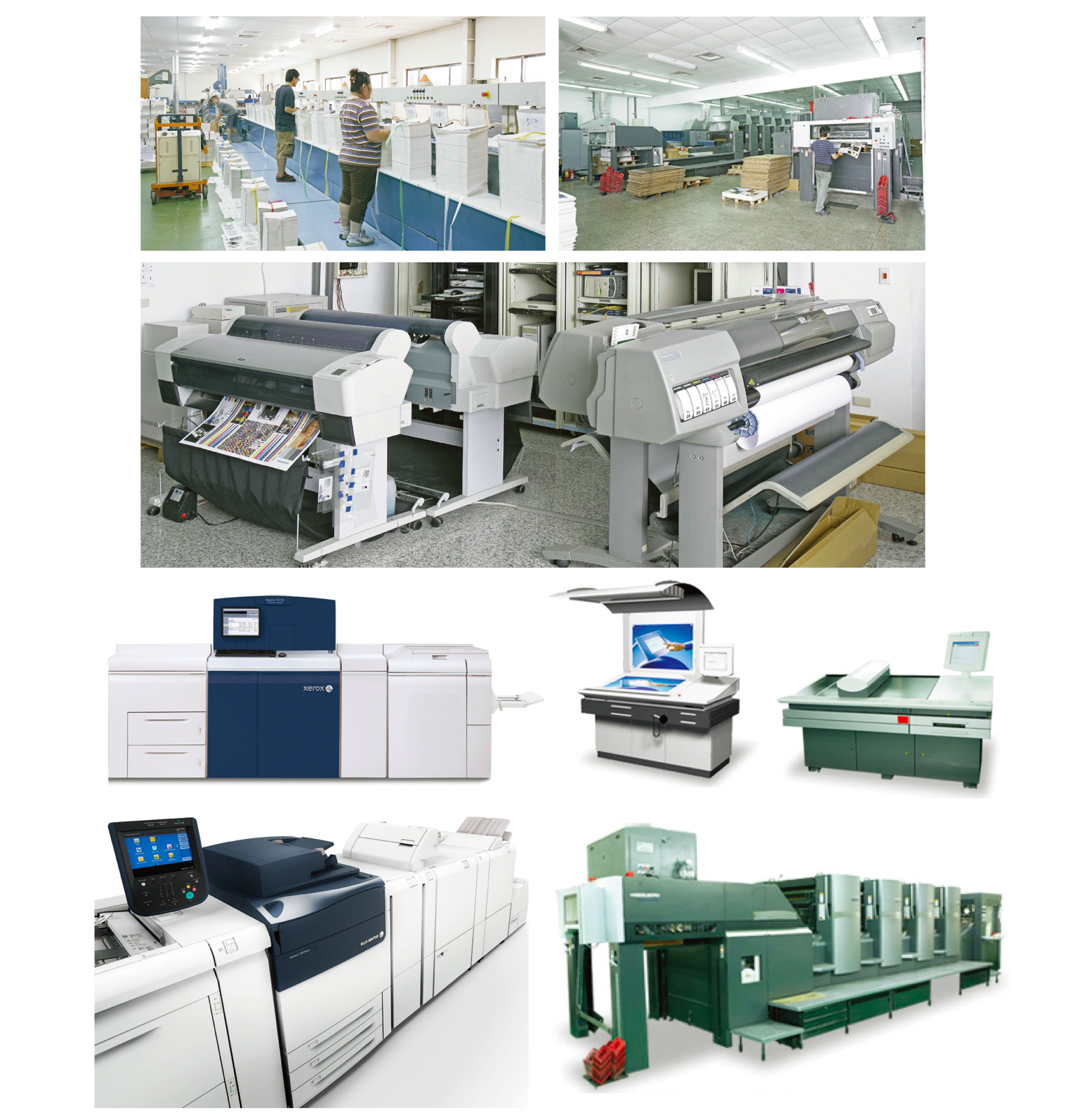 ---
---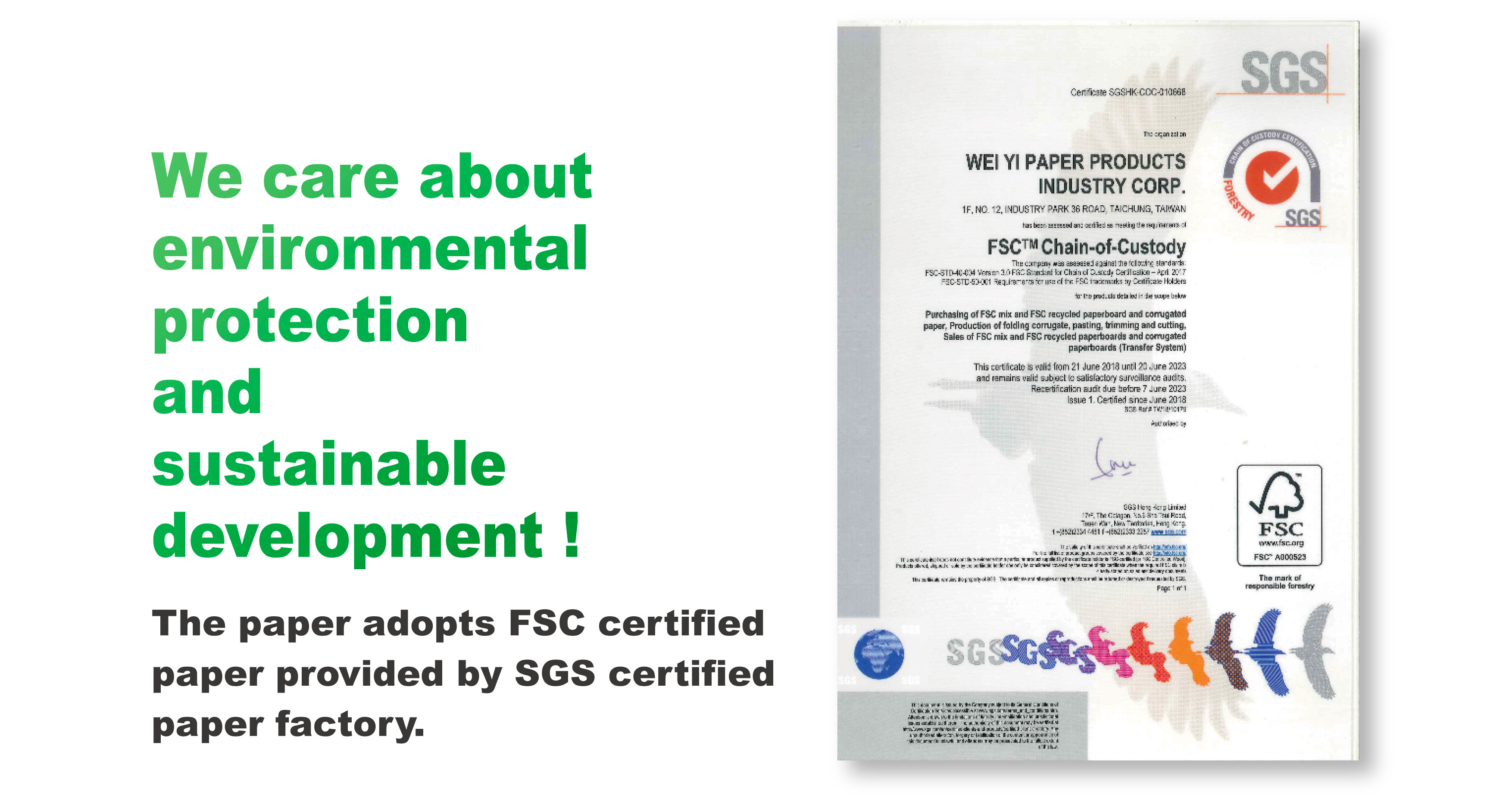 ---
---
If you want to learn more about Bag Bank, please visit