Create all-over warmth or contour for the face for the ultimate, healthy, sunkissed glow. Finely milled powders fill in lines and pores for a smoother, more even-looking complexion with an undetectable finish. The shades are ideal for all skin tones, and each offers a natural-looking, imperceptible finish.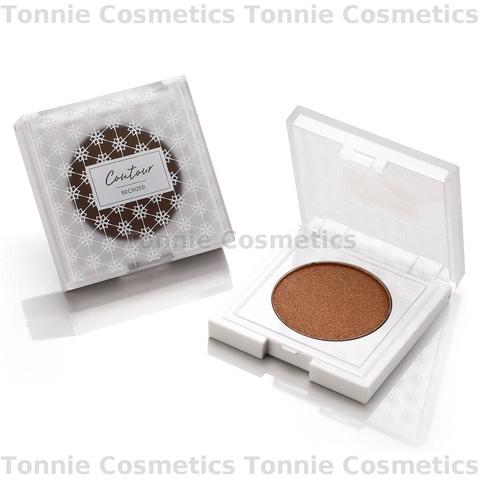 Other formula of blush/bronzer included:
Natural Blush
Looks natural & makes your facial contour stand out.
Long-Lasting Blush
Glides on skin smoothly & long lasting for 12 hours.
Smooth Blush
Creates a natural, healthy shine for any skin tone.
Matte Blush
Few-dusting formula.
Baked Blush
Long-lasting wear.
Cream Blush
Add a splash of creamy color with long lasting formula.
3 in 1 Blush
Multi-function stick for eyes, cheeks and lips.
Sheer Blush Stick
Sheer, lightweight formula to create nature and fresh finish.
Fluid Sheer Blush
Simply dot a few drops on your cheeks and left with glowing peachy cheeks that last for hours.
Aqua Blush
This aqua-based formula has incredible texture allowing perfect blend-ability.
Please contact us or visit our website to find out more.
Email: tonnie@tonnie.com.tw