Compact reverse osmosis system
is modern design and space saver. The Compact Quick Change Tankless RO System has more advantages: tankless, prevent from second pollution, fresh made, no bacteria grows in the tank, and more efficiency. Contact us now for more information.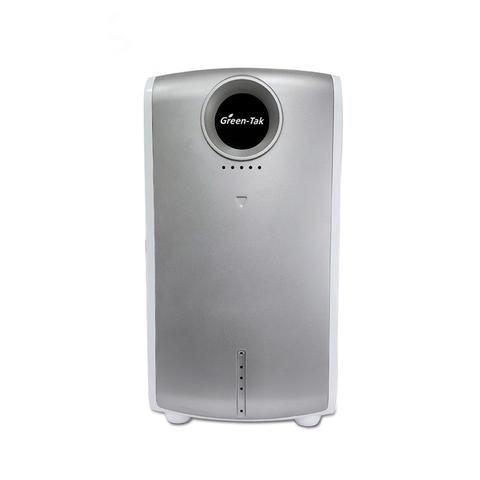 The RO system built with at least several filter cartridges that can move pollutants from water including pesticides, fluoride, bacteria, virus, germs, heavy metals and provide clean and pure drinking water.
The Residential Quick-Change Stand RO System is an upgraded water system. It is equipped with a metal stand, quick change filter cartridges and pressure gauge to monitor working pressure. The quick-change RO systems are 100% made in Taiwan, compact size, space saver and more stable and convenient for filter replacement maintenance. The RO system can remove up to 99% contaminant from water, especially bacteria and heavy metals, to provide pure and safe drinking water for you and your family.