CTT is an original equipment manufacturer that offers computer numerical control (CNC) part production and integration service. By doing so, we are able to customize a precise product based on the needs of the clients. Contact us now to discuss more!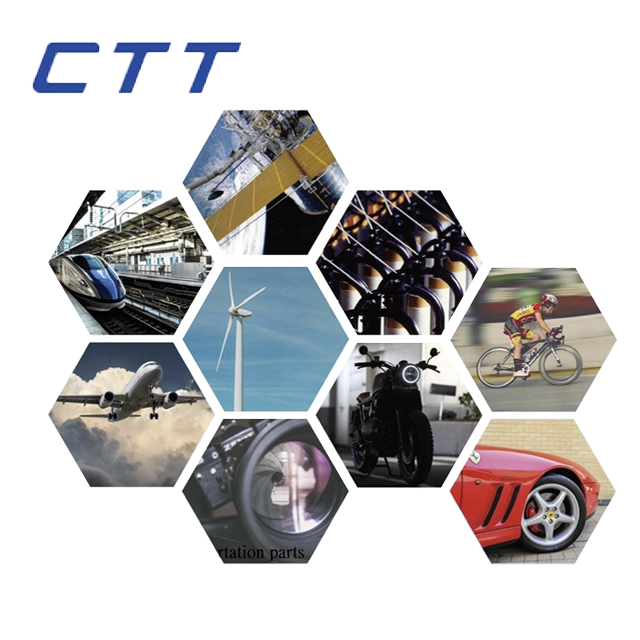 CTT owns an integrated team with professionals in engineering technology, research and development, and processing and manufacturing from components to product sales.

We stand out from the other companies in the industry with [ISO9001, ISO13485(Medical certification), AS9100(Aerospace certification)]. We are a CNC manufacturer with international quality certifications.

Furthermore, we have over 20 years of manufacturing experience in Aerospace related parts, Microwave communication equipment parts machining, Medical device parts machining, Automotive parts machining, Motorcycle parts machining, Modified parts, Bicycle related parts (metal or composite products manufacturing and processing), Optical parts machining, Semiconductor parts machining, Hardware parts machining, Machinery components machining, Fastener machining, Transportation component machining, etc. We have the skills and experience for any personalized requirement.