Clear Silicon Super Adhesive Glue is a strong glue that is super easy to use and control with its soft bottle packaging. It comes in a wide selection of sizes for your needs. Contact us now to order from us!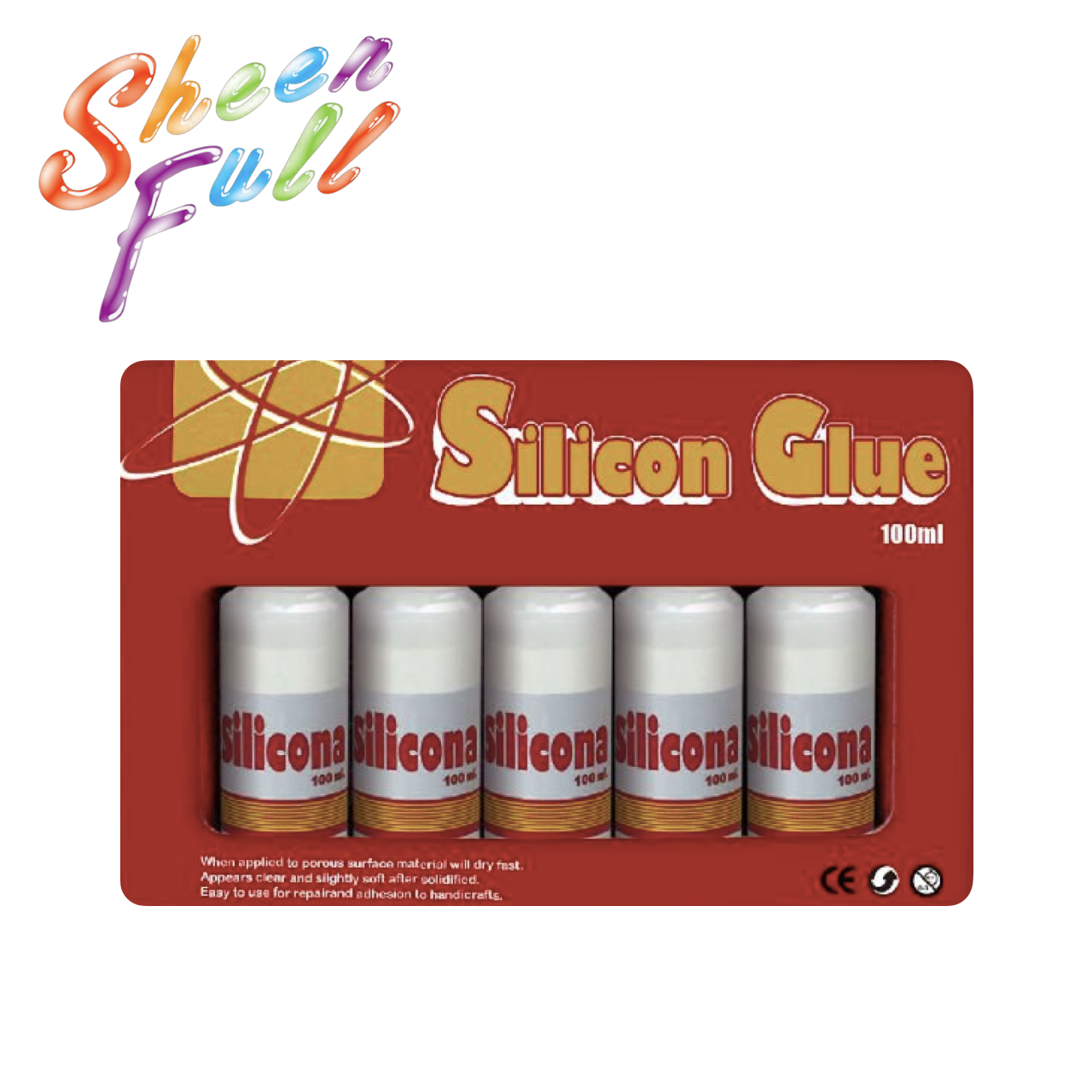 Features
Appear to look clear after solidified

Soft and liquid texture that is versatile to use on any surface or gap

Dry fast and stick well without worries

Easy to use for repair and adhesion for handicrafts

Can be used on crafts, fabric and clothes, cardboard, Styrofoam, EVA, rubber, beads, foam, wood, plastic and other materials

Comply to safety standard including U.S ASTM D-4236, ASTM F-963, European Union EN-71, and CE marking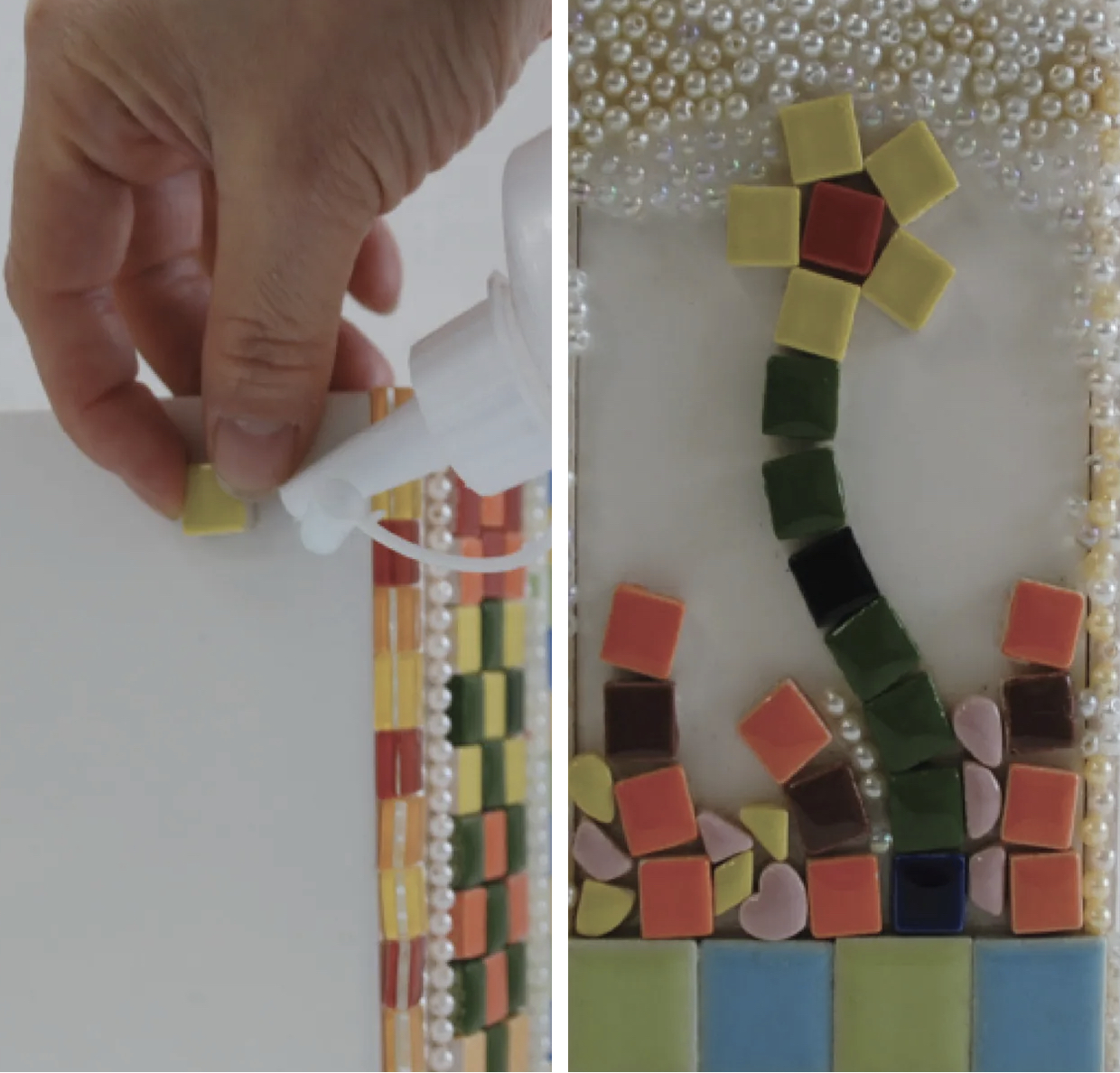 How to Use
Begin with a clean surface of any material

Squeeze glue onto the clean surface carefully

Wait for 5-10 minutes before placing the other surface on top of the glued one

Apply a little pressure for a while to allow strong hold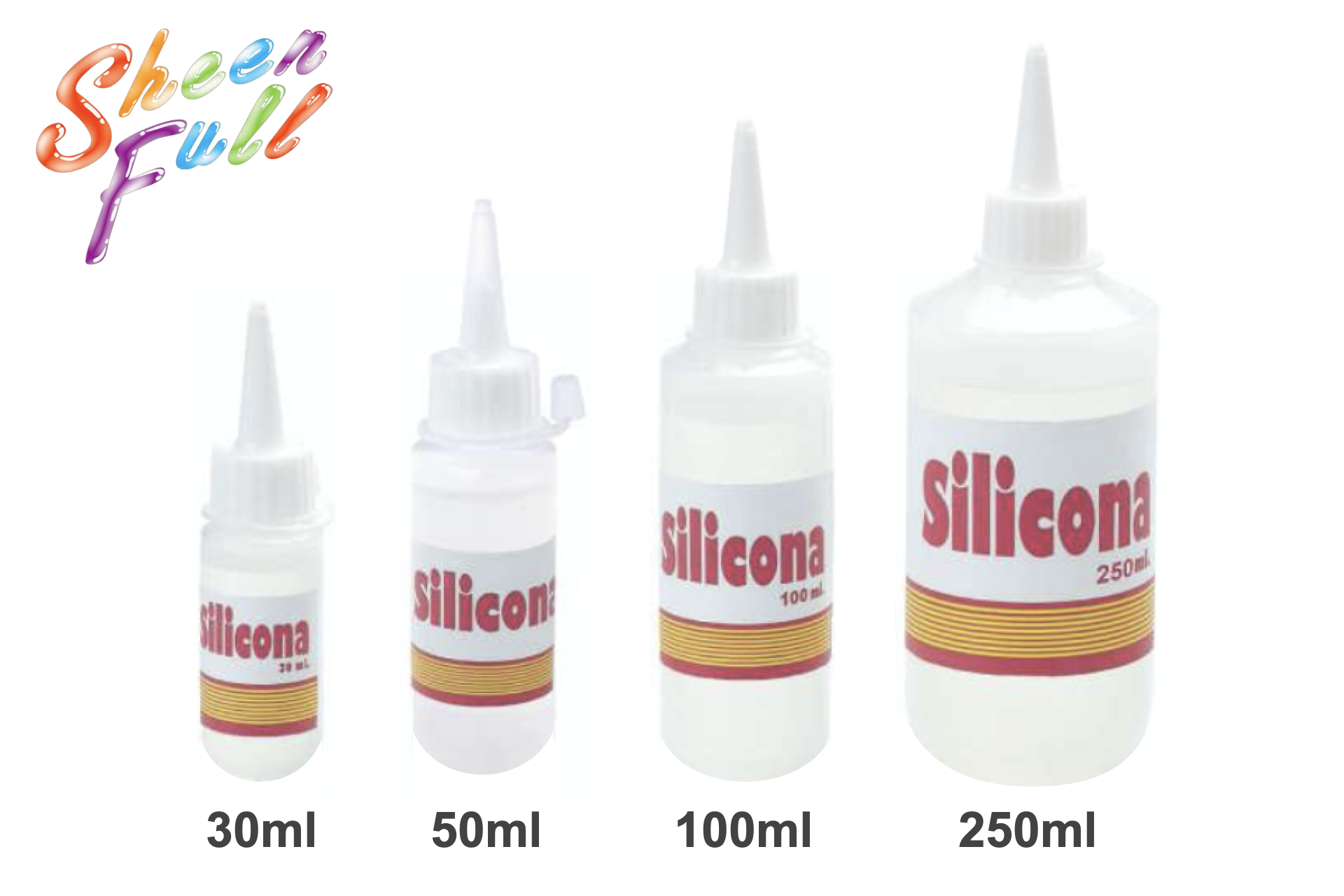 Specification
Different models stand for different bottle sizes, more detailed information please refer to the attachment or our website.
No. 589030 – 30ml

No. 589050 – 50ml

No. 589100 – 100ml

No. 589250 – 250ml