Being the most cultivated fish species in Taiwan, it is nutritious and rich in omega-3, this braised milkfish is a classic Taiwanese home cooking beloved by everyone.
This product is a perfect portion for people of 1-2.
Serving as fillet, it is easy to cook, safe to eat.
We assure customers with the safe-to-eat milkfish with zero medicine-contaminated from Tainan County. Braised with our homemade sauce, it contains organic black bean soy sauce, vegetarian mushroom soy sauce, and fresh green onion and ginger from Yunlin County. The mingling of the high-quality milkfish altogether with this "Sauce the Special", creates the best combination of this classic dish.
No preservatives added, zero MSG, and boneless make the dish easy and safe to eat!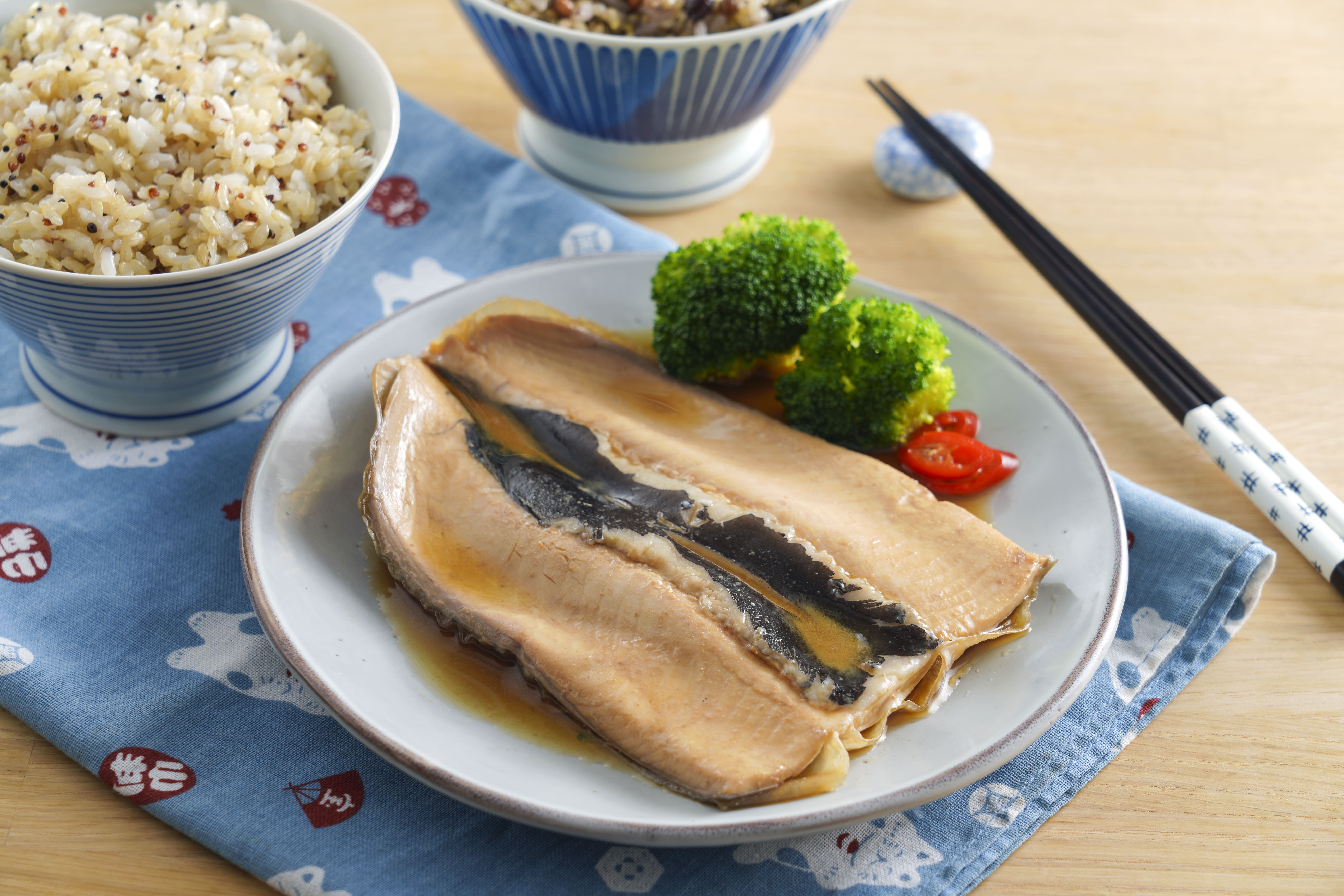 Leave package unopened for the thaw.
Can be put directly in boiling water (package left unopen) for heat up.

Using steam pot for double boiling, pour product into the second pot (the upper pot), and add up to 200ml of water into the first pot (the lower pot). Is ready to serve after all of the water has been boiled out.
This product contains SOYBEAN, FISH, GLUTEN, please be aware before buying and eating.

The deburring machine is used, but please still be careful of fish bones