Use chocolate pattern on the lip palette that infuse highly pigment into formulation will create perfect payoff.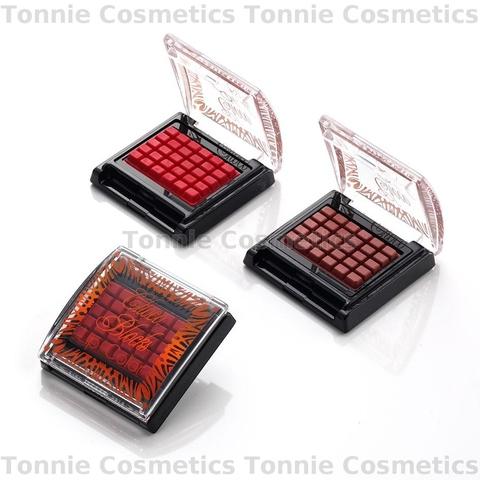 Other formula of lipstick:
High Definition Lipstick
Provides a high color payoff.
Matte Lipstick
Full Coverage finish.
Water Shine Lipstick
Ultra brilliant, lusciously full, perfectly smooth & moist.
Moisture Core Lipstick
Unique center core conditions and moisturizes dry lips.
Marble Lipstick
Combine two shades as marble effect.
Creamy Lipstick
Moisturizing cream formula with a long-lasting satiny finish.
Kiss-Proof Lipstick
Gives a long lasting, full matte finish.
Hydrating Lipstick
Lips are plumped up & stays moist all day.
Lip Balm Treatment
This sheer treatment conditions & nourishes lips.
Lip Maker
Water-base formula in pen case.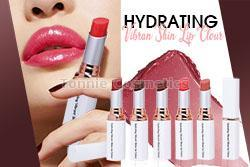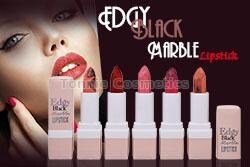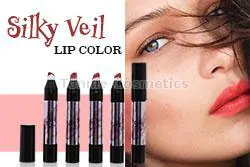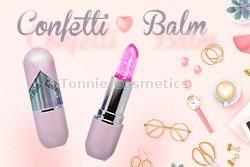 A wide range of lipstick shapes are offered as well.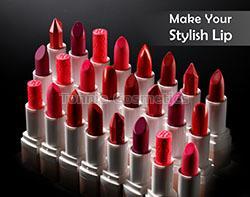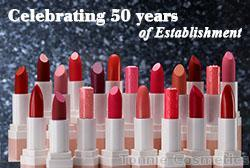 Please contact us or visit our website to find out more.
Email: tonnie@tonnie.com.tw