Sungreat is a professional trading company specialized in auto parts and accessories exporting. After more than 30 years of effort, now owns shares of auto bulb, auto mirror, car window wiper and suspension parts factories. Feel free contact us now for detailed information of glass wiper.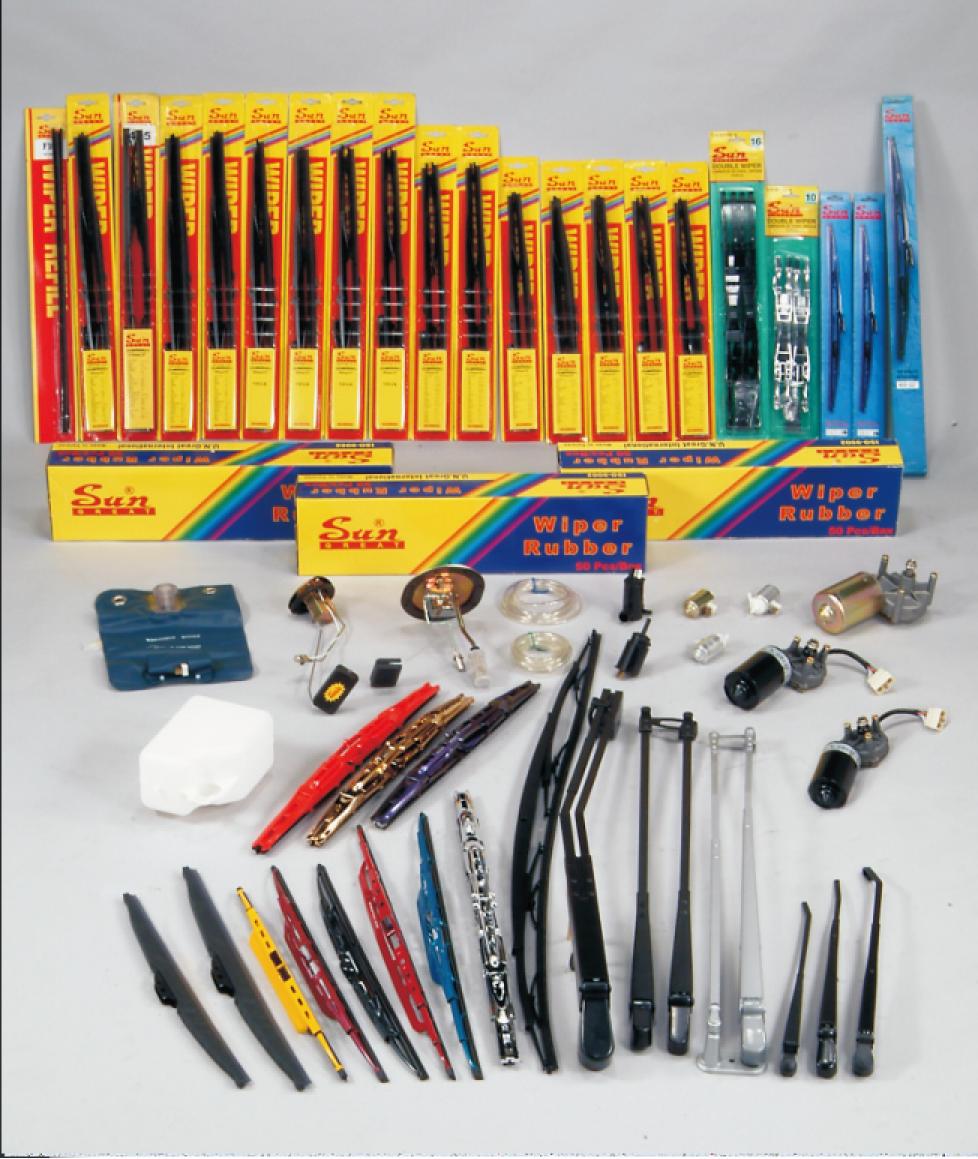 The Logo "Sungreat" also represents prestige and supreme quality in Central, South America, Russia, Middle East, Europe and North Africa. Mainly exports auto parts and accessories and its customers range from OEM, international Chain aftermarket suppliers and the international repair or accessories retails.

Our products includes wiper, head lamp, fog lamps, suspension parts, aluminum wheels, universal joint and c.v. joint, heating seat mats, normal seat mats, racing car seat, auto gauges, auto mirrors, all engine parts, electrical parts, a/c parts, body parts, rubber parts and other accessories.