This polishing machine is used after capsules were filled for cleaning the powder attached on the capsules surface, through mechanically rotating brush and attraction of vacuum to make out the external powder.
Optional: can reject unfilled capsule.



Max. Capacity:

400,000 Capsules/Hour.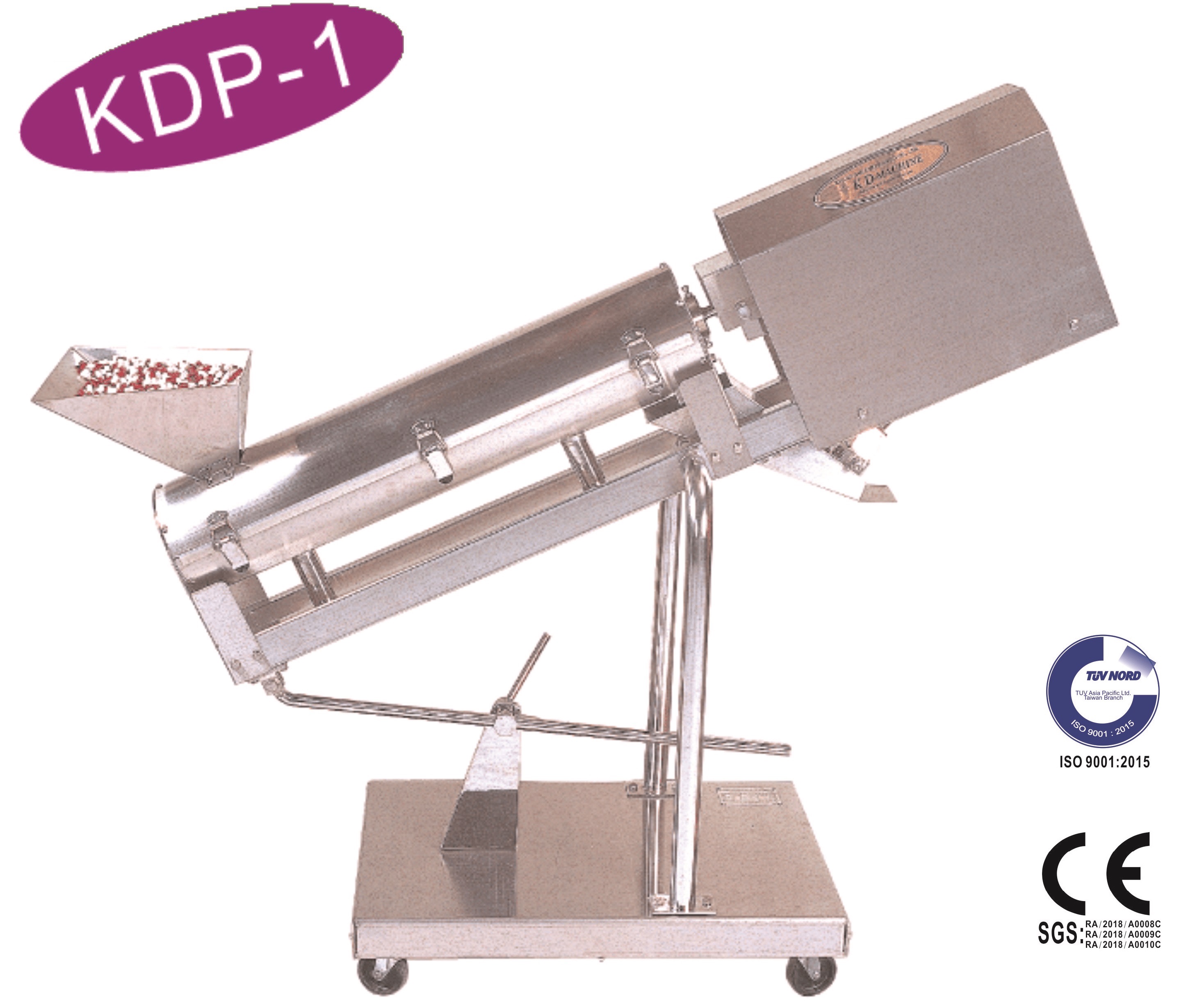 All stainless shell, body hopper, and guide meeting G.M.P. requirements.
Easy to operate, excellent performance and trouble free.
Gentle, Non-Scratch brush polishing.
The inclination of polishing barrel and brush speed are adjustable to adjust
treating time for proper polishing.
Simple maintenance and easy clearance.
High capacity result in very less labor intensive.
Applicable to all size of capsules #00-0-1-2-3-4-5
TECHNICAL DATA




PACKING DATA



CAPACITY

Max. 400,000 Pcs/HR

MEASUREMENT

120 x 50 x 120 cm(LxWxH)

POWER SUPPLY

AC 110/220 50/60Hz

PACKING SIZE

150 x 55 x 80 cm(LxWxH)

POWER CONSUMPTION

NET WEIGHT:



GROSS WEIGHT:

➢ Video: