Rollerking is proud to offer the following Taiwan designed C U Z Channel Stud and Track Roll Forming Lines - Made in Taiwan:

- Light Gauge Interior Stud and Track Lines
- Structural Steel Framing Lines
- Custom Accessory Lines

C U Z Channel Stud and Track Roll Forming Lines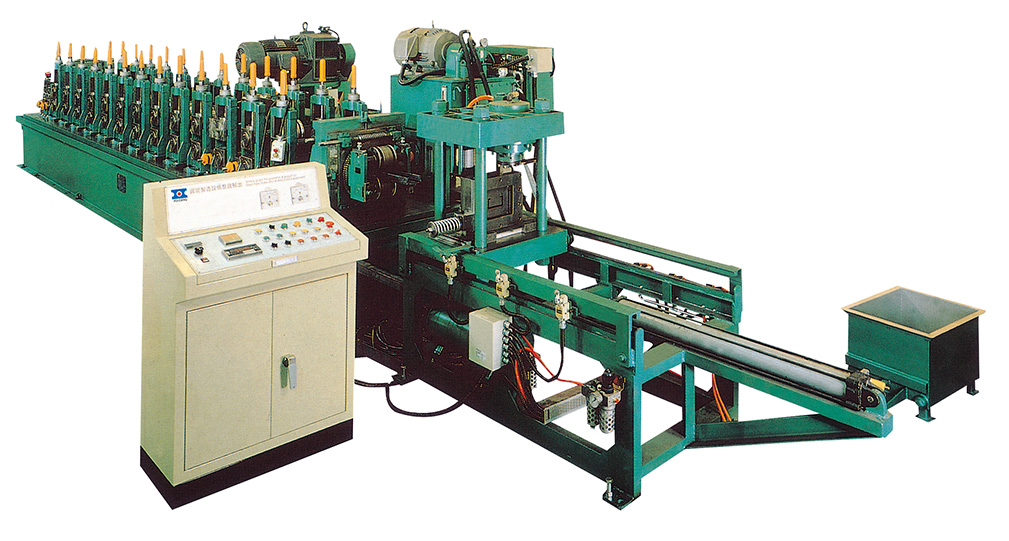 Rollerking and Track Roll Former employs a precision flying shear to produce close tolerance parts on various widths and gauges of materials.

Our Structural C U Z Channel Steel Framing roll forming line have the ability to change profile dimensions in minutes without the requirement for tooling or spacer changes.

All of the Accessory Lines are custom designed and offer a variety of options for your specific application.

With more than 30 years of experience, Rollerking is your choice for high quality and affordable Stud & Track Roll Forming Machine.