Bypass Pruner for Small to Medium hands
Bypass Pruner for Small to Medium hands. Hard Chrome Plated Blade. Strong Drop Forged Aluminium Handles. Upper blade SK5 4.0mm. Under blade S50C 4.0mm. 180mm overall length.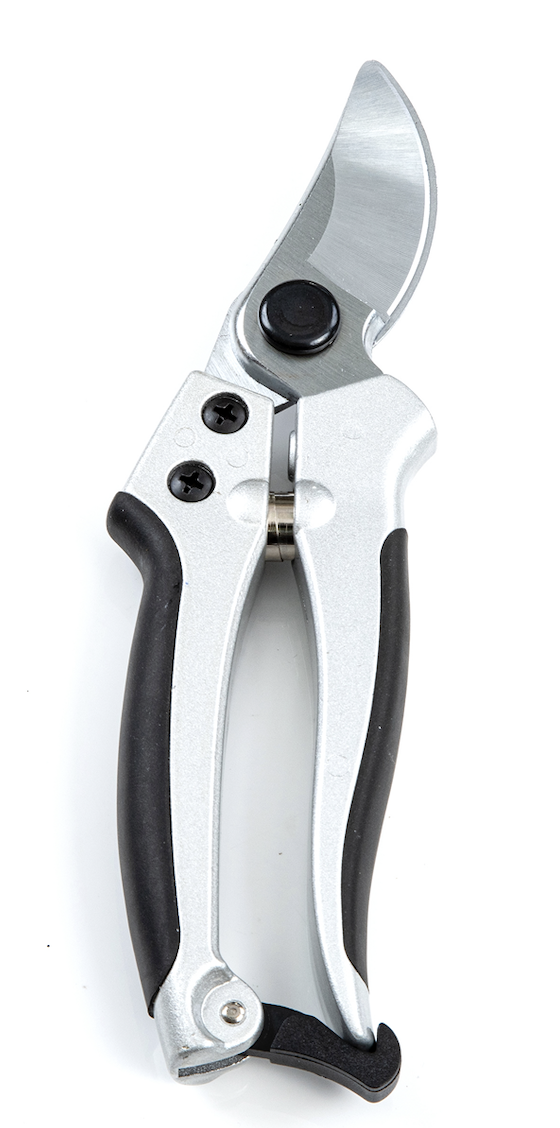 To help you power through stems and branches, our garden shears feature a range of technologies to maximize your cutting power, as well as other innovative features designed to enhance overall performance and ergonomics.
Using pruning shears to regularly trim perennial flowers and fruit trees, deadhead blooming plants, or cut long, wayward branches out of shrubs encourages overall plant health, while refreshing your yard and garden's overall appearance.