Brow Volumizer makes eyebrows look fuller and defined by accentuating the texture of your eyebrows.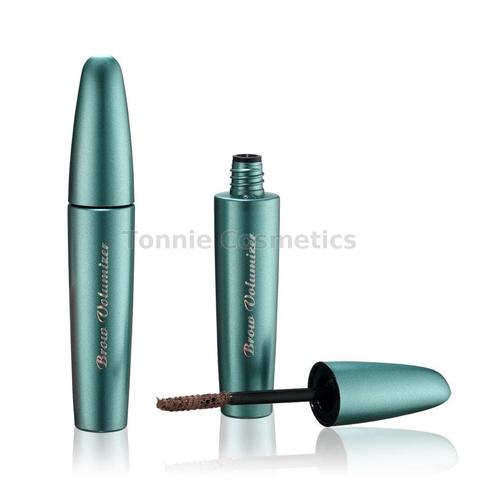 Other formula of eyebrow makeup are available:
Eyebrow Cake
Be smudge proof and ensure the perfect brow color.
Brow Wax
A colorless wax for subtly defined & groomed brows.
Eyebrow Pencil
A quick, smooth way to define your eyebrows.
Eyebrow Gel
This Formula tames unruly brows without leaving them stiff, flaky or sticky.
Tinted Brow Gel
Tonnie's Tinted Brow Gel sets your perfect brow look with a hint of tint.
Please contact us or visit our website to find out more:
Email: tonnie@tonnie.com.tw