Best mixed berries pure resveratrol supplement drink contains
selected red grape skin extract, 300mg resveratrol, extracts of blueberry, and red pomegranate, etc. It is beneficial to our health. Contact us via email.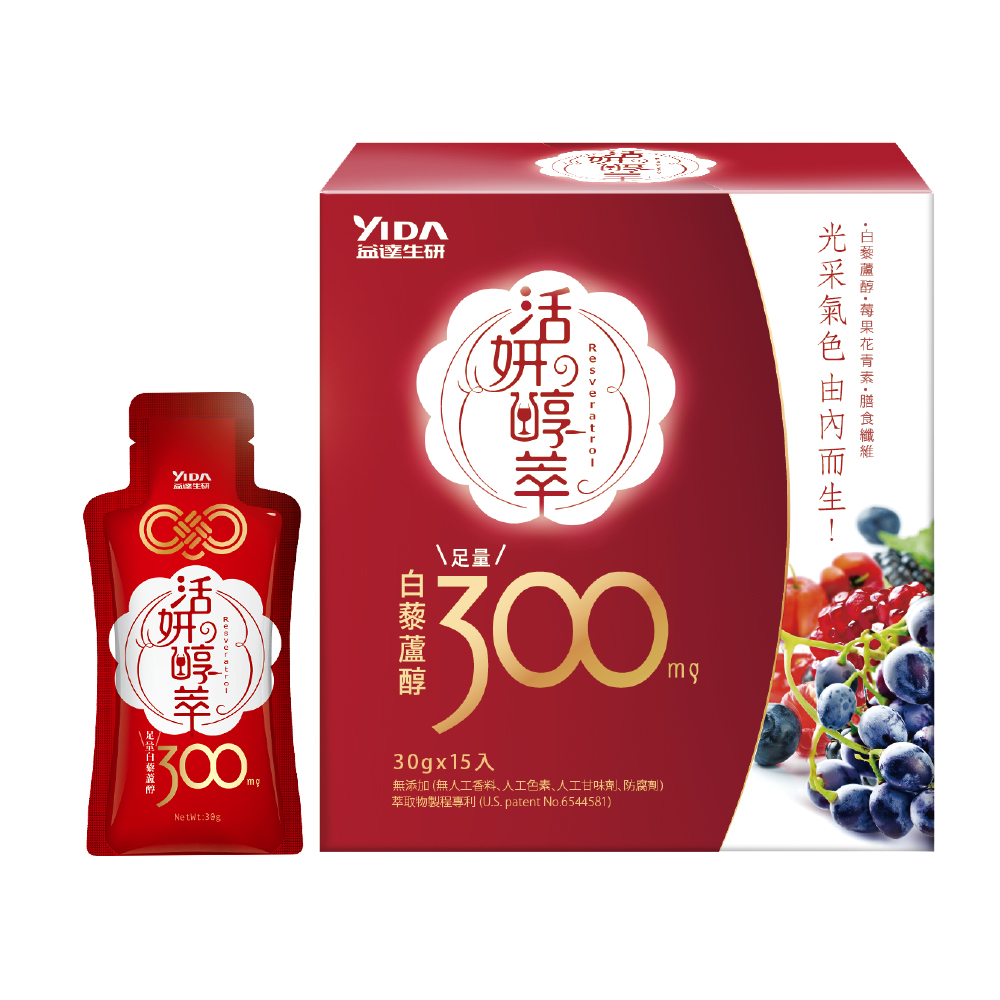 *Best Mixed Berries Pure Resveratrol Supplement Brand drink



Product Description


Feature
◆Strictly selected red grape skin extract, 300mg resveratrol in one
◆Contains extracts of blueberry, red pomegranate, acai berry and other, and polyphenols
◆Add sialic acid (of swallow nest) and snow fungus polysaccharides to care skin
◆Contain dietary fiber and isomalto-oligosaccharides to help digestive tract function
Each contains 300mg resveratrol

Specifications


Ingredients


Water, isomalto-oligosaccharides, mixed berry juice concentrate (blueberry, cranberry, red grape, white grape, bayberry, mulberry), blueberry juice concentrate, red grape skin extract (containing resveratrol), apple juice concentrate, soluble corn fiber, carrageenan, locust bean gum, potassium citrate, DL-malic acid, sodium alginate, sodium citrate, bovine whey protein (containing sialic acid), milk extract (containing ceramide), Red pomegranate extract, barbados cherry extract, blueberry extract, acai berry extract, green tea extract, snow fungus powder.

Net weight
450g±5%(30g×15pcs/box)

Date of manufacture/expiry date
Please refer to the packaging label of the outer box (year/month/day)

Shelf life
18 months

Preservation method
Please store in a cool, dry place and keep out of reach of children, avoid high temperature and direct sunlight.

Directions
1 package per day (consume immediately after opening)

Way of eating
Tear it along the notch on the top (please avoid liquid outflow). Put it in your mouth, squeeze it, and eat it in sections (this product contains jelly and juice)

Place of origin
Taiwan

Allergen Information
This product contains milk and milk products (no animal ingredients, Lacto-vegetarian)