Revival towel approved by antibiotic certification – no sheds, no worries of allergic, safe to baby.

Our multi purpose baby bath Towel is super absorbent and soft to the touch, making any bath time more intimate for your baby. From newborn to toddler, our Hooded Towel keeps your baby warm, comfortable and dry both indoors and out. Truly a great choice!
Each baby is born with expectations from families with much love and being blessed. Great for a gift prepare for baby or yourself.
With the top features of anti-biotic and extra-ordinary ability of water absorption in bathing towels, giving baby a wonderful bathing experience with tender, delicate and softness. After bathing, gently comfort and care the delicate skin for your baby and also make babies grow happily.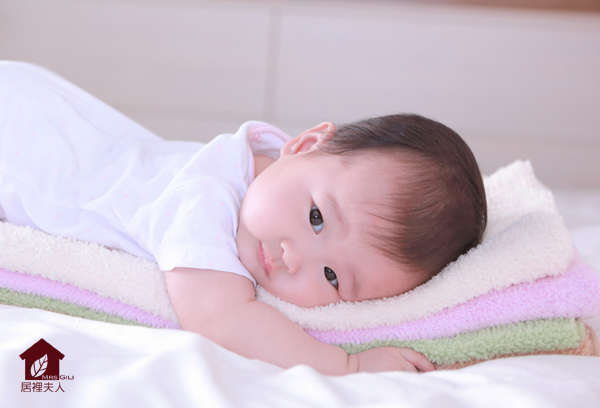 The Baby Bath Towel made with extra-thin fibers in"*" weaving pattern is featured with superior ability of water absorption and being approved by the top brand "Microban" of antibiotic function in USA. The towel is succeed at passing SGS test of antibiotic function, water absorption in TTRI and examinations with Staphylococcus aureus and Pneumobacillus in the Bodycote in UK.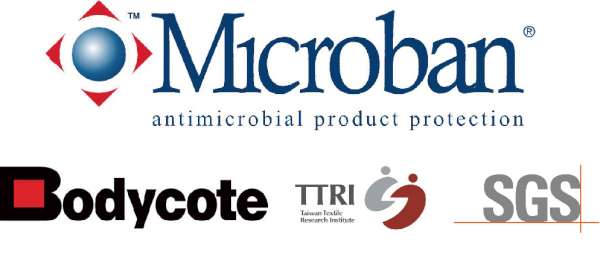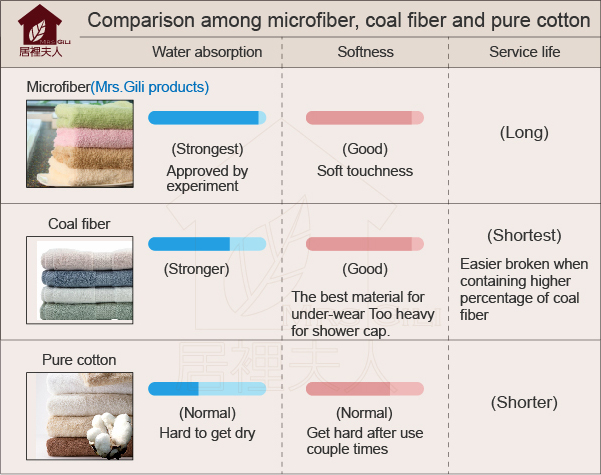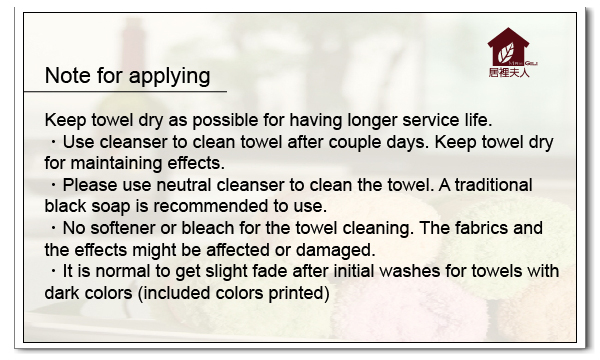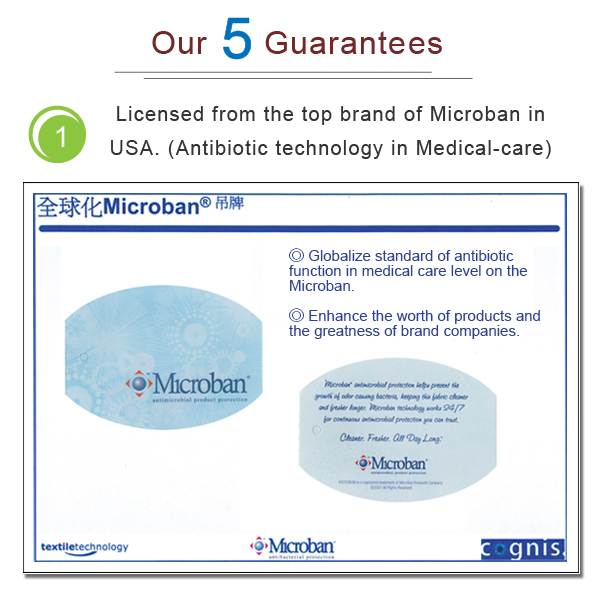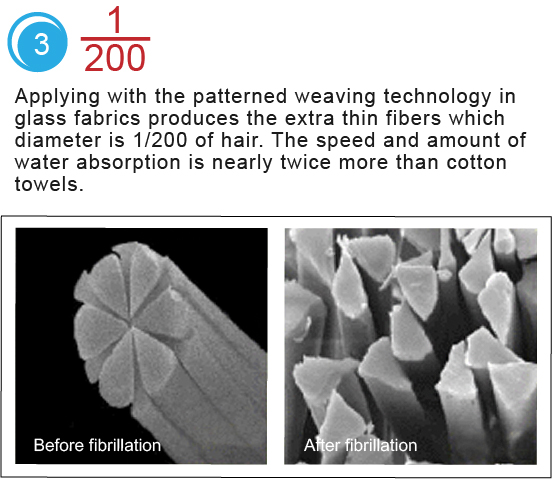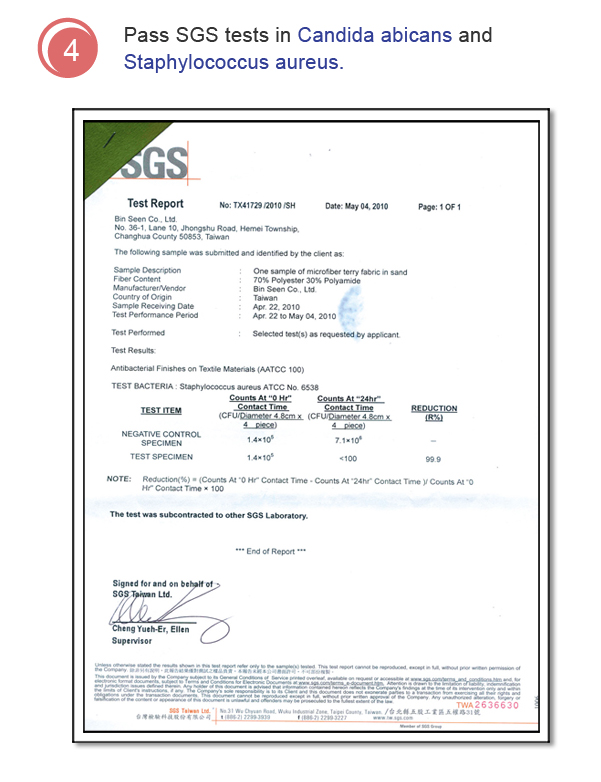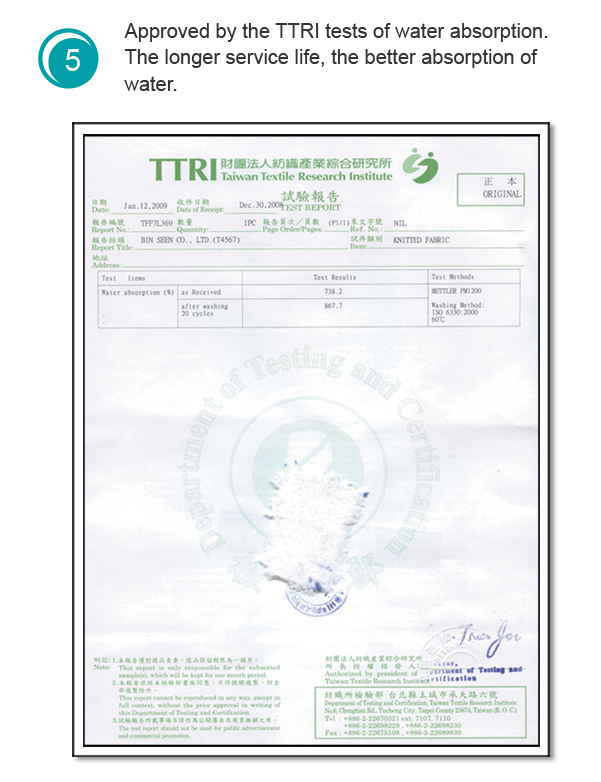 Origin: Taiwan
Product size: 73 * 145cm
Number of products: one / per package
product material:
MICROFIBER
Polyester POLTESTER 70%
Nylon fiber POLYAMIDE 30%
"Returns Note"
◎ This product is a private consumer products, has been opened or used, can not restore the status quo ante,
Damaged goods, etc. are unable to apply for Returns.
◎ If you have allergies after use, please stop using it immediately, and consult a doctor.
◎ return must be returned to the original complete goods, gifts, packaging boxes are complete.
◎ For computer screen settings and personal perception of the difference, the store pictures of goods for reference only to receive the actual commodity shall prevail.