Our Automotive Industry (Wire&Cable) is reliable and safe. They are used in different areas and must meet the highest requirements. Celeraise is a professional wiring harness processing and cable assembly manufacturer. Contact us via email.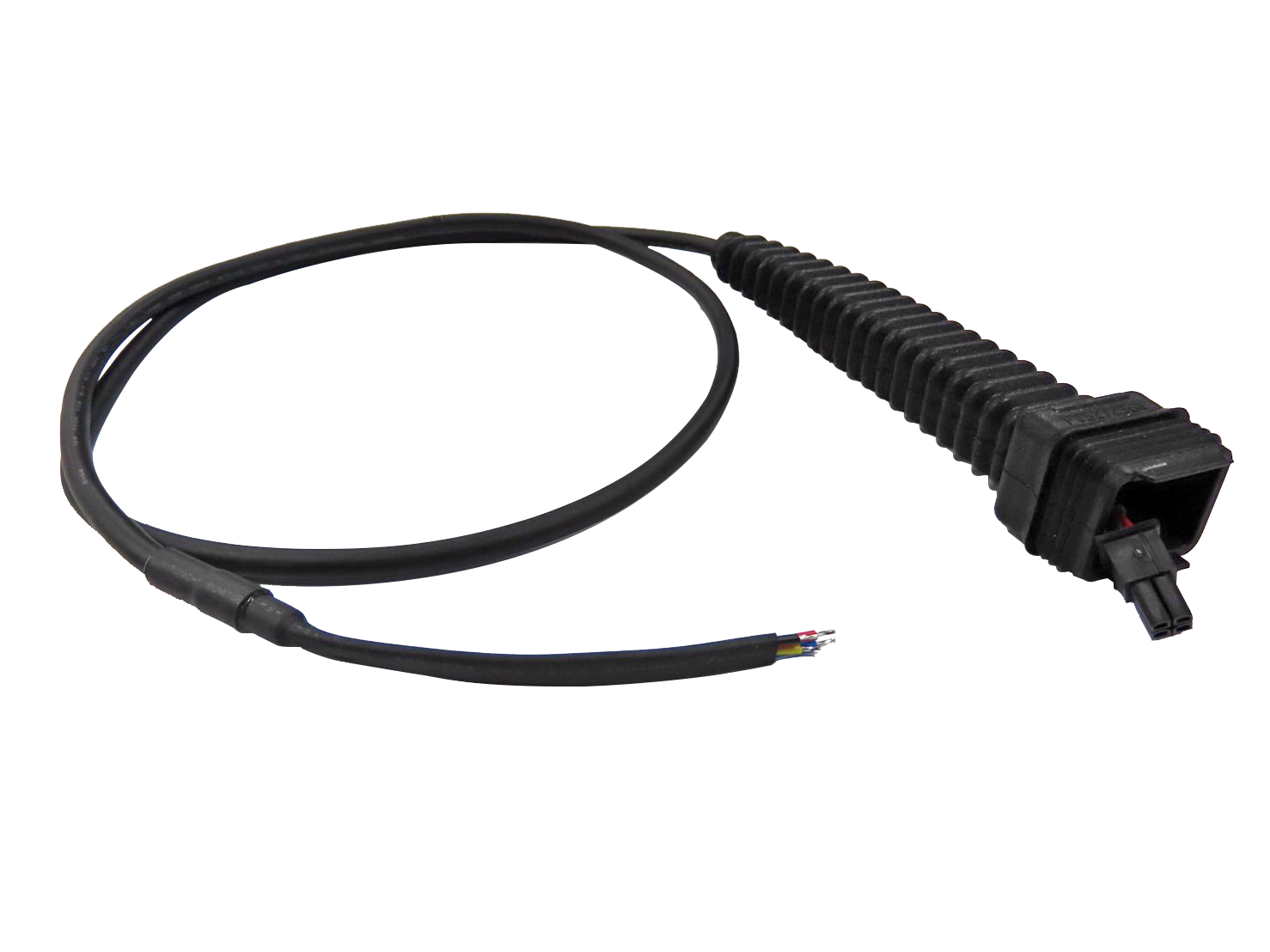 ▍Product Description
Celeraise is a professional wiring harness processing and cable assembly manufacturer.
There are factories in East China, South China, the Philippines, Thailand and other regions.
ISO-14001, IATF 16949 and UL/CSA certificated. We specialize in the production of automotive interior wiring harnesses and provide customized product consultation services to provide customers with safe and reliable solutions.


▍Video
▍Certifications

▍Company Profile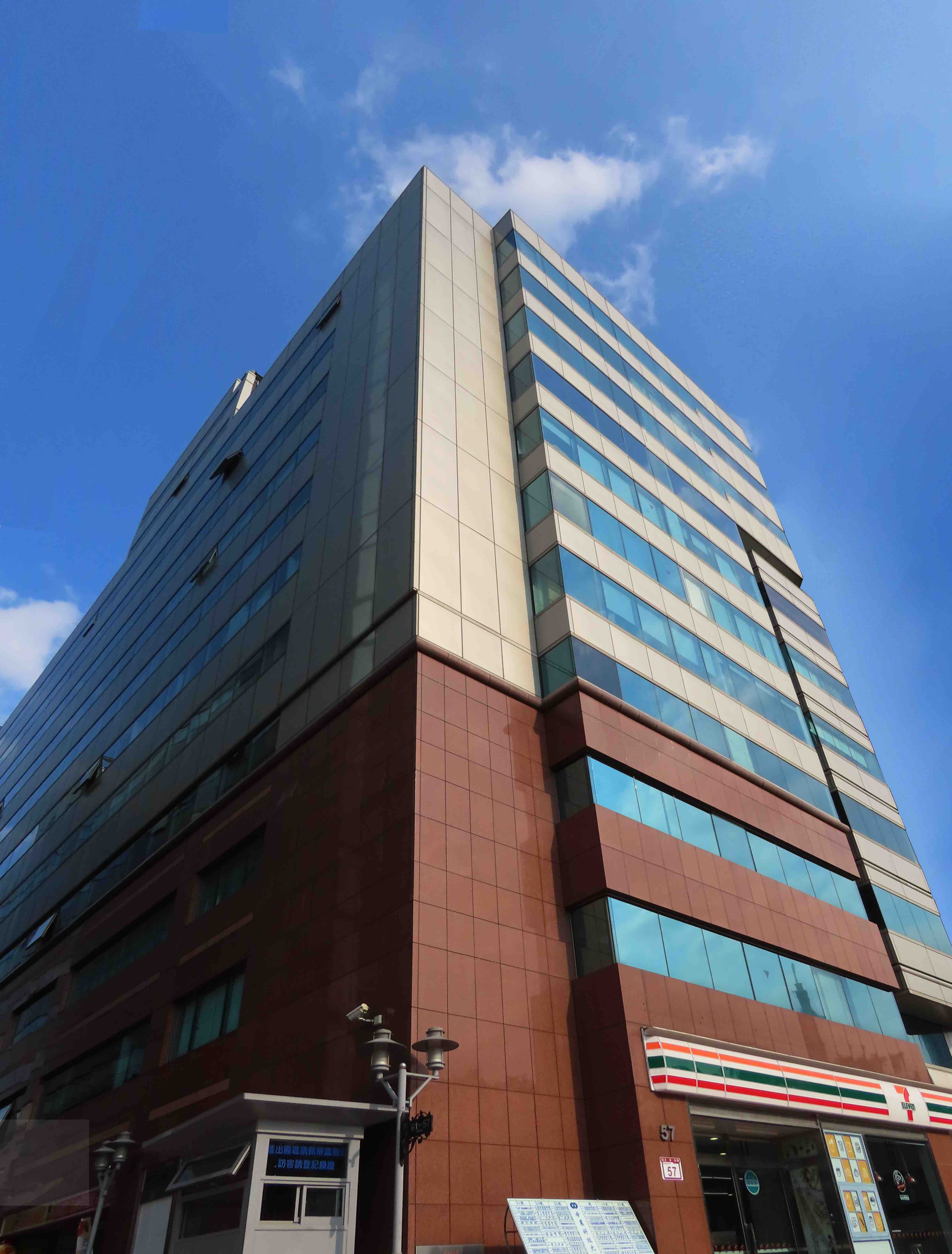 WELLTEND Group was founded in 1973. After years of growth, it has now become a multinational enterprise group and product service marketing across multinational bases in Asia and global. From basic electronic components and wire connector manufacturing, providing integrated information system to consulting services. We also step into diversified industries such as life technology product sales and lifestyle shaping, etc. We deeply believe that only constantly pursuing excellence and rigorously managing quality so we can gain recognition from good customers and become partners in sustainable development and become a century-old enterprise.
The wire material and connector business group has had more than 40 years of industrial experience. It specializes in manufacturing various electronic cables and key components. It can be used in vehicle electronics, automation equipment, computers and high-end servers, consumer electronics and smart appliances, etc., according to product design. Diversified products and flexible production capacity and inherited the persistence of Japanese customers in quality and service which make us become a long-term cooperative supply partner for our customers.
We adhere to the environmental policy and production philosophy of "appropriate use of resources, effective control of pollution, continuous improvement, and sustainable operation", strictly follow the ISO-9001 and QS-9000 quality management systems, and introduce the ISO/TS-16949 system to push forward and continuously improve our products and services.
We ensure that each product meets customer requirements from the development of product design, raw material import, production process, product inspection and service quality assurance to other operating procedures. The company also significantly focus on product research and development, and the introduction of new technologies. We have a young, efficient and united technical team. At the same time, we invest a lot of money in the purchase of automated production lines and testing equipment to ensure our leading position in manufacturing technology and product quality.
The company's products are used in many fields. Our team does not limit itself. The team overcomes different product characteristics and cooperates with the best professionals in many fields so we can become an excellent supply partner.