The atemoya, custard apple fruit from Taiwan, tastes tender, smooth, and yet very juicy. As a fruit, it has an interesting texture when eaten chilled. Reach out to us now for more detailed information about atemoya!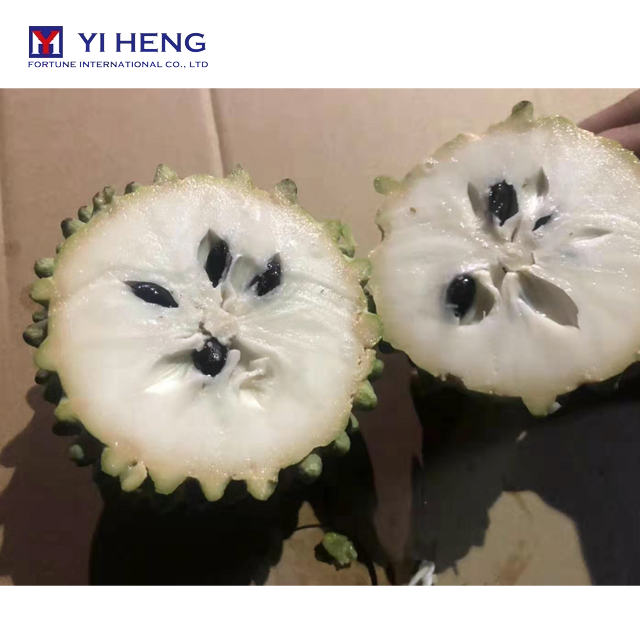 Atemoya is a hybrid of two fruits - the sugar-apple (Annona squamosa) and the cherimoya (Annona cherimola). It is well-known in Taiwan under the name of custard apple or pineapple sugar apple. The flesh is very juicy and smooth, tasting slightly sweet and a little tart with a rich tropical flavor. When ripe, the fruit turns yellowish green in color and softer in flesh, and can be scooped out of the shell and eaten chilled.

Generally, an atemoya is round or oval shaped and about 7.5 to 12 centimeter in size. The fruit has a number of health benefits, including the improvement in cold symptoms, digestion, stress level, blood pressure, constipation, diabetes, and so on. However, its seeds have toxins in it, so it is strongly suggested that consumers should discard the seeds and the whole fruit if the seeds are spotted damaged.