Washable, durable, long lasting embroidery iron-on patch to identify astronaut's mission as they embark on a space voyage or perform flight research and technology integration. Attach your cloth badge on garment, bag, jacket, cloth, hat, etc. For mission patch customization, Email us now!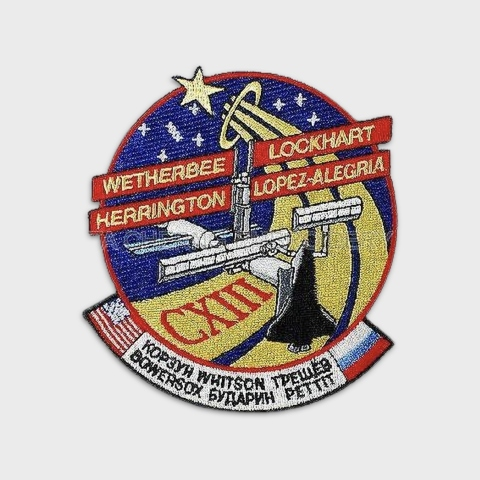 ▌Product Features

Size: Based on customization requirements

Fabric Material: Twill fabric and embroidery thread

Method: Digital computerized embroidery

Back Adhesive: Iron-on, fabric lining, sticker, etc

Sturdy and durable embroidery design that is easy to clean.

Customization service for personal designs are welcome

*Please be aware that all the designs shown on the webpage are for reference only. Without creator's authorization, copying and reproducing are strictly prohibited.