● Art Lohas Food Style Brand - "Sun Rainbow Noodle"
Hand Made, Natural, Delicious. Sun Rainbow Noodles are infused with all the goodness of natural ingredients such as Pumpkin, Blue Algae and Red Anka. Sun Warmth, No artificial colors、No artificial additives. It is suitable for food culture of different countries such as Western-style, Chinese-style, Flavor salad, Italian Gratin,Japanese Noodle...Global Culture Food Concept to by Formosa Taiwan High quality Brand.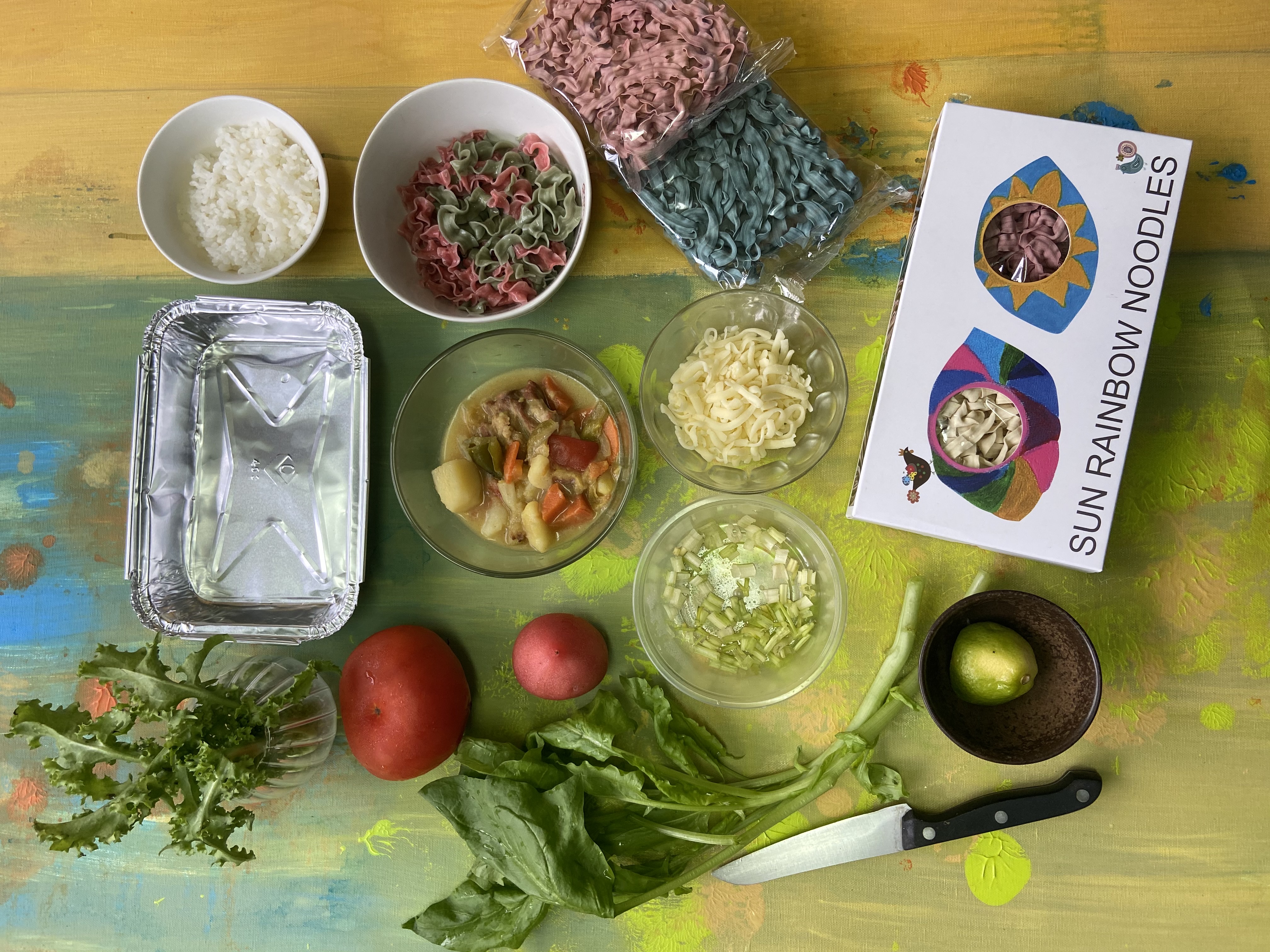 ● Art Life Art Fashion - Moda T. Bear Art IP &T-Shirt
(Modern Formosan Black Bear_Moda T. Kuro Kuma)
Art IP Licensing & Mascot Derivative Goods, Children's Story Book, related Mascot Art Gallery/Restaurant Franchise.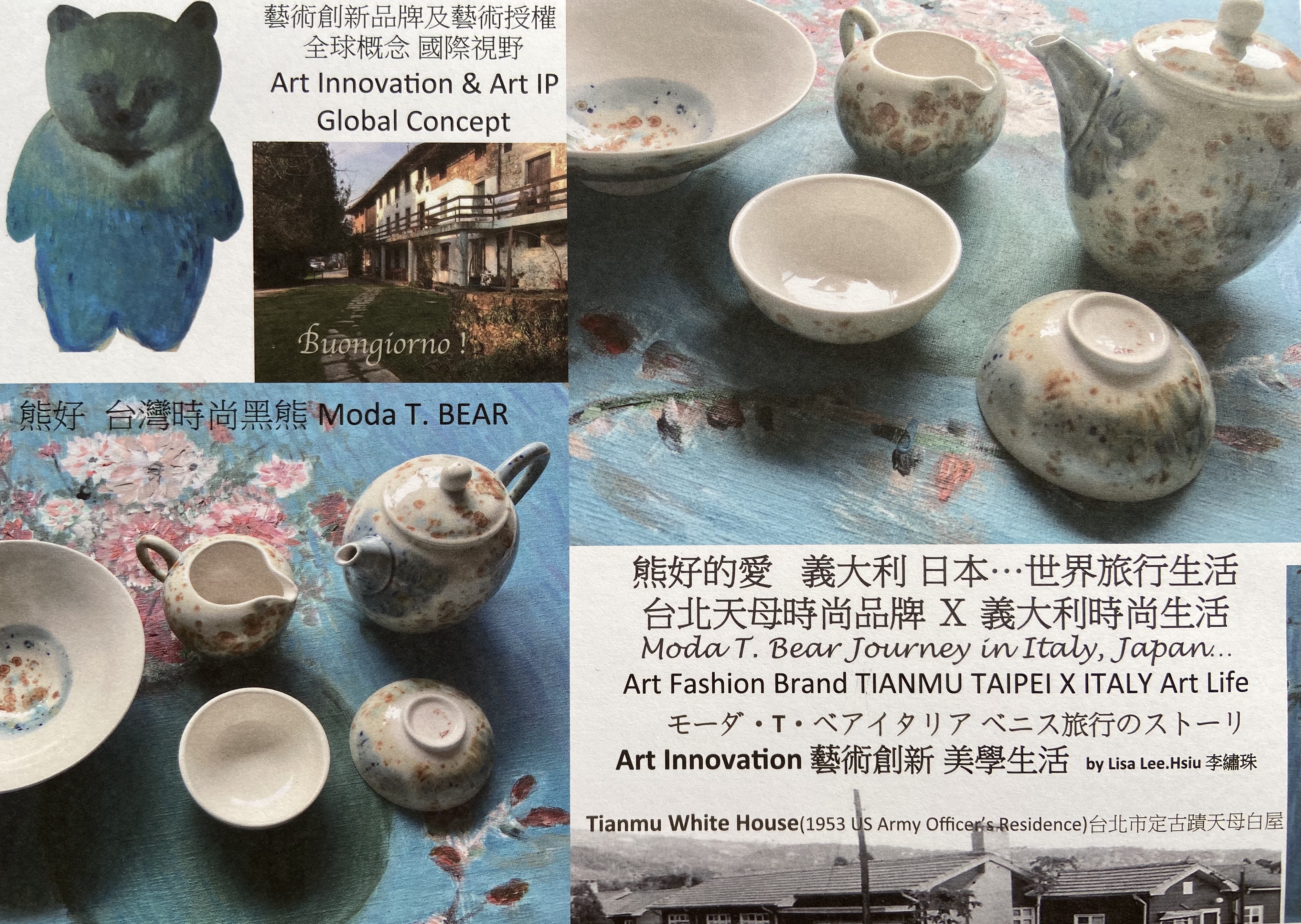 Art Lohas Life Sun Rainbow Noodle 陽光彩虹麵 For Global Culture Cooking by Lisa RicamareLee繡2020 Taiwan
Moda T. Bear Art Gallery Art Life Spring2020, Art Brand Global Concept By Art Innovation Artist & Global Art Director Lisa RicamareLee 繡_Tianmu Taipei, Formosa Taiwan