THE BEST ANTIVIRAL SPARY-NANOTTA
New Nano Composite Material Introduction Long Lasting Anti-Microbial
We have manufacturing plants in Taiwan, main product are antiviral medical masks and best antiviral spray, Because COVID-19 outbreak is continuing to grow, TTA can protects the safety of our lives.
MAIN FUNCTIONS: ANTI-BACTERUAL, ANTI-FUNGAL, ANTI-VIRAL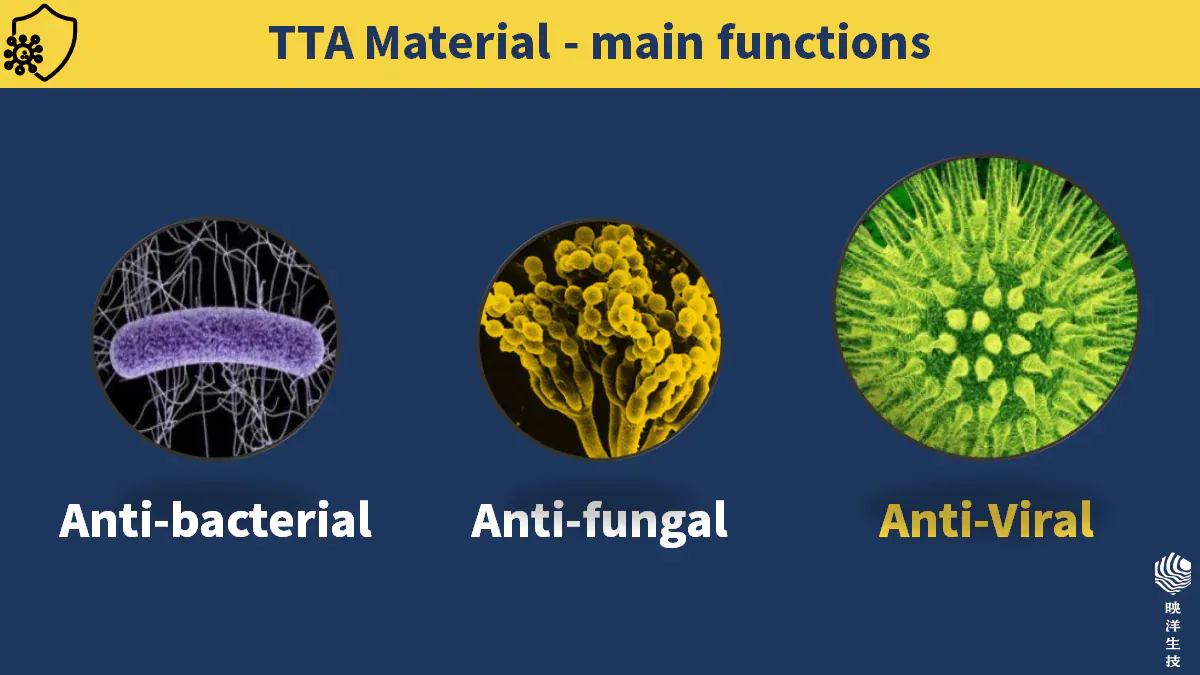 Detailed Description:
It is virus authoritative laboratory Microbac antiviral certification for effective removal of Enteroviruses, HINI and coronaviruses (SARS).
TTA have Taiwan Patent, Invention patent, Green Building Mark, patent, European certificate, 100% non-poisonous material.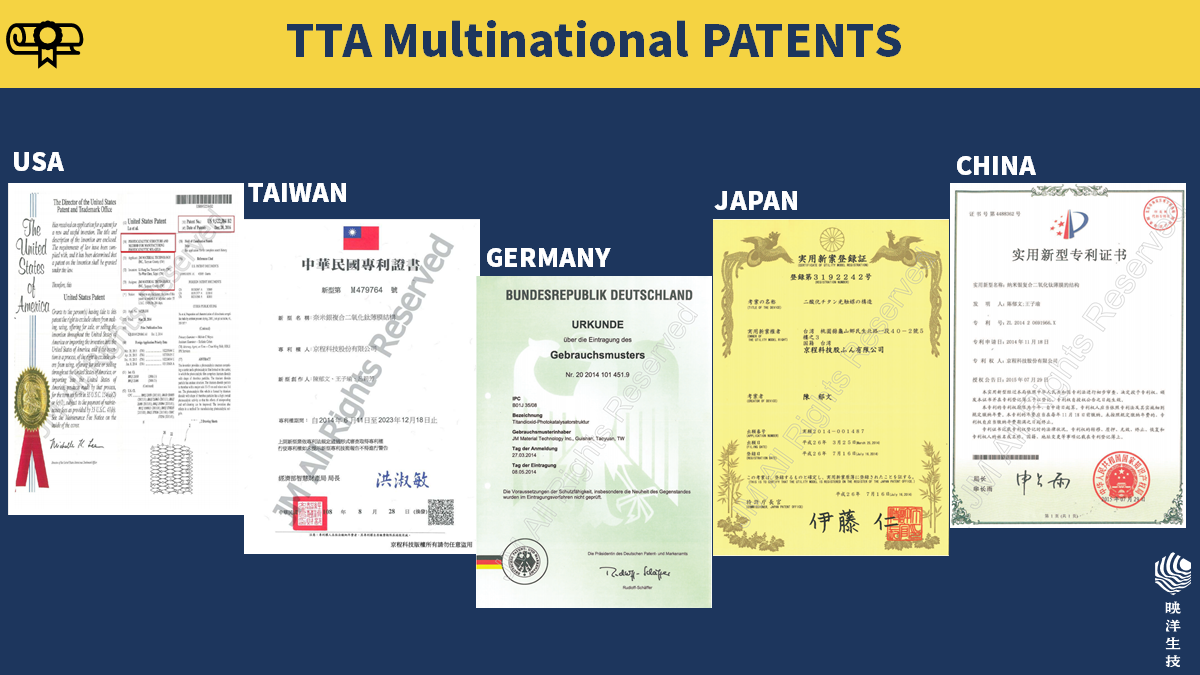 FDA:3010700940
Microbac cdc:200300592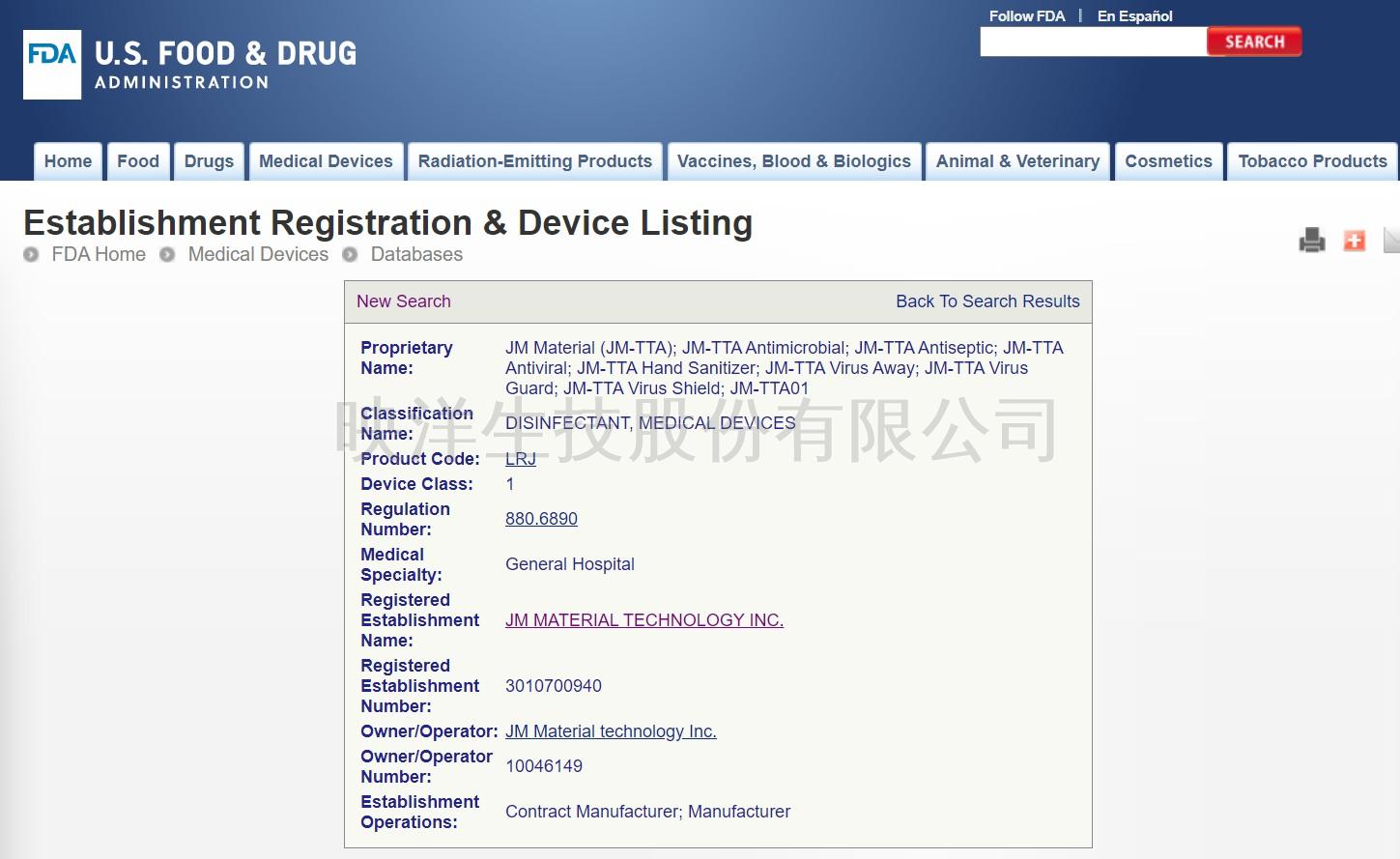 MULTINATIONAL ANTIVIRAL REPORT, 100ml easy to carry, spray anything protection time is 6 months.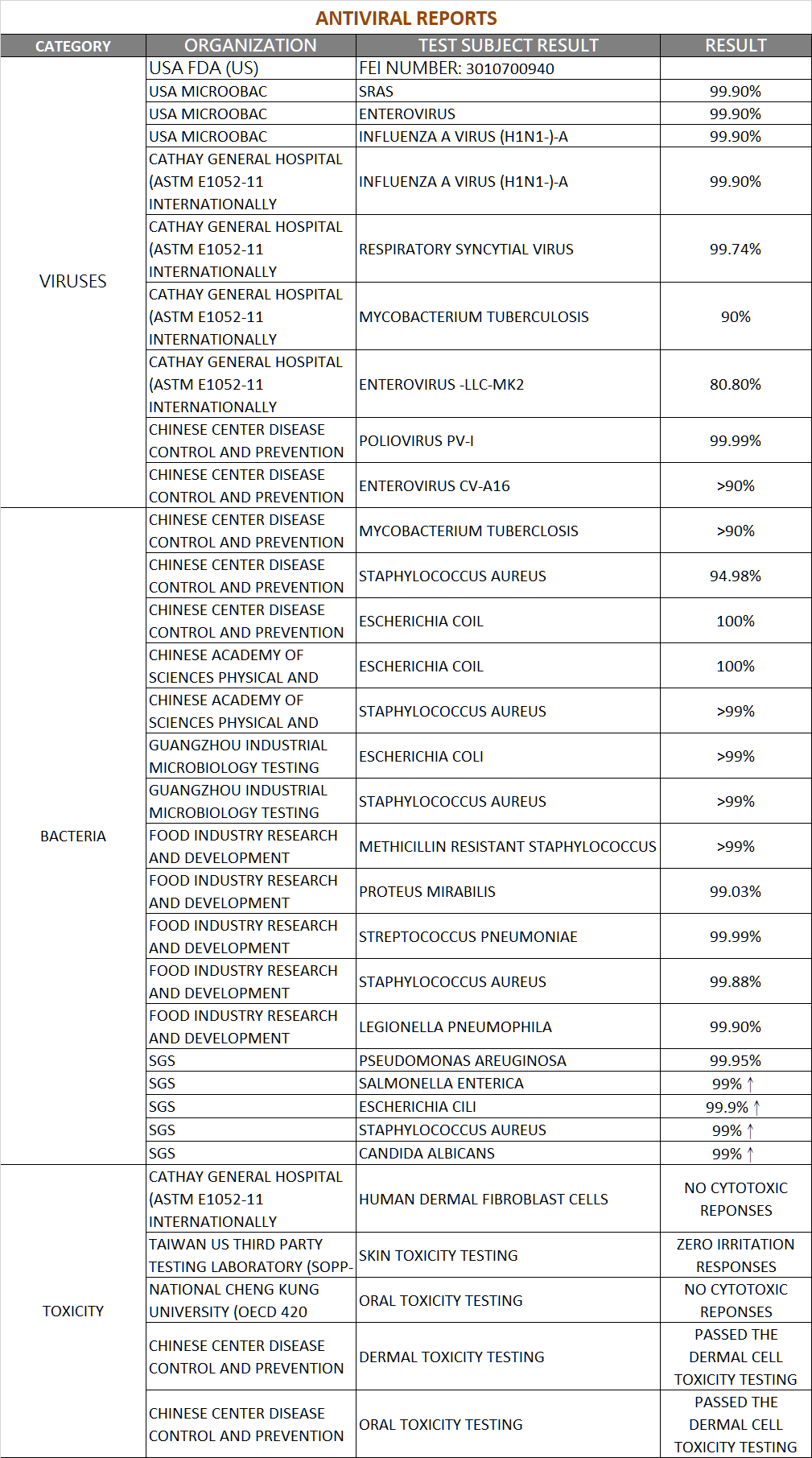 ENVIRONMENTAL COATING:HOSPITAL ENVIRONMENT ATP TEST
The number of sand-reducing viruses very high,
Effectively protect the environment