Alice hairband women / Alice band men / Alice headband kids is a hair accessory worn in the hair. Now people use for both fashion and practical. Our horseshoe-shaped headbands are called Alice hairbands. Contact us via email.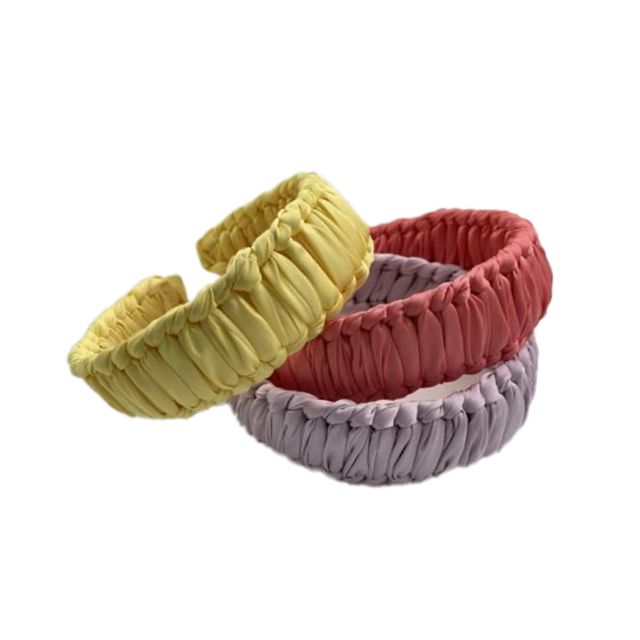 ❥
Product name:
Alice hairband
• A headband is a clothing accessory worn in the hair or around the forehead.
• Hold hair away from the face or eyes.
• They come in assorted shapes and sizes and are used for both fashion and practical or utilitarian purposes.
• Our headbands a horseshoe-shaped pieces of flexible materials.
• In the UK, horseshoe-shaped headbands are sometimes called Alice hair bands after the headbands that Alice is often depicted wearing in 'Through the Looking-Glass'.
• The fabric materials of Alice headband can be velvet, satin, jersey, lace, rayon, print, barber, mesh, fur, leather, organza fabric.
•All material is high quality.
• The paint has enough thickness and suppleness, will not peel off.
We have Alice band men, women and kids so our product is to all ages and all genders.
We can make custom designs to fit your local market demands.