The crystal acrylic chandelier reflects light from several yellow light bulbs, makes the whole home feel cozy and warm. The chandelier is strung with hundreds of two-hole crystal octagonal rhinestones. Two-hole rhinestones can not only be applied on home decoration, but also can be sewn on various fabric to add fashion style. As one of the top rhinestone manufactures globally, Hwa Tien provides high-quality rhinestones in various sizes, colors and styles. Please inquire now.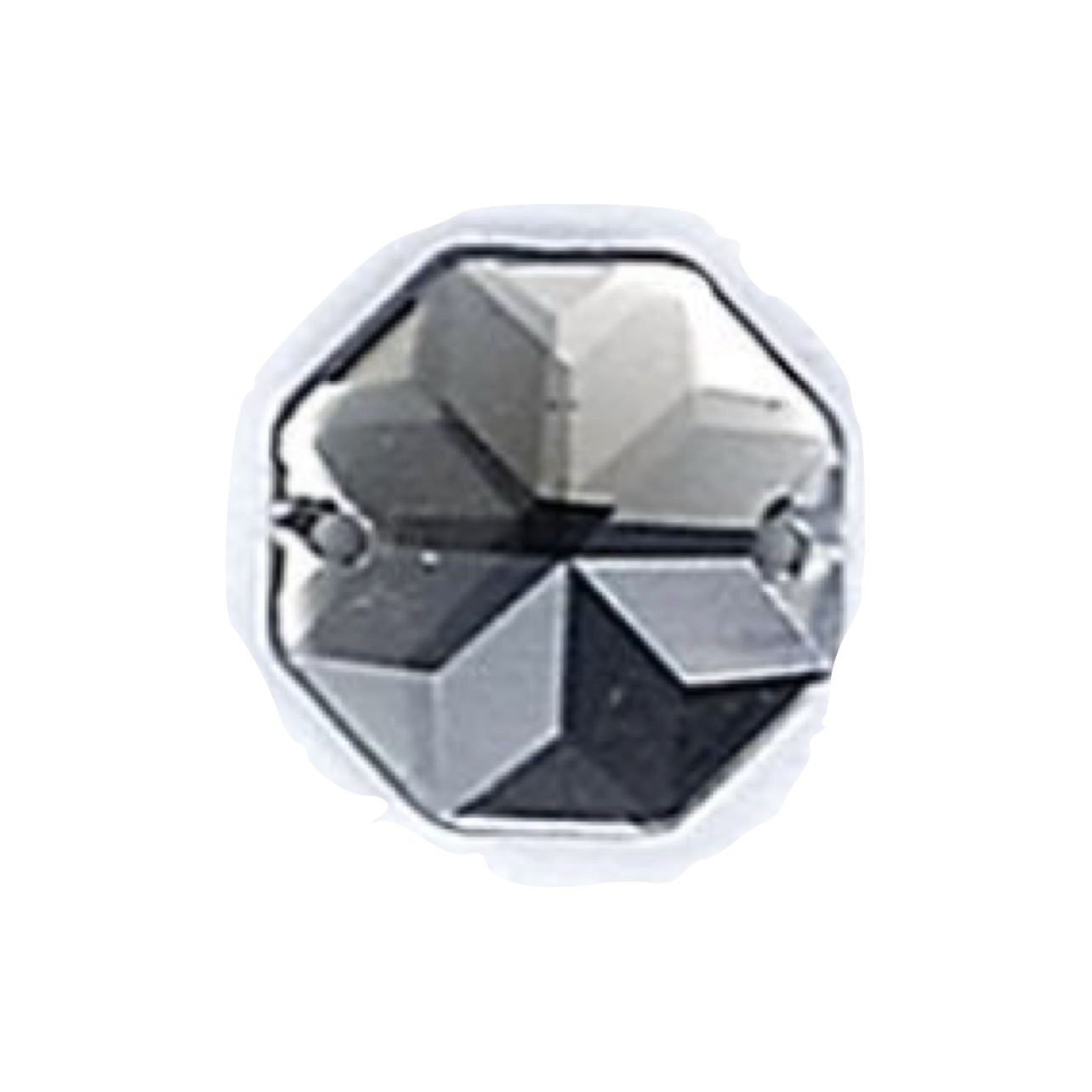 Specification
Rhinestone material: acrylic
Rhinestone size: 10mm~16mm
Rhinestones are widely applied to garments and clothing industry, especially dancing dress for carnival festival, international standard dance and international Latin dance or even fashion show. Sometimes acrylic gems and beads are used for body jewels as outfits too. If your company produce garments and clothing, we can help this part. Hwa Tien is a professional acrylic gemstone seller, manufacturer and supplier with rich experience. Get specialized rhinestone supplier contact details and ask for quotation now.

All acrylic rhinestone approved by SGS. It is suitable for ornaments, imitation jewel, leather products, watches, shoes buckles, toys, promotional items, Christmas decoration, hair accessories and handy-craft items.
E-mail us for more information.


Hwa Tien Enterprise Co., Ltd