A wide range of abrasion-resistant as well as oil/fuel and low-temperature resistant gaskets that are manufactured by Jotex Rubber Corp., a leader in molding and injecting rubber products. Please contact us for more product information or for customized shapes and special materials requirements.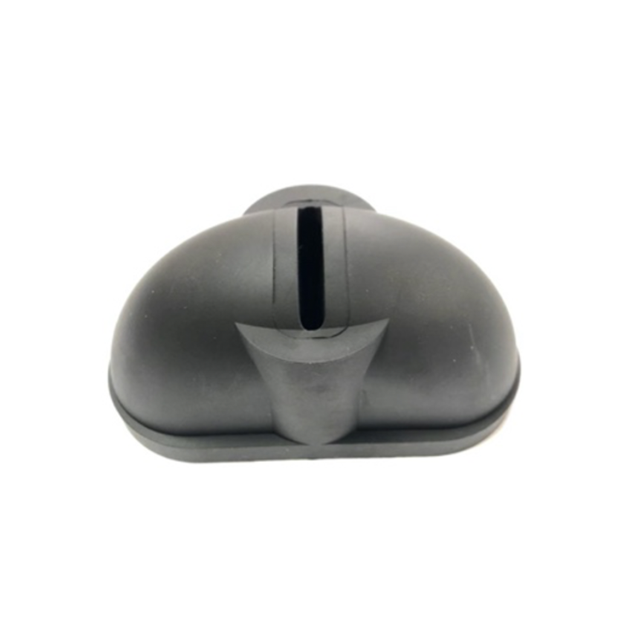 ・General specification of G-SERIES-01:

| | |
| --- | --- |
| Rubber material: | |
| Rubber color: | |
・

The acrylonitrile content of NBR compounds varies considerably (18% to 50%) so that affects the physical properties of finished material, especially the resistance to oil, fuel and to low temperature.


・

Excellent performance of abrasion resistance.


・

Good resistance to oil and fuel.
・Abundant experience in the supply of different gasket materials. Regular materials include Silicone, Neoprene® (CR), Natural Rubber, Nitrile, EPDM, Butyl, FKM Viton®, Polyurethane, etc.
・Customized products can be manufactured either from samples provided or directly from available technical drawings.