Intelligent beauty treatment massager | BIBOTING
Expecting all women to have "Health, Beauty, and Confidence"
"BIBOTING Massager" is a face and body massager which combines traditional Chinese healthcare principle with modern technology. As modern people are very busy, women are especially busy with work and family and they often neglect their own healthcare. BIBOTING R&D team has dedicated wholeheartedly to do research for more than 20 years since 1995. From the concept of traditional Chinese healthcare, we found an effective, simple and safe healthcare method.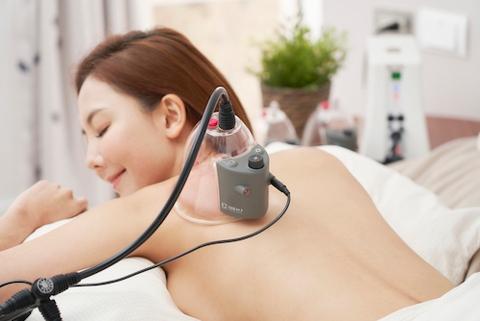 New spark for traditional health combines with modern technology
BIBOTING makes traditional Chinese healthcare easier to get started, safe and precise, so that everyone can achieve an excellent experience in a short time. A BIBOTING Massager can be used with 26 patented cups of different sizes for all parts of body. In addition, the intuitive suction control design with exclusive rhythmic suction and release massage, BIBOTING enables body to relax at a deeper level, including even the most delicate female parts such as breasts.
The four core instrument technological principles are: rhythmic suction and release, comfortable vibration, negative oxygen ion, and warm feeling. All these enable user's health and beauty to radiate naturally from inside out. BIBOTING Massager is small, light and easy to keep. The entire set of instrument can be easily kept in BIBOTING special suitcase, which materializes the concept of healthcare and beauty at anytime and anywhere.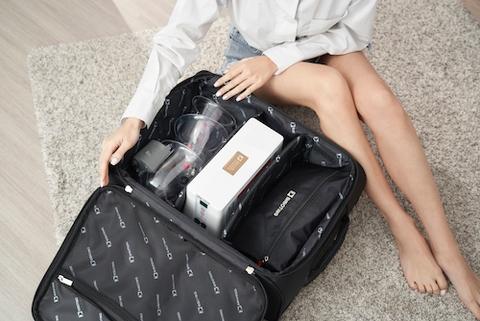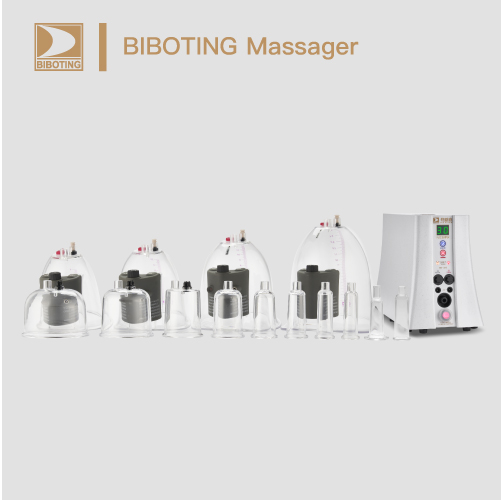 BIBOTING Massager | One machine to help you with beauty treatment
Provides deep massage for every part of the body, because we have:
10 individuals massage pressure

Vary kinds of massaging ratio

Individual cup size for different body parts

Comfortably vibration up to 7200rpm

Healthy negative ions,allows body to have better ventilation

Produce warmness feeling for better circulation system
Confortable experience even for massaging breast.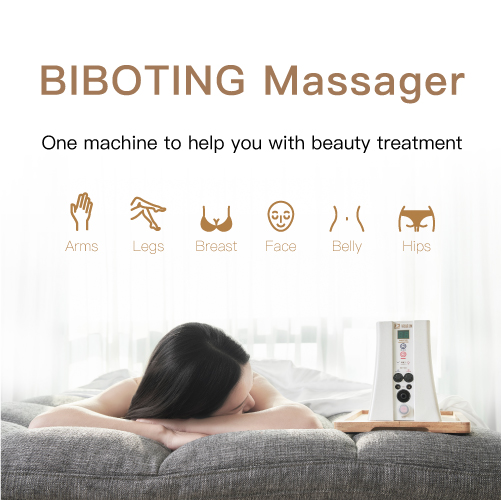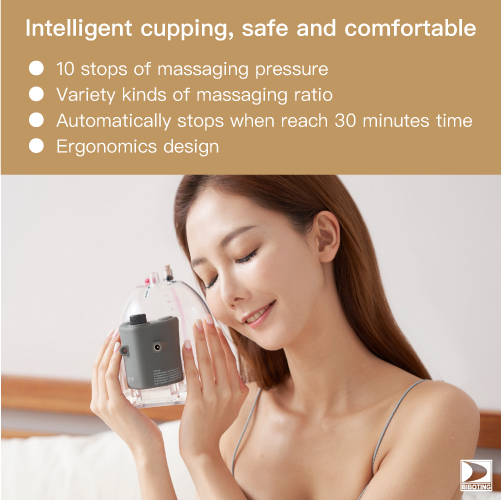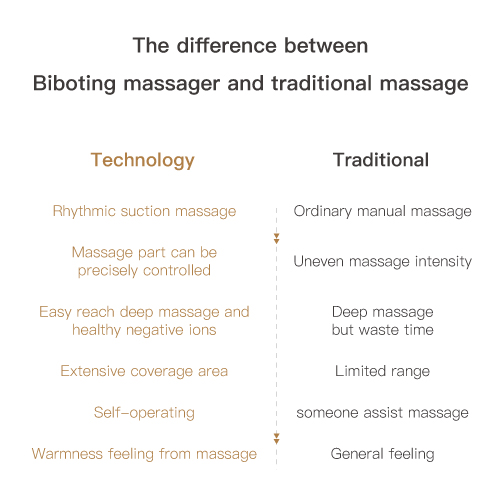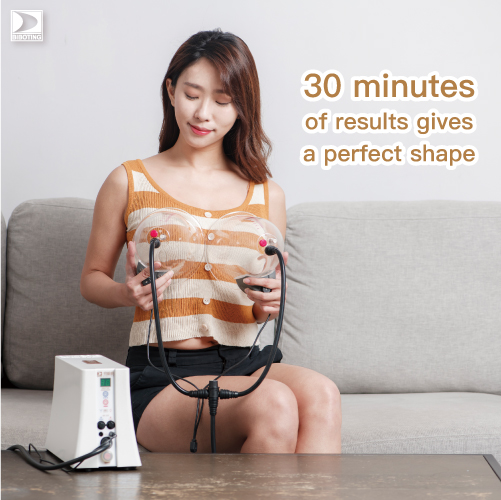 Timer will stop at 30 minutes for safety purposes while doing breast massage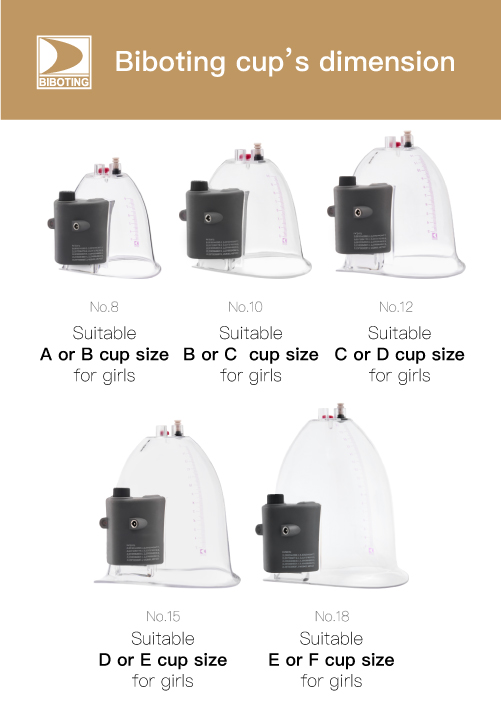 Leave breast massage to BIBOTING
Obtained many awards and achievements, proved of our brands strength for beauty treatments.
Taiwan Excellence Awards 2018
Asia-Pacific Stevie® Awards
The National Brand Yushan Award
International Innovation Awards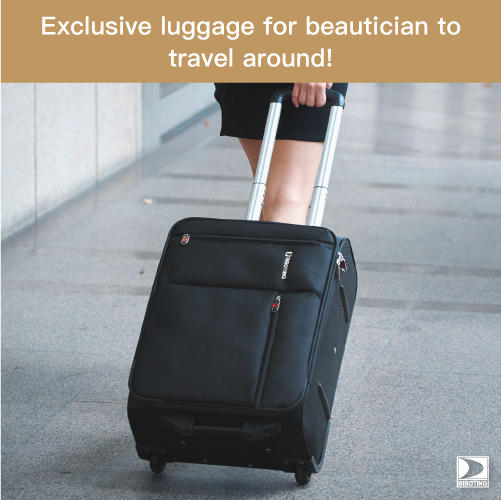 Exclusive luggage for beautician to travel around!
【Contact Us】