Product Name: Heavy Duty

14 OZ Lever Type Air Hand Grease Gun with 6" Metal Bend Spout

VH-0002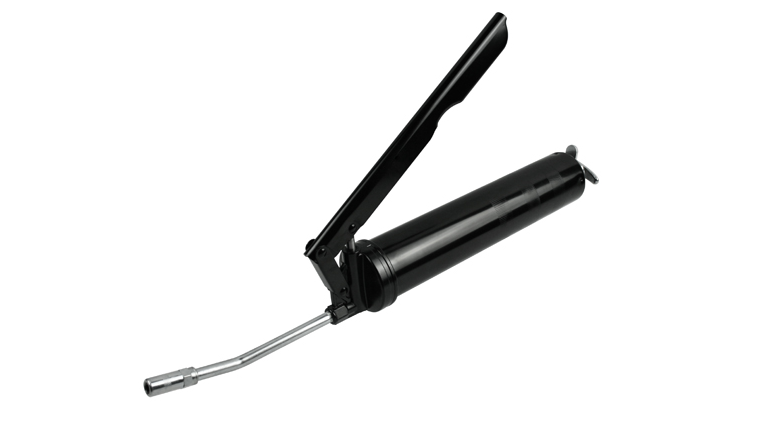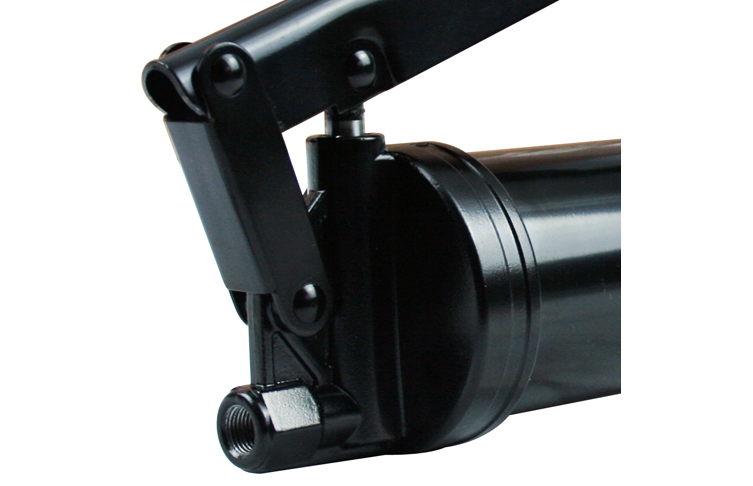 Virtue International Co., Ltd. was established in 2004. With sincerity, reasonableness, trust and professionalism, we provide "100 % Made In Taiwan" all kinds of hand tools, pneumatic tools and power tools and accessories for automobiles to dealers and agents all over the world.
Virtue has a wide range of products, all of which are of high quality, reasonably priced and competitive. The main products include all kinds of Screwdrivers, Impact Drivers, Screwdriver Bits Set Parts, Socket Sets, Various Ratchet Wrenches, Pneumatic Wrenches, Torsion wrenches, Hand Saw, Air Hydraulic Series Tools, Air Punch, Garden Series Tools, Special Cutting Tools, Air Drill, Air Hammer, Air Riveter etc. There are various ISO, GS, VDE, VPA certifications, and can be customized according to customer specifications, for OEM / ODM suppliers. Virtue Company has passed the international D&B certification of D-U-N-S and is a reliable company.
Our delivery is on time, the packaging is firm, the quality control is strict, and the all-round service quality enables customers to get timely and satisfactory products at the exact moment, increase their profits, and be the most loyal and reliable partner of the customer. Give it a try!
Virtue continues to innovate, learn, and change to face the world's grim and changeable test. The future will continue to operate, provide the best products for customers to continue to struggle, and ask customers and the industry to give advice and guidance!

Welcome to visit our factory. Thank you...