Company Information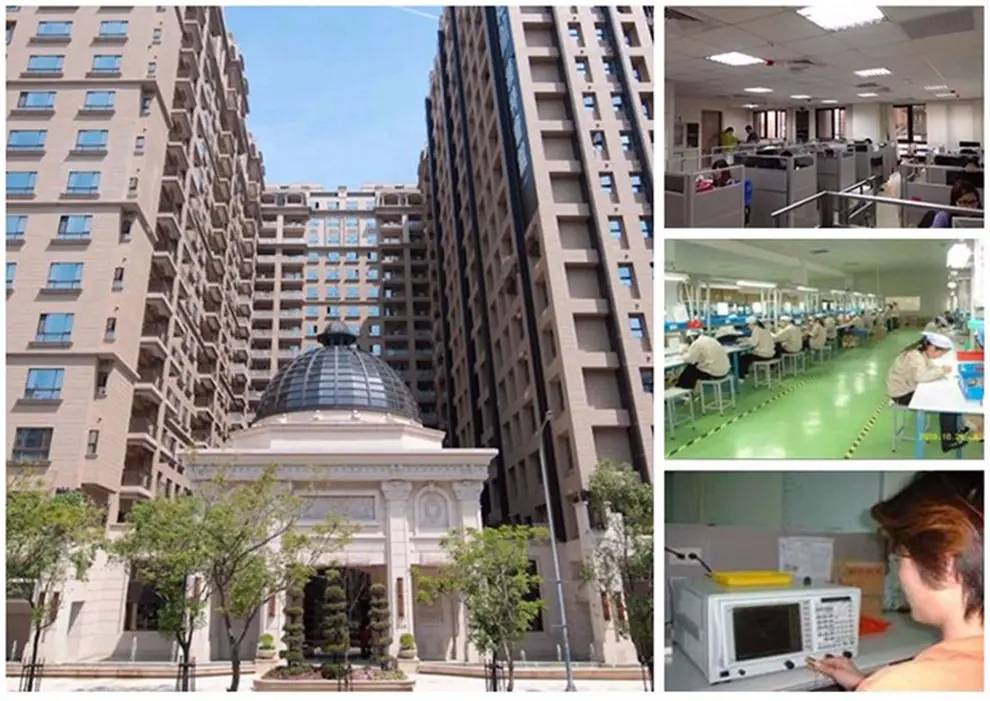 Who We Are
LYNwave is a leading provider of antenna total solutions with strong R&D background, using advanced antenna technologies to design different types of high-performance customized antennas, including WiFi 2.4/5GHz, Cellular 5G/4G LTE/3G/2G, GNSS (GPS/GLONASS/BeiDou/Galileo), NFC/RFID, LPWAN(LoRa/NB-IoT/SigFox), ISM, ZigBee and Bluetooth.
Founded in 2009, we have our own RF fully anechoic chamber, rental house and 3rd party CTIA certificated lab for active performance testing service. Both the headquarter and R&D test lab are located in Taiwan, with our subsidiary in Shanghai (China) and factories in Taiwan, Kunshan (China) and Dongguan (China). Our products have been sold to North America, Europe, Australia, Middle East, Japan and other Asian countries.
What We Do
We combine advanced engineering experiences with highly reliable simulation services which can offer many design innovations to optimize customers' applications, shorter lead time for sampling and production, and assist customers in making the best return on technology investment by Time-to-Market. Providing one-stop total solution service from designing to manufacturing, we work with customers every step along the way during the product life cycle and offering comprehensive support to meet each customer's requirements.
Why Us
As the world transitions to 5G, and businesses use more IoT and AI, the industry demands more and better wireless communication technologies. With our strong simulation services and new designs of smart antenna and thermal turn-key solution, we keep pushing ourselves further to always offer high-efficiency customized antennas, optimized for different devices and markets. We continue assisting customers in creating more business opportunities, and making more devices smarter, thereby making our everyday life better.