RIH DING WATER ENTERPRISE CO., LTD.
Radium, in cooperation with the Taoyuan City Government, via a100% owned subsidiary company "Rih Ding Water Enterprise Co., Ltd.". Is responsible for this project. The responsibilities include upgrading the Taoyuan sewer line throughout the city and increasing sewer line connectivity, improving the water quality of the service area and purification of river water.
Brief Introduction of the Products
BioNET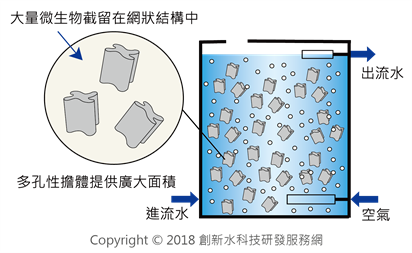 BioNET® reactor contains porous compressible carriers offering large surface area for the interception of suspended solids and growth of microorganisms. BioNET® is excellent for the removals of ammonium and dissolved organics from wastewater and deteriorated source water. The bioreactor exhibits stable operation and excellent effluent quality for wide ranges of influent quality, hydraulic retention time and field conditions.
Features
High biomass concentration
Short hydraulic retention time
High microbial diversity
---
Membrane Bio-Reactor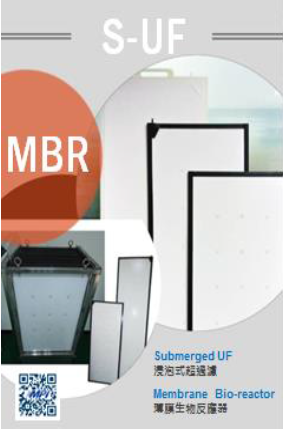 MBR flat plate series products have two kinds of characteristic of Submerged UF and Membrane Bio- reactor. It's suitable for apply in the surroundings with highly suspended solid. Ex. MLSS 10,000~20,000 mg/L.
Features
Bacteria removal.
MLSS up to 13,000mg/L
Special membrane enhanced technology.
---