RHYMEBUS CORPORATION
RHYMEBUS CORPORATION is a professional manufacturer of AC Inverter, Auxiliary Control Equipment, and Project Design of Automation Control System Integration.
Brief Introduction of the Products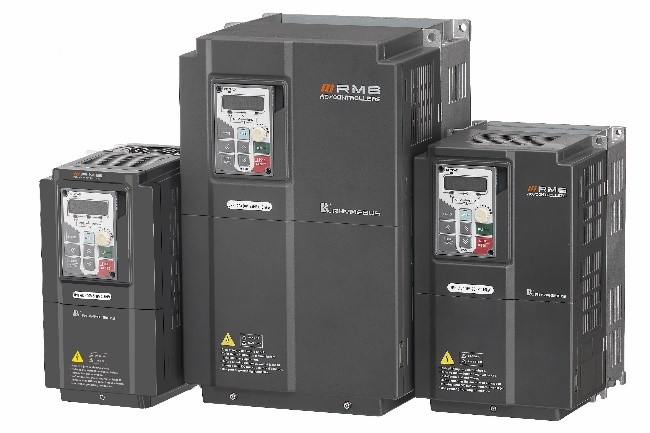 Hydropower inverter
The Hydropower inverter owns rectify, load variation control and intelligent control function. It adopts the active front end topology instead of bridge rectifier. The inverter actively makes the most effective control of impeller and generator in the hydropower system.
---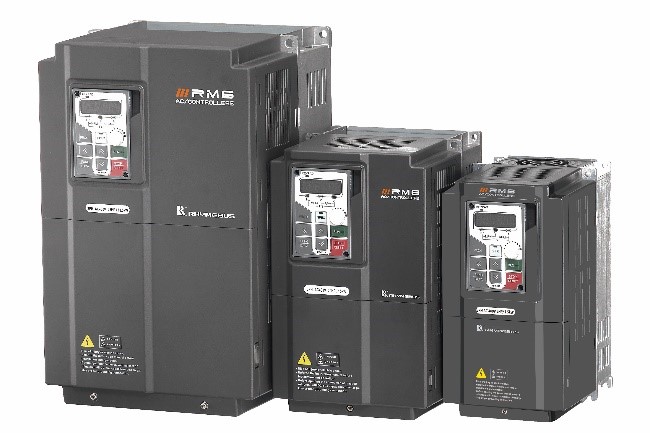 RM6F5A AC Motor Drive for HVAC
RM6F5A is dedicated to HVAC applications, such as pumps, fans, cooling towers, and chiller units. Capable of stabilizing temperature, pressure, and flow. Allowing you to enjoy the highest product quality while saving energy.
---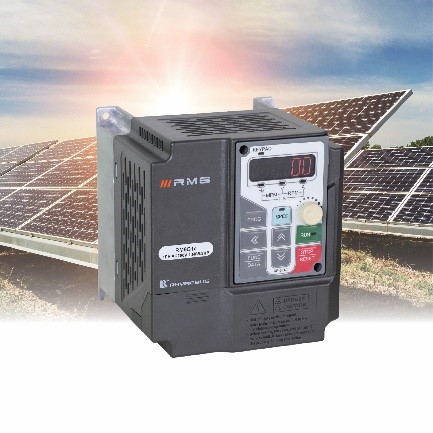 Solar Drive for Pump
Solar Drive for Pump is designed specifically to use the power of the sun to move water and drive the fan. When used with optional Auto-Switch module (ATS) in dual power mode, able to switch between solar and grid power depending on different irradiance.
---