Rauschert
Rauschert was founded in 1898 and is a family-owned manufacturer for ceramic products, system for waste water filtration and engineering solutions worldwide. In Taiwan, Rauschert is marketing complete ceramic membrane systems for waste water recycling in the textile industry.
Brief Introduction of the Products
Ceramic Membrane Filtration System
Ceramic membrane tube is suitable for high temperature desizing and filtration of dyeing wastewater. It has the benefit of thermal energy reuse. The ceramic membrane tube filtration system is suitable as one of the recycling schemes of textile process wastewater.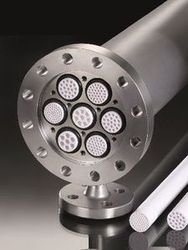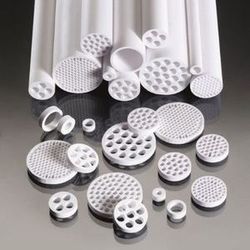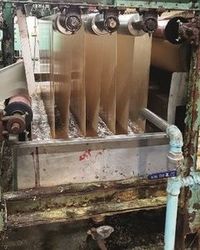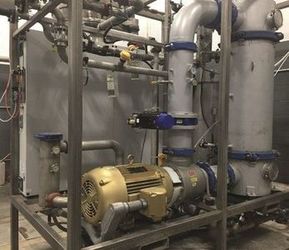 ---
Hot godets
In 2018, Rauschert has taken over the technology for the production of godets especially for high tenacity yarns from the German company Dienes and is offering now a standard range of high performance hot godets with different diameters and length.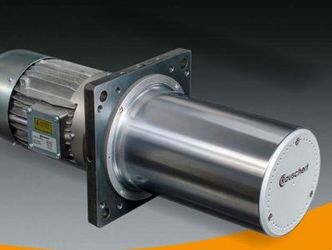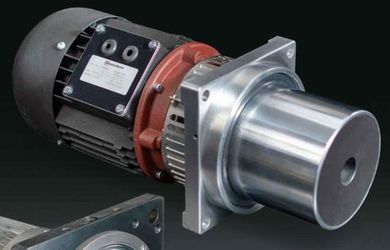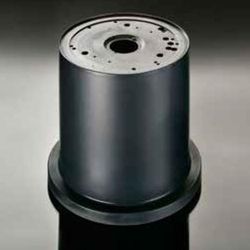 ---
Key ceramic components for the textile industry
Key ceramic components for the textile industry in the field of DTY, POY and FDY spinning include amongst others the high performance friction discs which are sold under the trade name Rapaltex.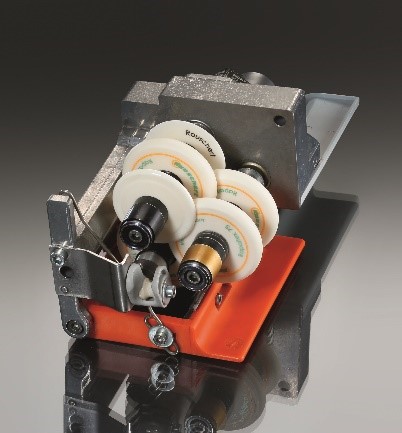 ---