IDE Technologies
A world leader in desalination and water treatment solutions, IDE is at the forefront of the development, engineering, construction and operation of enhanced desalination, industrial water treatment and water reuse facilities.
Brief Introduction of the Products
Seawater Desalination Plants
Hadera Desalination Plant, Israel - An innovative plant that provides clean, potable water for over 1 million people in Israel. With an extremely narrow footprint, Hadera's desalination has one of the lowest-ever costs for high-quality desalinated water in BOT projects worldwide.
Carlsbad Desalination Plant, California, USA - The Largest Desalination Plant in the Western Hemisphere.
Sorek Desalination Plant - The world's largest and most advanced SWRO desalination plant.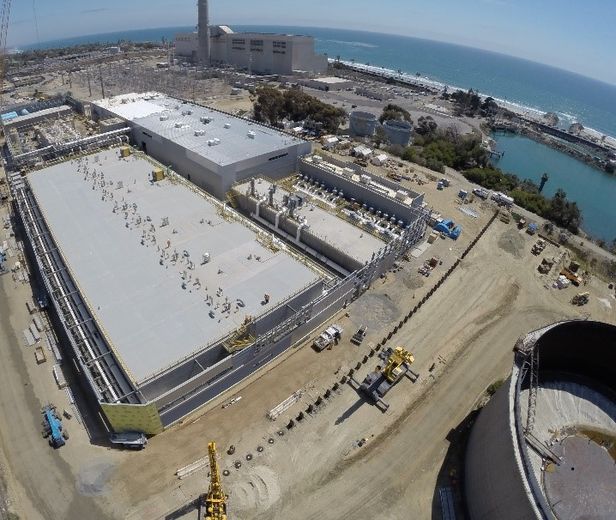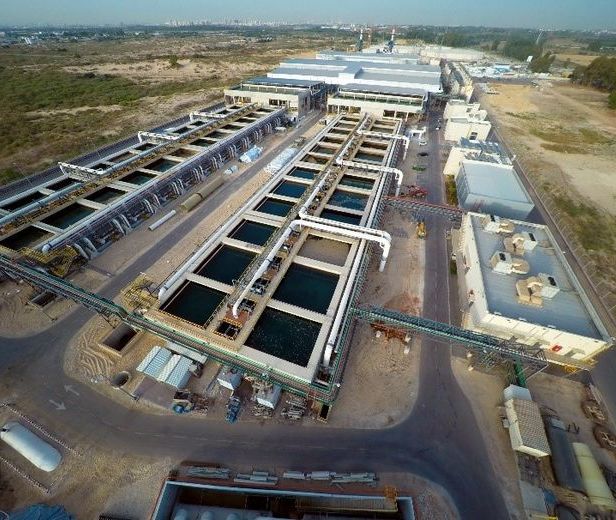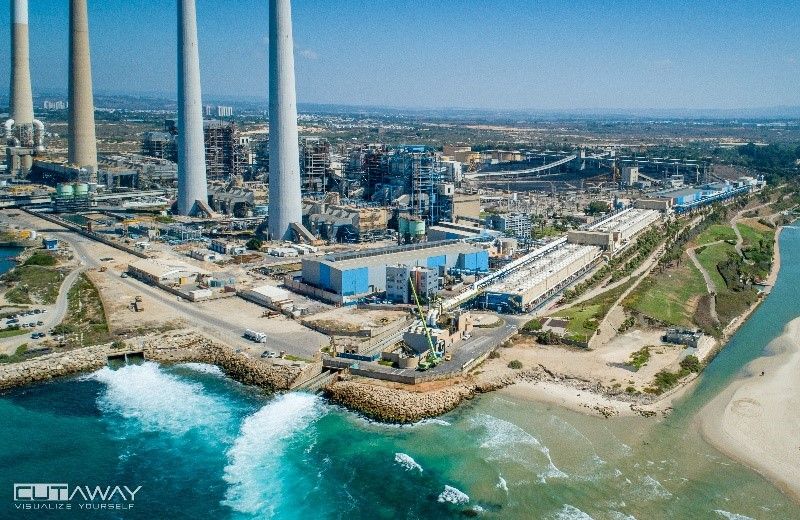 ---