Develop products with market advantages and strengthen overseas competitiveness
Founded in 1961, Chuan Yi Electric Machinery Works Co., Ltd., has accumulated 60 years of professional production and sales experience. In recent years, it has also developed two competitive products, namely "Venturi vacuum pumps" and "hydraulic pumps". In terms of market development, Chuan Yi said that it targets mainly the domestic market and participates in major related trade shows to increase exposure and promote better understanding of the company's products among domestic and foreign customers.
Meanwhile, to cope with the rapid technological development around the world, the R&D department has also continued to constantly innovate the company's products, including new portable pumps, quick couplings, gas-water separators, and gate pumps, all of which have obtained domestic and foreign patents; the company has made some breakthroughs in the research and development of modular 3D technical simulation drawing and 3D printing technology and products, allowing customers to have a more complete service experience.
Through its strict quality control and high-standard production technology, Chuan Yi has developed products that are not yet common on the market in recent years. For example, "Venturi vacuum pumps" and "hydraulic pumps" have made Chuan Yi even more competitive in the market. While pursuing technological innovation, Chuan Yi also introduced the PLM system into the product traceability by labeling the manufacturing number for each pump and registering the computer part number to track its related maintenance history so as to ensure the maintenance quality of each customer.
At the last step of the production line, the products will be moved to its factory in the Nangang Industrial Park, where the largest water test bench in Southeast Asia is used for professional product testing and certification to verify the lift and water volume required by each customer. The testing laboratory is also accredited by Taiwan Accreditation Foundation (TAF). Chuan Yi said that if customers need the TAF-accredited product test report, it will be given as well.
Finally, in terms of after-sales service, the Sales Department consists of four business locations. The company will allocate to its business personnel according to the location of the customer or follow the contract to carry out maintenance actions at the location and machine designated by the customer so as to provide better and more complete after-sales quality.
In its vision development and goal plan for the future, Chuan Yi stated that it will move toward the "high-pressure pump (level 8) planning schedule" and the "new type of sand pumping hydraulic drive plan". In addition to improving the company's own R&D technology, it will also actively export its products and expand its overseas markets by setting up local bases and cooperating with agents in Southeast Asia, India, Thailand, Malaysia, and the Philippines.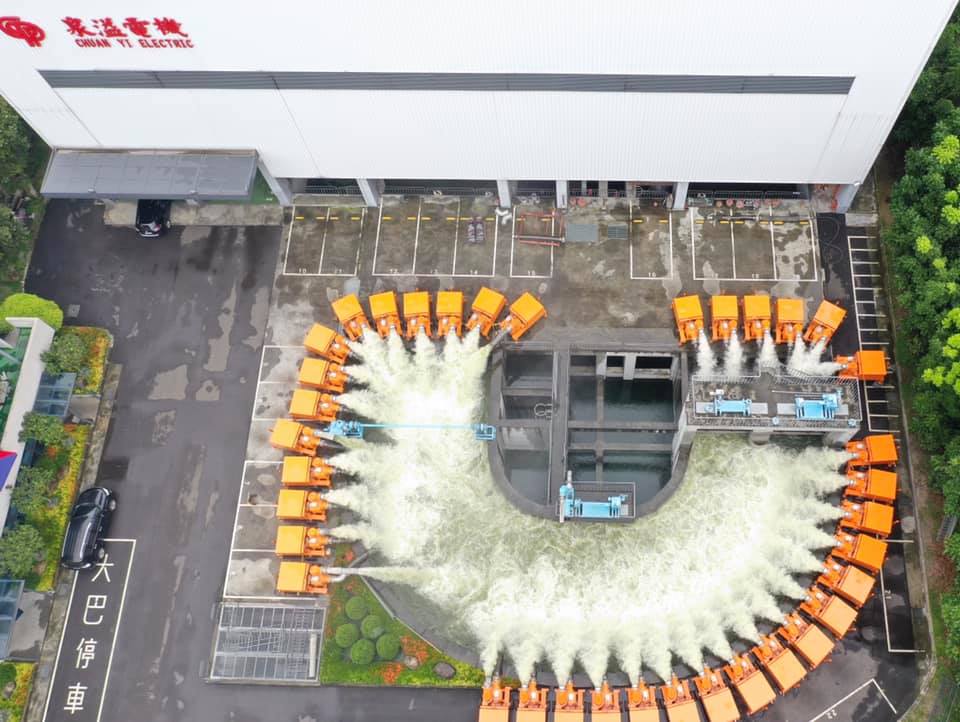 Chuan Yi possesses professional technology and R&D talents, so that its factories can continuously create R&D advantages.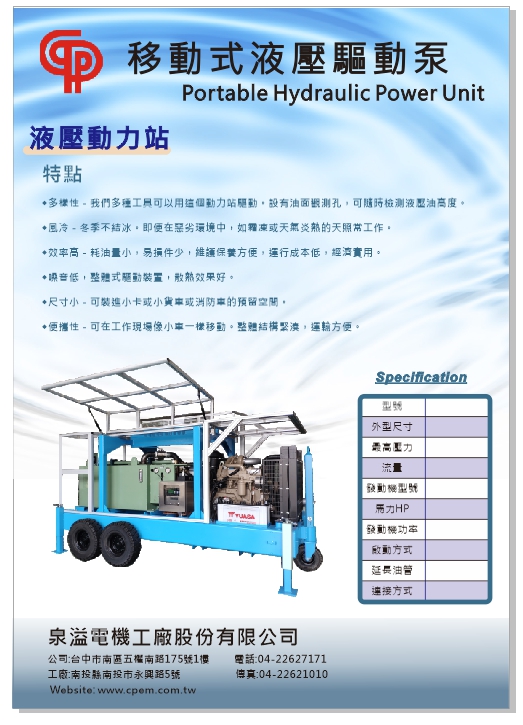 Economical and practical hydraulic power station with diverse functions.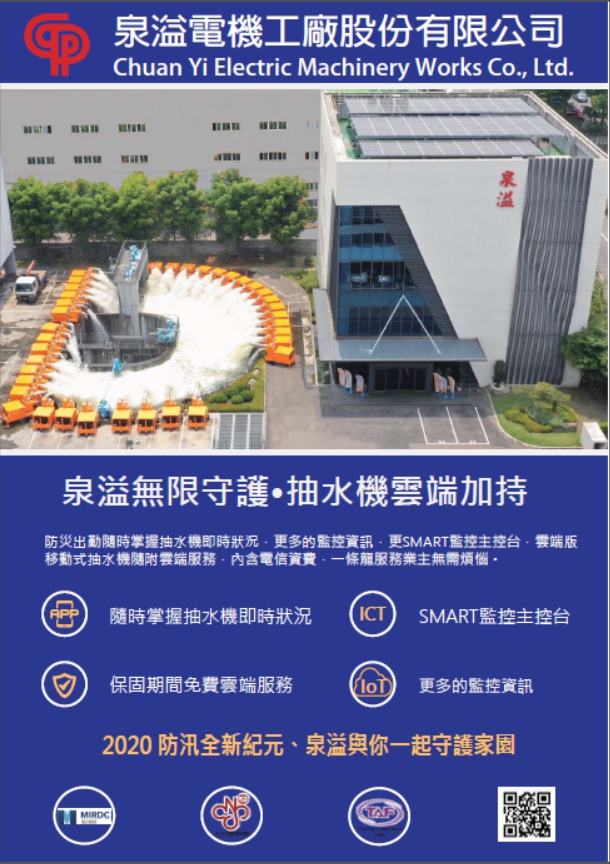 Through cloud computing, Chuan Yi can accurately control the real-time status of every pump.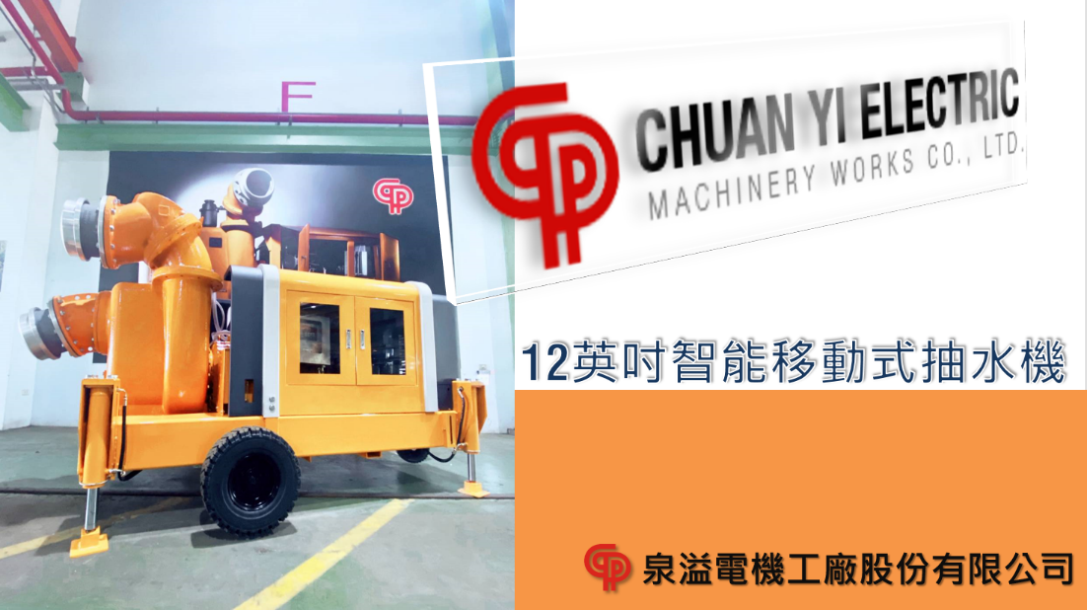 The 12-inch smart portable pump, which has a highly functional drainage system, can be used for sewage drainage, emergency flood drainage, emergency pumping for buildings and basements, and so on.