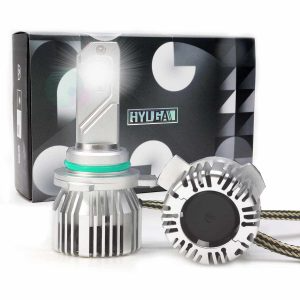 Feature /Non-ghosting, Non-flickering, 6.3V Input Voltage, Wedge base.
Base Type /H1, H3, H4, H8, H9, H11, H16J, 9005, 9006, 9012, D Series
Conclusion
After acknowledging the feature of our LED product, we hope you have known what LED bulbs you are going to replace the original one with. We always open our welcome mat for you to get more knowledge about gaming LED and our bulb product.