Company Certification > E-LEAD ELECTRONIC CO., LTD.
TS16949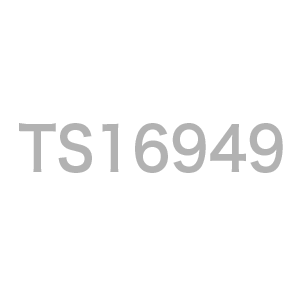 Certification description:

Developed by the International Automotive Task Force (IATF), ISO / TS 16949 is the world's leading automotive standard. It combines a series of quality standards for auto manufacturers and original equipment manufacturers (OEMs) in a single certification. ISO/TS 16949:2009 is applicable to sites of a client where customer-specified production parts and/or service parts are manufactured, this include finishing services such as heat treating, welding, painting etc.