Company Certification > SUN LUNG GEAR WORKS CO., LTD.
CE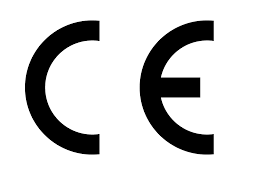 Certification No.:

325869584

Certification description:

CE Marking (EU Standards) The safety mark is a mandatory conformity mark on designated products placed on the single market in the European Union (EU). This mark is possible to be affixed to only the products that conform to the safety regulation, that the directives from the ministerial conference of the European Communities show.